DSE Risk Assessment Template – Free Download
January 2, 2014
4 min read
Step by Step Guide to Risk Assessments
A risk assessment is a careful examination of what in your workplace could cause harm to people, so that you can then weigh up whether you have taken enough precautions, or should do more to prevent harm.
Employers are legally required to assess the risks in their workplace so that they can put in place a plan to control the risks.
The five main stages of a risk assessment are:
Identifying the hazards.
Deciding who might be harmed and how.
Evaluating the risks and deciding on precautions.
Recording your findings and implementing them.
Reviewing your assessment and updating if necessary.
---
---
Risk Assessment Step 1: Identifying the Hazards
The first step of a risk assessment is to identify the hazards that are present at the DSE workstation. You can identify the hazards through:
Workplace observations.
Obtaining feedback from employees.
Checking any manufacturer's instructions for DSE equipment.
Reviewing past ill health records.
Use our downloadable DSE work station assessment checklist above to help you identify the potential risks.
---
Risk Assessment Step 2: Deciding Who Might be Harmed and How
The second step in the risk assessment involves looking at each specific risk and then identifying the people who are likely to be harmed by them.
Make sure that you consider every person involved in the work area where the hazard is present. For example, you may only have one user per workstation, or you may have several different people that use the DSE throughout the day.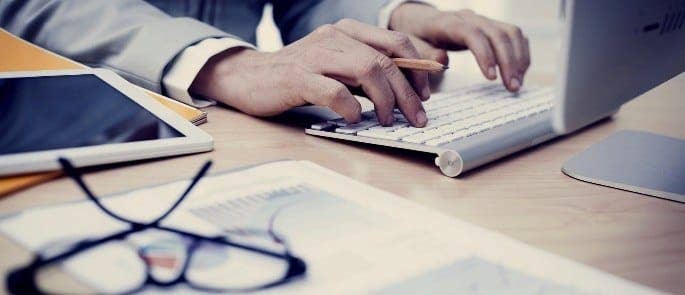 ---
Risk Assessment Step 3: Evaluating the Risks
The next step in the risk assessment is to evaluate the risks that you have identified and decide whether they can be eliminated. If not, how can you control the risks so that harm is unlikely? You could consider:
Introducing new or improved equipment.
Re-organising work.
Re-organising the workstation.
Training staff to ensure they understand the risks and precautions to be taken.
Think about the control measures that you already have in place: are these sufficient? Do you need to improve them or introduce new control measures?
---
---
Risk Assessment Step 4: Recording Your Findings and Implementing Them
It is recommended that you write down your findings from the risk assessment (where there are fewer than 5 employees, this is not required by law, but is still advisable).
You need to make a record to be able to show that:
A proper check has been made.
You have considered who is affected.
You have dealt with all the significant hazards.
The precautions are reasonable and the remaining risk is low.
Staff or their representatives have been involved.
Use the DSE assessment template above to help contribute to your records of findings.
---
Risk Assessment Step 5: Reviewing and Updating
You should check on a regular basis, such as every year, to see whether there have been any changes in your workplace that may affect your risk assessment. For example:
Are there any improvements still to be made?
Has there been employee feedback?
Have you learnt anything from the ill-health of employees?
Has any new DSE equipment been introduced?
Do you have any new employees that require training?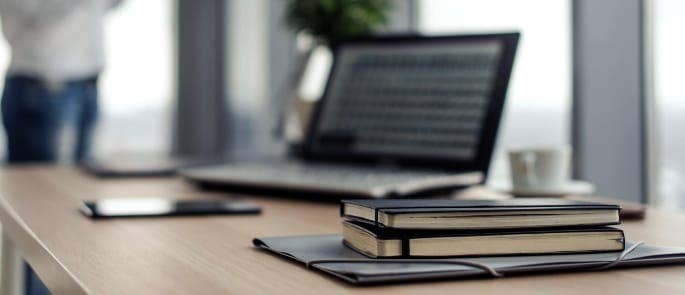 You should also be sure to update the risk assessment on an as-and-when basis to ensure it remains up-to-date. For example, if you have a new staff member or you introduce some new DSE equipment.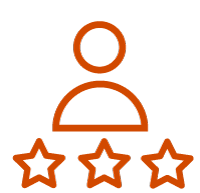 Need a Course?
Our DSE Training teaches the learner how their workplace should be set up so that the chances of developing musculoskeletal problems are minimised.
---
DSE Work Station Assessment Checklist
The following DSE work station assessment checklist can be used to assess the risks at your workstation and decide whether you need to take remedial action. By undertaking a risk assessment with it, you'll be able to comply with the Health and Safety (Display Screen Equipment) Regulations 1992 and ensure your DSE is set up ergonomically.
---
---
Further Resources: