Fire Extinguisher Quiz
December 17, 2015
5 min read
Test Your Fire Safety Knowledge
To safely and effectively fight fires, having a strong understanding of the equipment you're handling is important – especially so when using fire extinguishers. Fighting fire with the correct type will ensure that it's extinguished quickly, but picking up the wrong one and spraying could lead to catastrophic results. How much do you know about fire extinguishers? Test your knowledge below. 
What colour band will help you identify a CO2 extinguisher?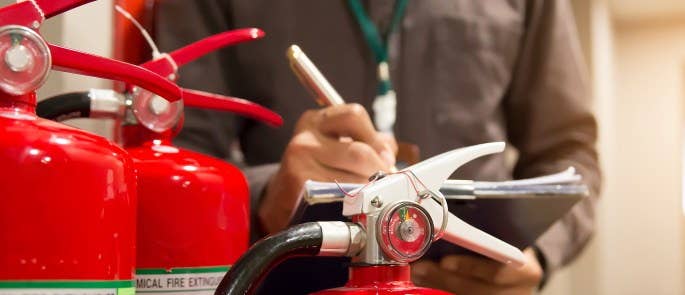 Why shouldn't you use a carbon dioxide extinguisher on fires involving cooking oils and fats?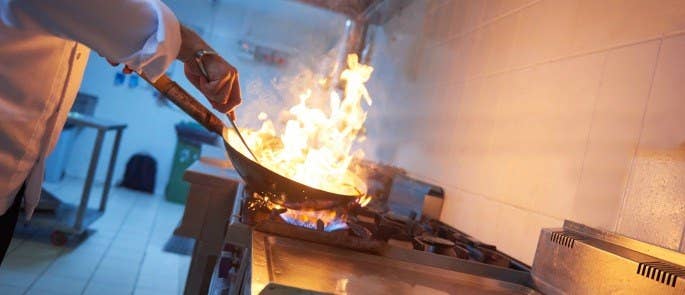 What colour is used to help you identify powder extinguishers?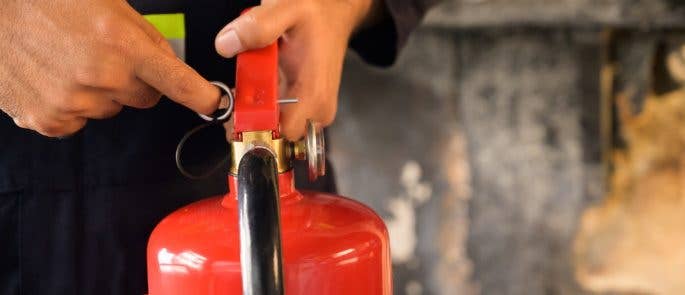 What type of extinguisher is most effective at fighting electrical fires?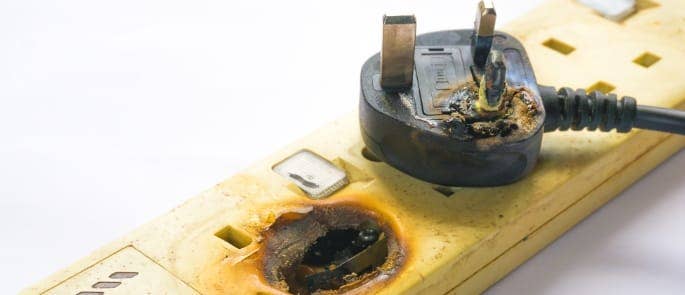 What classes of fire are foam extinguishers effective at fighting?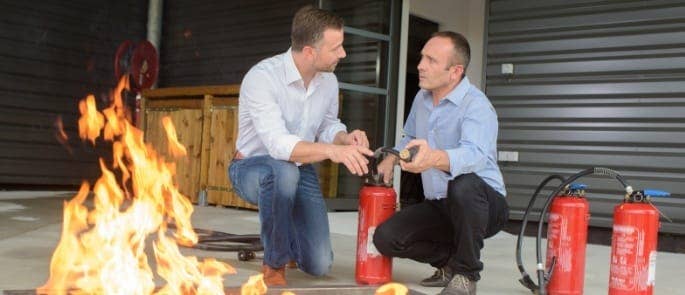 Fire Extinguisher Quiz
Want to learn more about the fire risks in work premises and what safety measures should be in place to control them? Take a look at our
Fire Safety Training
.
---
Further Resources: