Fire Risk Assessment Quiz
November 30, 2018
5 min read
Test Your Fire Risk Assessment Knowledge
If you're the owner or employer of a workplace premises, it's vital for you to ensure that the building is up to code. It must have the necessary fire safety measures in place before you allow employees and customers to enter. Do you know what is required? Test your knowledge with our quick quiz below.
What is the minimum width that escape routes should be?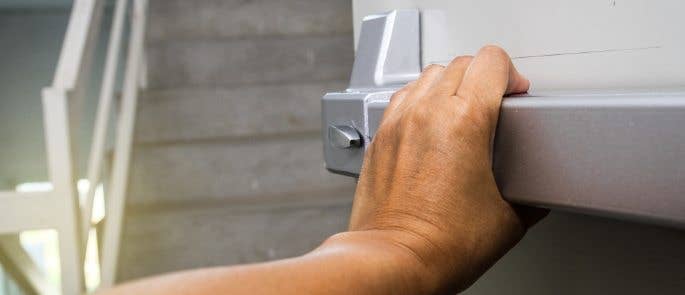 ---
What to Read Next:
Subscribe for the latest Hub updates! Tell us what you're interested in hearing about:
We will always treat your personal details with the utmost care and we will never sell your details to other companies for marketing purposes.