Manual Handling Quiz
January 2, 2014
5 min read
Test Your Manual Handling Knowledge
Manual handling is any action involving physical effort to move or support an object or person by lifting, pushing, pulling, carrying or transporting in any physical way. Manual handling injuries can occur almost anywhere in the workplace and heavy manual labour, awkward postures and previous or existing injury can increase the risk. In fact, manual handling accidents account for more than a third of all reported accidents each year. Have a go at our manual handling quiz to test your knowledge!
Which one of the following is NOT classified as a manual handling activity?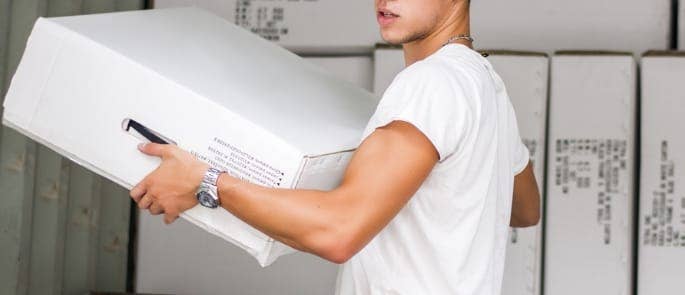 Which kind of injury is the most common when manual handling?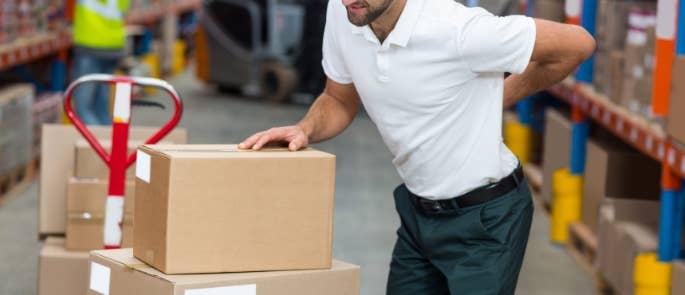 To ensure maximum stability, how should you position your feet when lifting?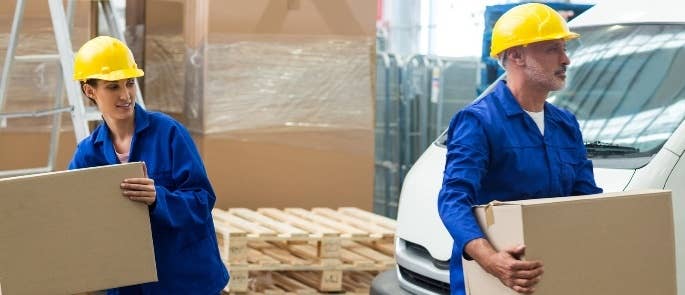 When carrying a load, which one of the following would make it more difficult to handle?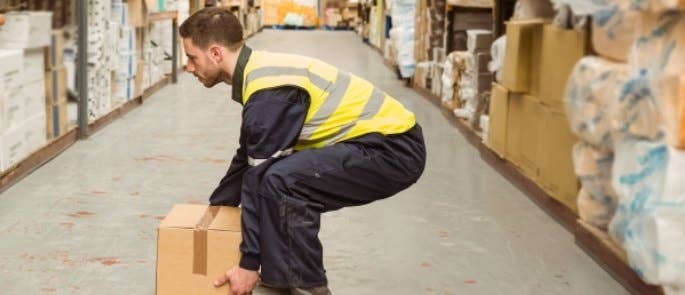 What is the optimum height for heavy objects that are being moved in and out of storage?
Manual Handling Quiz
Want to learn more about the principles and practices of safe manual handling? Take a look at our
Manual Handling Training
.
---
Further Resources: