Manual Handling Quiz
January 2, 2014
5 min read
Test Your Manual Handling Knowledge
Manual handling is any action involving physical effort to move or support an object or person by lifting, pushing, pulling, carrying or transporting in any physical way. Manual handling injuries can occur almost anywhere in the workplace and heavy manual labour, awkward postures and previous or existing injury can increase the risk. In fact, manual handling accidents account for more than a third of all reported accidents each year. Have a go at our manual handling quiz to test your knowledge!
Which one of the following is NOT classified as a manual handling activity?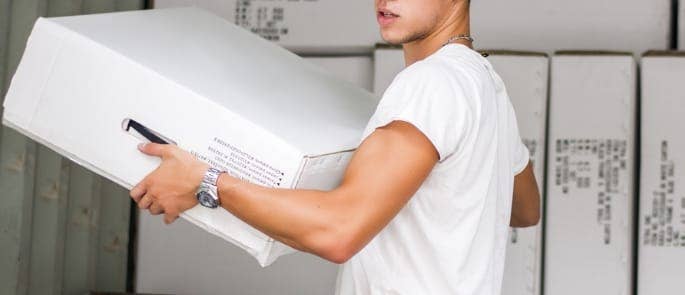 ---
Further Resources:
Subscribe for the latest Hub updates! Tell us what you're interested in hearing about:
We will always treat your personal details with the utmost care and we will never sell your details to other companies for marketing purposes.