Mental Health Awareness Quiz
January 7, 2016
5 min read
Test Your Mental Health Awareness
1 in 4 people in the UK will experience a mental health problem at some point in their lives. Ill mental health can significantly impact people's day to day lives, particularly in the workplace, because so many people still struggle to fully grasp the topic of mental health and understand how to help those with mental health issues feel encouraged and supported in their role. Try our quick quiz below to test your mental health awareness.
How are individuals with eating disorders affected?
Which of these is NOT classed as a symptom of having a mental health problem?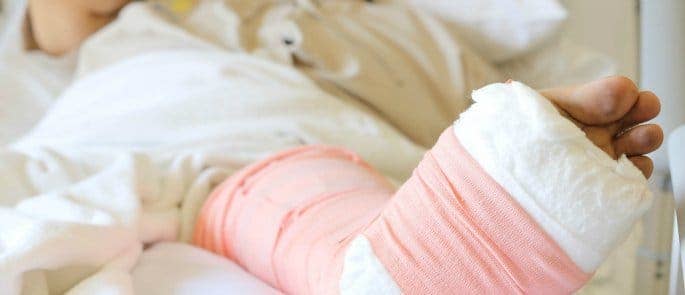 Under what conditions will a person be given protection under the Equality Act 2010?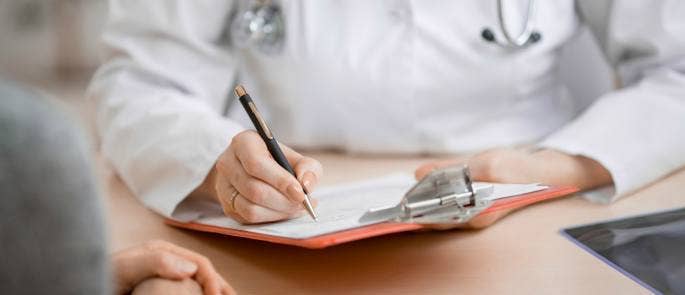 If you are having a conversation about someone's mental health, what should you NOT do?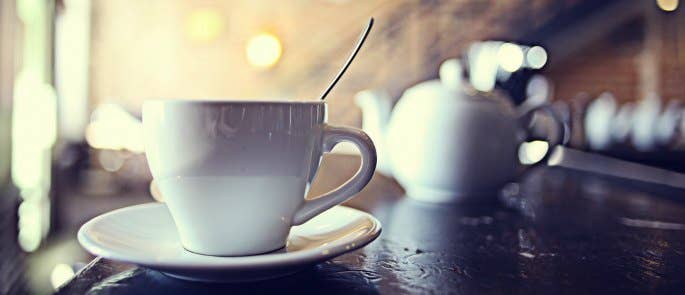 How might you help a person with a mental health issue in terms of workplace relationships?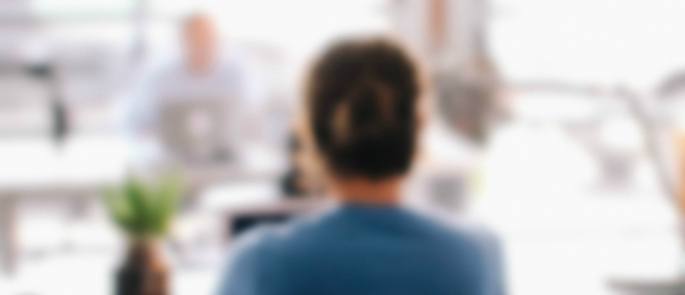 Test Your Mental Health Awareness
Want to learn more about how you can make adjustments in order to encourage tolerance and understanding in the workplace? Take a look at our
Mental Health Awareness Training
.
---
Further Resources: