Negotiation Skills Quiz
March 31, 2016
5 min read
Test Your Negotiation Skills Knowledge
Negotiations happen all the time in all manner of situations, both at home and at work. When you enter a negotiation your aim is to achieve an outcome that is preferential to both parties involved: you're looking for a win-win situation. Are your negotiation skills up to scratch? Try our quiz to find out!
Before entering into a serious negotiation, what should you do?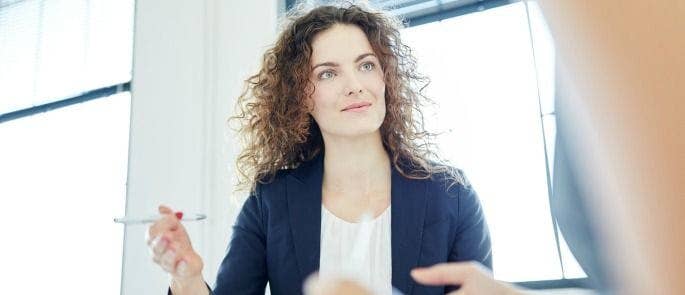 If a negotiation isn't going to achieve your original aim, what can you do?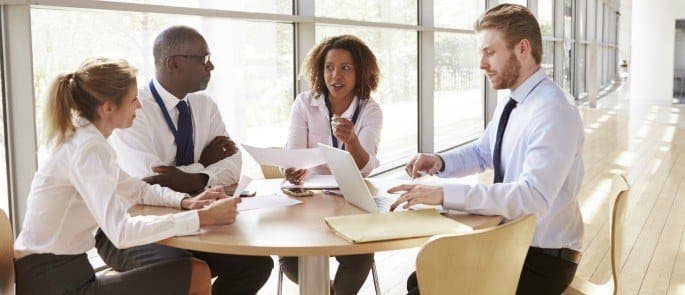 Which of these will NOT help you to establish rapport with your opponent?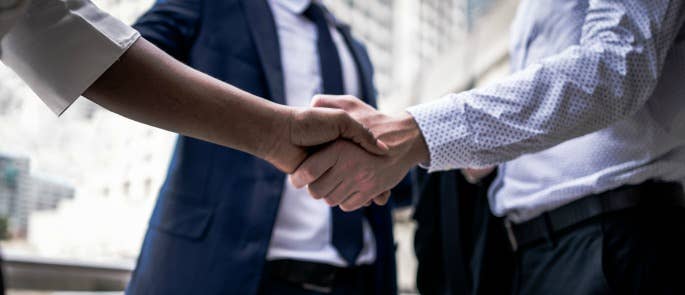 Which negotiation style is the best for ensuring a win-win outcome?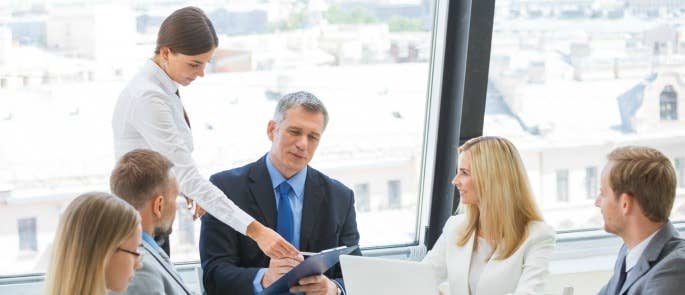 Which of these is a common negotiation mistake?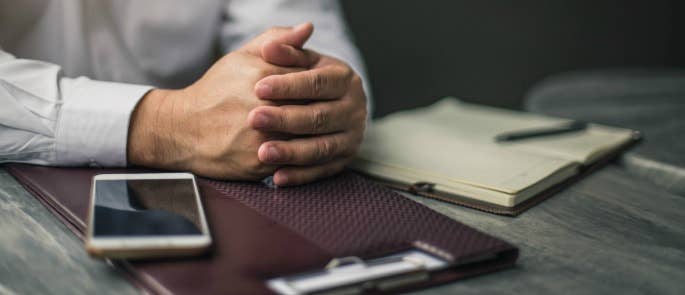 Test Your Negotiation Skills Knowledge
Want to learn more about how to improve your business communication skills? Take a look at our
Business Skills Courses
.
---
Further Resources: