Communication Skills Quiz
July 16, 2015
4 min read
Test Your Communication Skills Knowledge
For your communications to be successful you need to be confident, clear and know how to generate a rapport with your audience. This comes more naturally to some than others but, with practice, anyone can become a great communicator. Have a go at our quick quiz and test your communication skills!
Which of the following is positive body language to use when speaking?

You're giving someone verbal feedback about some work they have completed that isn't up to standard: what should you do?

Which of these is the best way to ask a question?

You disagree with what someone has said: how should you react?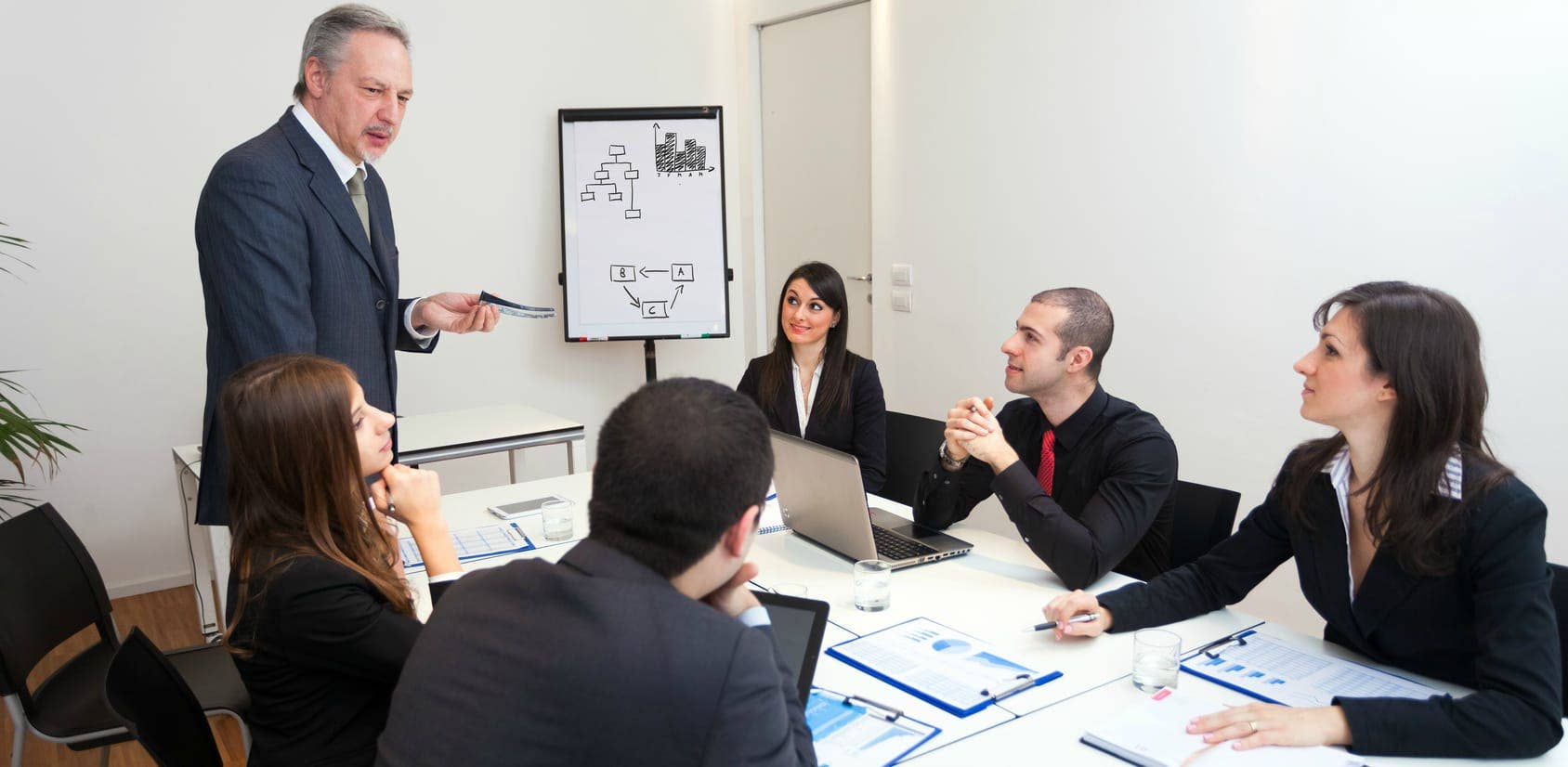 Which of the following will NOT help you to be more persuasive?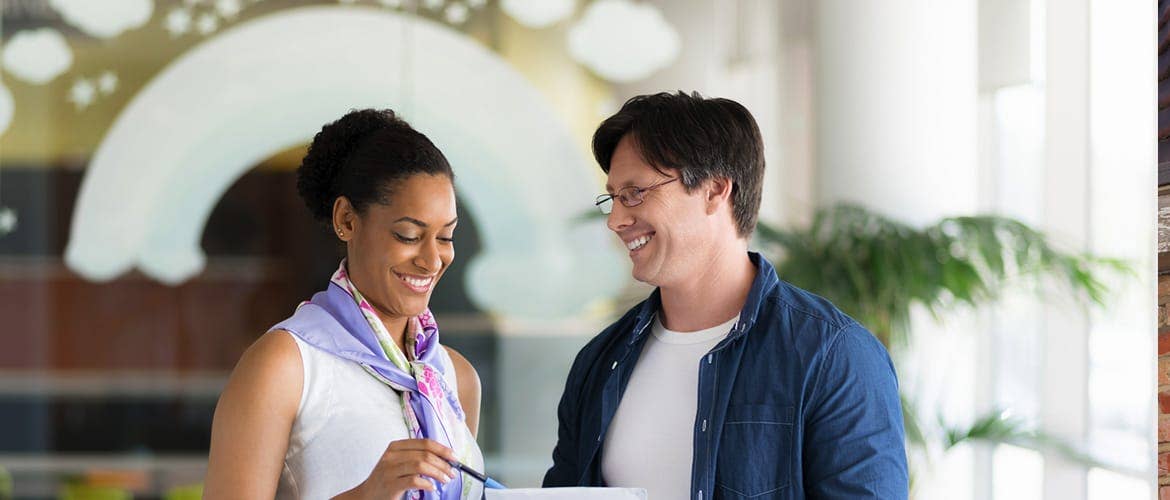 Communication Skills Quiz
---
Further Resources: