Nutrition & Healthy Eating Quiz
September 13, 2016
5 min read
Test Your Nutrition Knowledge
Eating serves a stronger purpose than simply satisfying our hunger. Food can provide our bodies with essential and beneficial nutrients that strengthen every muscle, bone, joint, organ, or whatever else it may be. Understanding how and what part of our bodies benefit from nutrients is important; it will help us improve our physical and mental wellbeing. How confident are you in your knowledge of nutrition? Take our quick quiz and test your knowledge.
Which of these is a common source of vitamin A?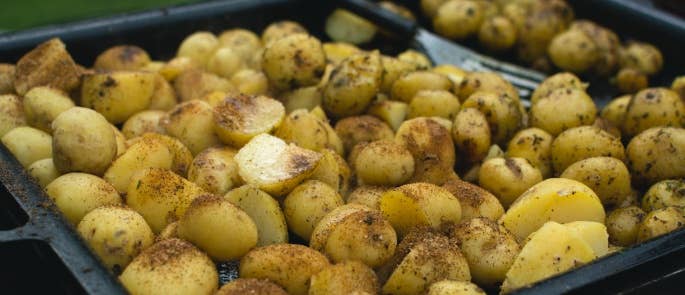 ---
Further Resources:
Subscribe for the latest Hub updates! Tell us what you're interested in hearing about:
We will always treat your personal details with the utmost care and we will never sell your details to other companies for marketing purposes.