Healthy Eating Quiz for Kids
February 12, 2016
4 min read
Test Your Healthy Eating Knowledge
It's important that our bodies get fed healthy food, like fruit and vegetables, every single day so that we can grow big and strong. Did you know that without healthy food we can't run as far, jump as high or swim as fast? Have a go at our quick quiz to see how much you know about healthy eating!
Which one of the following after-school snacks is healthy?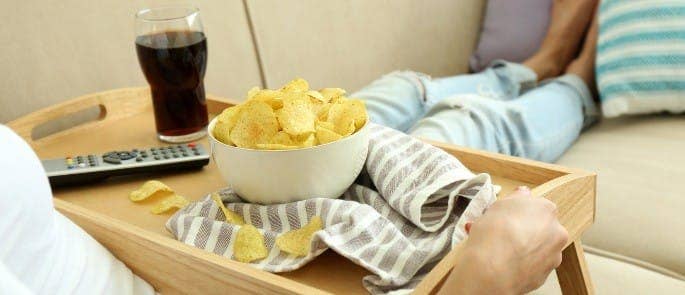 ---
Further Resources:
Subscribe for the latest Hub updates! Tell us what you're interested in hearing about:
We will always treat your personal details with the utmost care and we will never sell your details to other companies for marketing purposes.