Paediatric First Aid Quiz
March 5, 2015
5 min read
Test Your Paediatric First Aid Knowledge
Sustaining an injury due to an accident can be quite a traumatic event for a child. Therefore, having knowledge of basic paediatric first aid is essential for helping the child to feel reassured and safe – whether you're a parent, child-minder or school teacher. Do you know how to react in an emergency situation, how to treat minor injuries and how to put a child or infant into the recovery position? Try our quick quiz to test yourself!
If a child is having a fit due to a high temperature, what should you do?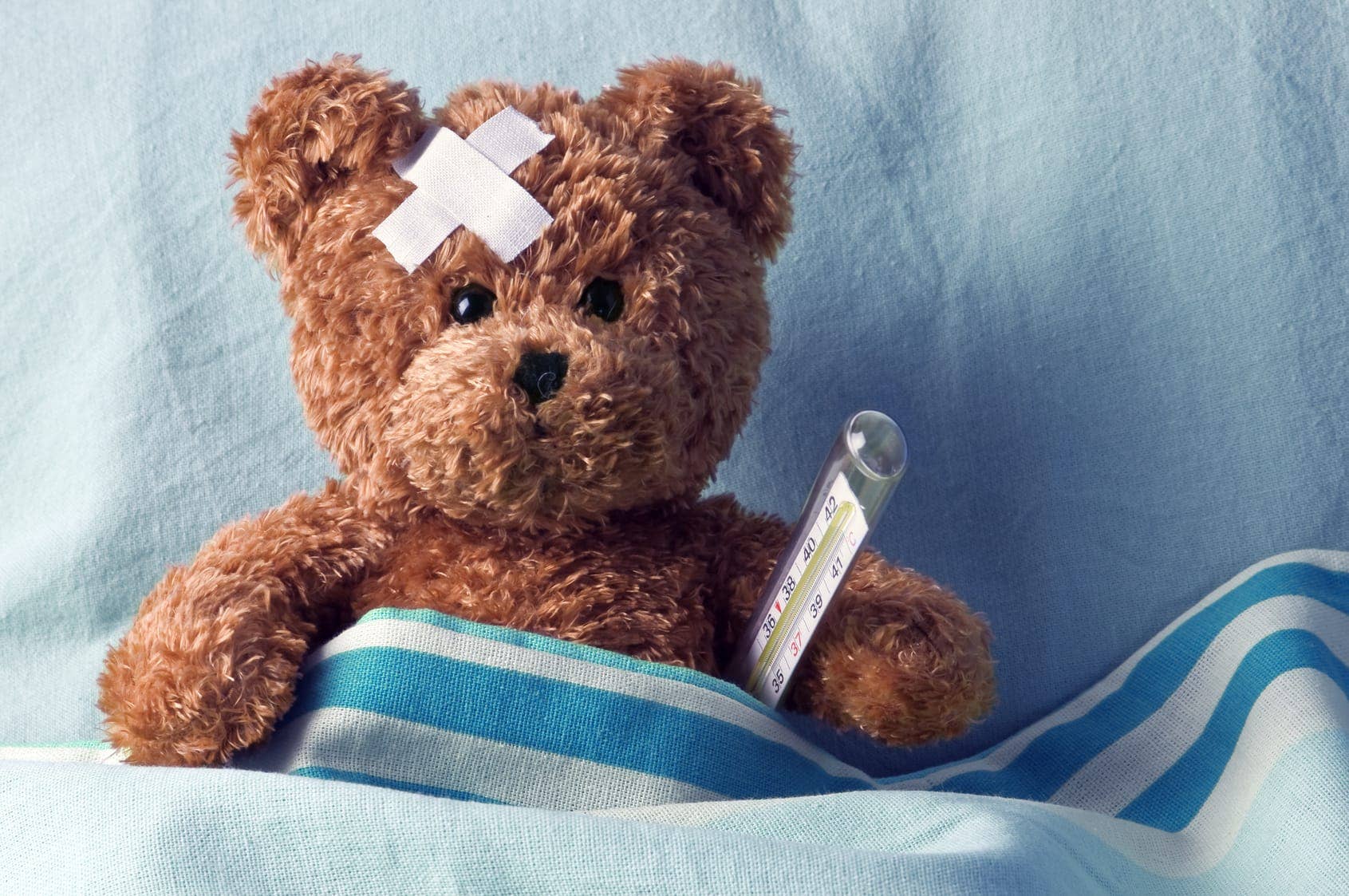 A child has sustained a severe burn from the hot tap. What should you do?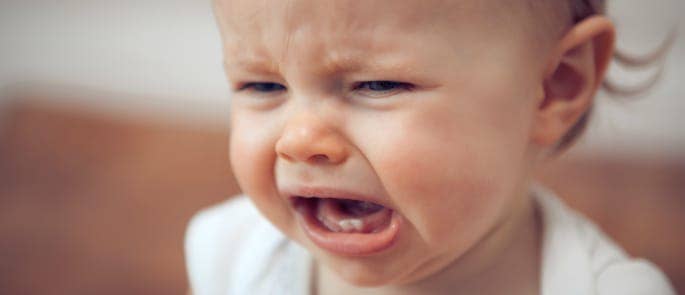 Which one of the following is NOT a common symptom of meningitis?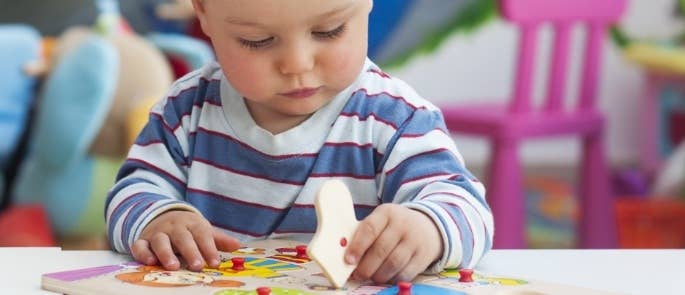 A child has come to you with a suspected broken ankle. After applying an ice pack to the area, what should you do next?

At what frequency should CPR be given (compressions: breaths)?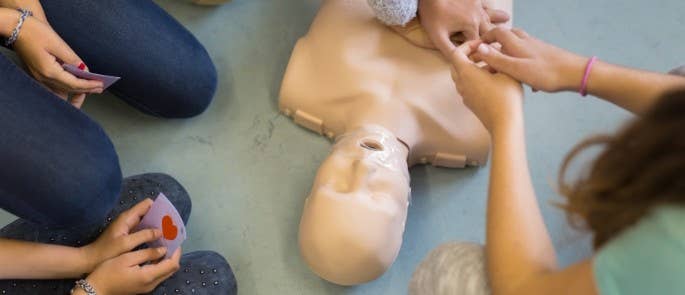 Test Your Paediatric First Aid Knowledge
Congratulations on finishing the test, share your results below.
---
Further Resources: