Permit to Work Quiz
December 12, 2018
5 min read
Test Your Permit to Work Knowledge
If your workplace needs to carry out certain high-risk activities, it must have a permit to work. Permits are absolutely crucial for ensuring everyone understands what to do to ensure the work proceeds safely. Though the specific contents of every permit will differ, they must all cover crucial sections and be prepared by a qualified person. Do you know the ins and outs of permits to work? Test your knowledge with our quick quiz below.
A permit to work is particularly important for any work that will: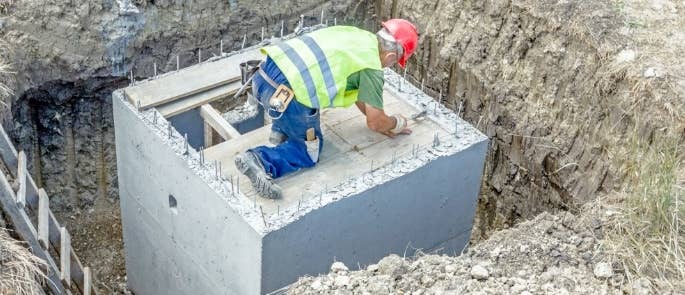 Who must sign a permit to work before work can commence?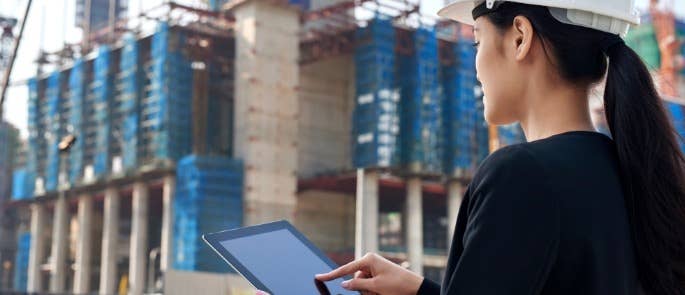 What is an example of work that will likely require a permit to work?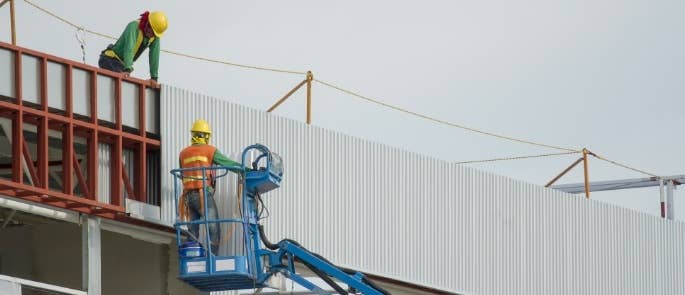 What is the purpose of handover procedures?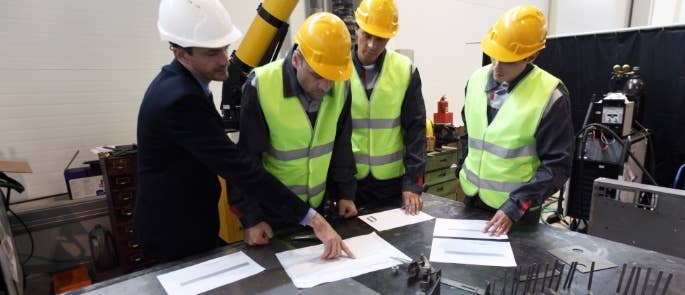 Who should issue permits to a work site?
Permit to Work Quiz
Congratulations on finishing the test, share your results below.
---
What to Read Next: