What are the Emergency & Rescue Procedures for Working in Confined Spaces?
January 2, 2014
3 min read
The Health and Safety Executive defines a confined space as 'a place which is substantially enclosed (though not always entirely), and where serious injury can occur from hazardous substances or conditions within the space or nearby (e.g. lack of oxygen)'.
Due to the nature of working in confined spaces, it is therefore essential, as well as a legal requirement, to ensure you have emergency procedures and a rescue plan in place.
The Confined Spaces Regulations 1997 has an Approved Code of Practice which details the requirements of a confined space emergency procedure:
Emergency procedures need to be suitable and sufficient.
Emergency procedures must be in place before any person enters a confined space.
If necessary, the arrangements must take into account the equipment needed for resuscitation procedures after the rescue.
Arrangements for the emergency procedures will depend on the nature of the confined space, the risks identified and the likely nature of an emergency rescue.
---
What to Include: Confined Spaces Rescue Plan

1. Communication
How can an emergency be communicated from inside the confined space to outside so that rescue procedures can begin? This may be the tug of a rope, a radio or an alarm.
Consider communications when the premises is closed or during weekends, evening and night shifts.
How will the alarm be raised?
2. Rescue and Resuscitation Equipment
Use a risk assessment to determine the likelihood of risks in order to know which rescue equipment is required.
Equipment must be properly maintained.
Ensure rescuers are fully trained in how to use the equipment.
'Self-rescue' equipment, such as breathing apparatus, may be appropriate in situations where there will be time to react to an anticipated emergency situation.
3. Capabilities of the Rescuers
Rescuers need to be properly trained and sufficiently fit to carry out the rescue.
Rescuers must always be ready to attend to an emergency.
They must be capable of using all rescue equipment.
Rescuers also need to be protected against the cause of the emergency, for example any substances hazardous to health.
4. Shut Down Processes
In an emergency, would it be necessary to shut down any adjacent plant before attempting the rescue?
5. Fire Safety Procedures
Consult with the local fire service for information on the most appropriate fire safety procedures.
Where there is a risk of fire, ensure that fire-fighting equipment is available.
6. First Aid Procedures
Trained first aiders should always be available on site.
They must be fully trained to make proper use of any first aid equipment provided.
Who has responsibility for contacting the emergency services if needed?
7. Emergency Services
What are the procedures for making the local emergency services aware of an incident?
What information about the dangers in the confined space should be given to them upon arrival?
Who has the responsibility for contacting the emergency services?
Consider whether the emergency services need to be notified before work in a confined space is undertaken.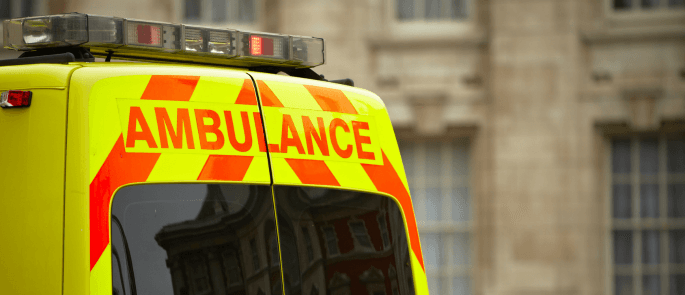 8. Training
Those involved in emergency procedures must be suitably trained. This should be supplemented by refresher training on a regular basis, such as every year. Training should include:
An awareness of the Confined Spaces Regulations.
An understanding of Safe Systems of Work.
The likely causes of an emergency.
The use of rescue equipment.
The check procedures to be followed when using apparatus.
Testing of emergency equipment.
Identifying defects and failures in equipment.
Initiating an emergency response.
Instruction on how to shut down plant as appropriate.
Resuscitation procedures.
Emergency first aid.
Use of fire-fighting equipment.
Liaison with emergency services.
Rescue techniques.
The Confined Spaces Regulations also state that a Safe System of Work for confined spaces must be implemented and written down to serve as a formal record that all hazards have been considered in advance. This Safe System of Work should take into account all appropriate precautions in their correct sequence.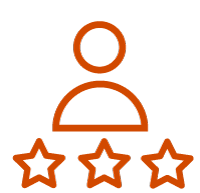 Need a Course?
Our Working in Confined Spaces Training has been designed as an introduction to the topic so learners can understand more about safe work practices, suitable control measures and what the law says in regards to staying safe at work.
---
When creating a Safe System of Work, you will need to:
Appoint a supervisor.
Ensure all workers involved have the correct experience and training.
Ensure efficient emergency isolation of equipment and pipework.
Clean the confined space before entry.
Check the size of the entrance.
Ensure the provision of ventilation.
Test the air quality.
Ensure the provision of tools and lighting.
Ensure the provision of breathing apparatus.
Ensure the provision of rescue harnesses.
Prepare the emergency procedures.
Ensure there are communications between those in and out of the confined space.
Check how the alarm is raised from inside the confined space.
Consider whether a permit-to-work is needed.
---
Further Resources: