A Manager's Guide to Preventing Sexual Harassment in the Workplace
September 14, 2018
6 min read
Sexual harassment is a growing issue in society and, in particular, in the workplace. A 2017 study found that 53% of women and 20% of men said they had experienced sexual harassment at work or in a place of study.
Nobody should have to experience sexual harassment, and certainly not in the workplace. Therefore, as an employer, manager, or supervisor, you have a responsibility to protect your employees from harassing behaviour. This includes having suitable procedures in place to prevent it from happening, being able to recognise when it is, and following the appropriate procedures to deal with the perpetrators.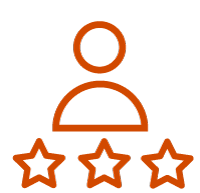 Need a Course?
Our Sexual Harassment Training Course for Managers and Supervisors explains how to develop an anti-harassment policy and how to implement it. It also details how to handle complaints and appropriate types of support you can offer employees.
---
Examples of Sexual Harassment in the Workplace
It's important that you know signs of sexual harassment so you can recognise when it may be occurring and are able to deal with the situation appropriately.
Examples of sexual harassment in the workplace include:
Sexual comments and jokes.
Inappropriate remarks and intrusive questions about personal and sex lives. For example, a female manager asking a male member of staff if he had sex the night before.
Sexual propositions. For example, asking a female colleague for sex or frequent unwanted requests for dates.
The display of pictures, photos, or drawings of a sexual nature. These may be on computer desktop backgrounds or in a calendar, for example.
Emails or messages with a sexual content. These can be on personal phones or on internal company messaging systems.
The posting of offensive comments and photos on social media sites. This can include being tagged in the comments section of photos/posts with a sexual nature.
Facial expressions, hand gestures, and body movements of a sexual nature.
People's bodies being stared or leered at.
Physical behaviour, including: touching, unwelcome sexual advances, and all forms of sexual assault.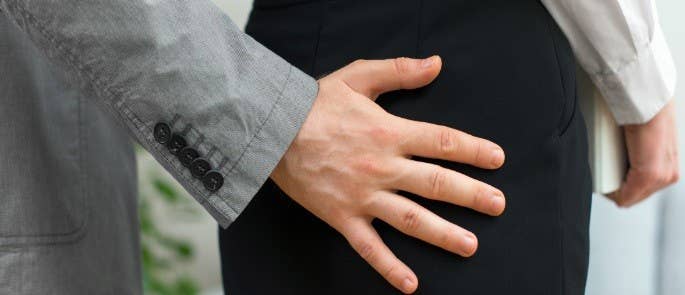 ---
Five Tips For Preventing Sexual Harassment in the Workplace
Preventing sexual harassment at work is everyone's responsibility. In the rest of this article, we'll outline tips to help you do so.
1. Educate Your Employees
You should educate all your employees about sexual harassment. They need to know the definition of sexual harassment, behaviours that are included in this definition, and what steps they should take if they're being harassed. You should also tell them what to do if they notice that someone else is a victim of harassment or if someone else has confided in them.
Provide your employees with examples of sexual harassment and how they may look in real life contexts. It may be the case that people are unaware they're engaging in sexually harassing behaviour until you provide them with examples: they may just think they're making a harmless joke.
Educating your workforce doesn't have to be time-consuming. Online sexual harassment training courses give your staff the opportunity to train at their own pace whilst not disrupting their usual activities.
2. Educate Senior Members of Staff
Just as you'd educate your workforce, it's just as important that you educate your senior members of staff. Everybody has a responsibility to prevent sexual harassment and report it if they witness it. Additionally, everyone needs to know what constitutes sexual harassment and that you won't tolerate any behaviour of the sort.
3. Develop a Thorough Sexual Harassment Policy
All workplaces are expected to have a sexual harassment policy in place. This should contain:
An opening statement detailing that you take a zero-tolerance approach to sexual harassment.
The definition of sexual harassment. You should make it clear that sexual harassment can happen to both men and women by people of the same sex and people of the opposite sex.
How employees should make a complaint.
How you will handle the complaint.
The punishment for anybody found to have engaged in sexual harassment.
Your policy must be relevant to all employees at all levels. It must also never remain stagnant: you should frequently review it and monitor its effectiveness.
4. Design a Thorough Reporting Procedure
It's essential that you design a thorough procedure for reporting any cases of sexual harassment. The reporting procedure must be simple and easy. You should communicate the procedure to all employees and have it somewhere they can easily access it, such as in the staff handbook or on a company intranet.
Your reporting procedure must be fair and transparent. Under no circumstances must you treat someone differently because they've made a complaint. You should also keep all cases confidential unless you have an adequate reason for not doing so, such as calling the police.
Respond to any sexual harassment claims quickly and without delay. When you take immediate action, you show employees that you react to these situations seriously and that you won't tolerate them. Moreover, if your reaction is delayed and takes a while to sort, the harasser may continue with the behaviour in the meantime.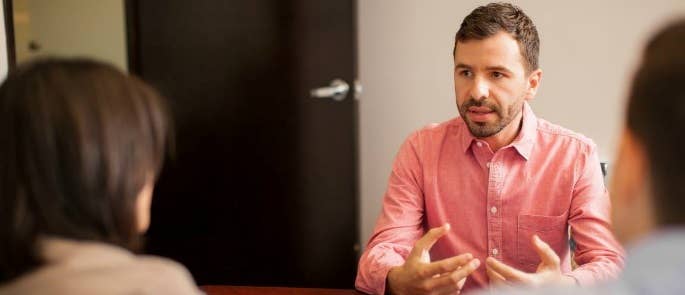 5. Create a Positive Work Culture
Having a positive workplace culture means you have a workplace where people feel respected and valued, where you recognise and appreciate their work, and where there is a sense of community. Having a workplace of this kind dramatically reduces the risk of sexual harassment.
You should ensure that everyone in your business knows your values and what you will and won't tolerate, and you should communicate this to everyone. Encourage team-building activities – arrange social events that everyone can participate in and celebrate the achievements of individuals and teams. You should also encourage positive communication between everyone in the company.
---
As an employer, manager, or supervisor, you are responsible for preventing sexual harassment in the workplace. Consequently, this means you should be able to recognise the signs of its occurrence and develop suitable methods for dealing with it. You should also ensure that the victim doesn't face any repercussions as a result of coming forward. Preventing sexual harassment is an important management responsibility.
---
What to Read Next: