Safeguarding Adults Quiz
November 18, 2014
5 min read
Test Your Safeguarding Knowledge
Safeguarding vulnerable adults is a very important topic. Although the majority of adults who may have difficulties, such as a mild learning disability, live without any intervention, some have no choice but to be dependent on someone else. This dependency may make them vulnerable to exploitation, abuse and harm. Have a go at our safeguarding of vulnerable adults (SOVA) quiz to see what you know.
Which of the following may make an adult more vulnerable?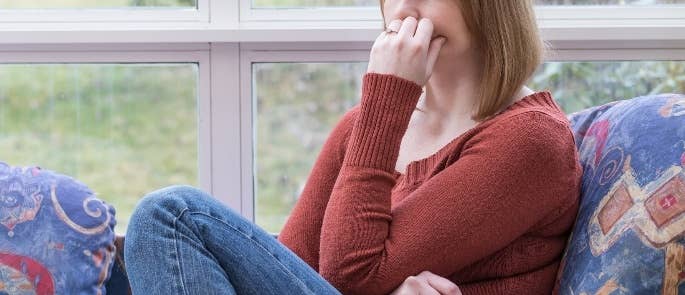 ---
Further Resources:
Subscribe for the latest Hub updates! Tell us what you're interested in hearing about:
We will always treat your personal details with the utmost care and we will never sell your details to other companies for marketing purposes.