Safeguarding Training Levels Explained: What's the Difference?
April 25, 2016
1 min read
Safeguarding training is a requirement for certain jobs, including those that involve working with children or vulnerable adults on a regular basis. The course you decide to take will provide you with an understanding of your responsibilities, such as how to recognise the signs of child abuse, and how to report your concerns.
However, knowing what level of training you actually need can be confusing. It is important that you take the course that is suitably tailored towards your personal circumstances. This article explains the difference between the three safeguarding levels and suggests which are suitable for certain job roles.
---
If you wish to find further information about any of the courses outlined below, you can find all of our Safeguarding training, here.
---
Level One
This is the most basic level of safeguarding training that you can take and so no previous knowledge is required. The course may be called 'Introduction' or 'Induction', rather than 'Level One', but they all refer to the same thing. The course content will explain what safeguarding is and why it is so important. You will then learn how to recognise the signs of abuse, respond to a disclosure, report your concerns, and record information.
Jobs that Require Level One Training
Level One safeguarding training is recommended to raise the awareness of workers of all occupations who work with children and vulnerable adults. The following may need this training as a minimum:
Teachers, nursery workers, carers and child-minders.
Doctors, nurses, paramedics and health workers.
Social workers, council staff and immigration workers.
Youth workers, activity leaders and volunteers.
Sports coaches and teachers.
Police staff.
Church leaders, religious leaders and volunteers.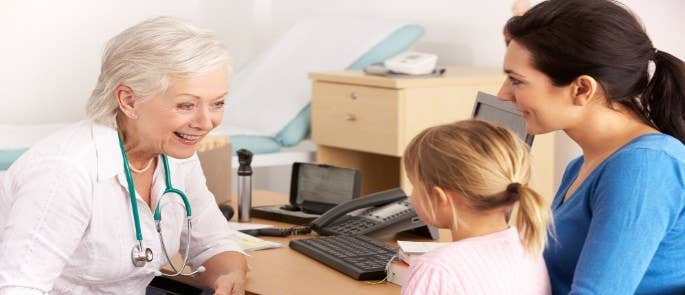 ---
Level Two
Also referred to as 'Advanced Safeguarding', this qualification covers everything in Level One but goes into more detail about safeguarding procedures, scenarios, and what happens after a referral. The course is designed for those who have frequent contact with children or vulnerable adults and aims to build on existing knowledge. It provides you with a thorough understanding of how to protect the children or adults you work with.
Jobs that Require Level Two Training
The jobs mentioned as requiring Level One safeguarding training may also require a Level Two qualification. This is likely to be dependent on the job but can vary between employers. For example, teachers are expected to have an advanced level of safeguarding training. School staff have a duty of care to children and, being the ones who are likely to spend the most time with them, are likely to encounter the warning signs of abused children.
Anyone who engages in regulated activity will likely need Level Two training. Researching into what is classified as regulated activity can help give you an idea of the types of job roles that need Advanced Safeguarding.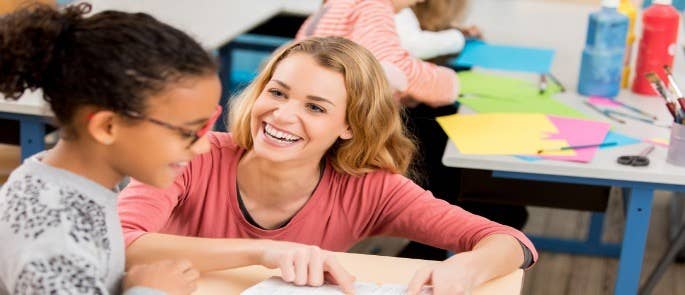 ---
Level Three
Level Three safeguarding training refers to the training of a Designated Safeguarding Lead. This is someone who is the first point of contact for staff or families with access to the organisation you work for. These courses should offer information on Designated Safeguarding Lead's specific responsibilities. This may include content such as working with other organisations and sensitively sharing the information in accordance with data protection laws.
Jobs that Require Level Three Training
This level is suitable for someone who holds a management, supervisory or designated child protection position and frequently works with children. This is typically those working in schools, universities, charities, places of worship, sports and leisure centres and healthcare facilities. Your main employment duties are likely to be safeguarding.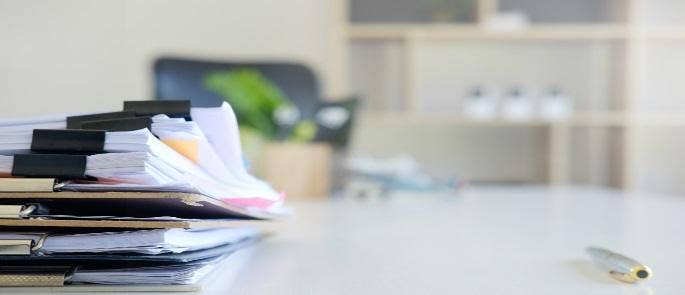 ---
If you are still uncertain as to what level of training you require, you should ask your employer for clarification. You must have an up to date knowledge of child and vulnerable adult safeguarding practices. As a result, it is recommended that you recomplete training every three years. Some training suppliers will offer refresher courses that are specifically tailored for this requirement.
---
What to Read Next