Safeguarding Training Bands (Levels) Explained: What's the Difference?
April 25, 2016
1 min read
Safeguarding Levels Explained
Essentially, companies who offer safeguarding training decide whether they call it Level One, Introduction or Induction training, based on their discretion. There is no official title, so it's all down to personal preference. However, it's important to understand what sort of training each of these refer to, so you can choose the correct one for your safeguarding duties.
Level One: Introduction or Induction
In general, a 'Level One,' 'Introduction' or 'Induction' to safeguarding training course should cover how to recognise the signs of abuse, respond to a disclosure, report your concerns, and record information.
Level Two: Advanced Safeguarding
A 'Level Two' or 'Advanced Safeguarding' course covers all of the above and goes into more detail about safeguarding procedures, scenarios, and what happens after a referral. 'Advanced' or 'Level Two' safeguarding training will have more material than Level One, Introduction, or Induction, as it is designed for those who have day to day or frequent contact with children or vulnerable people.
Level Three: Designated Safeguarding Officer
Level Three is often used to refer to the training of a Designated Safeguarding Officer or Lead. These courses should offer information on Designated Safeguarding Officer's specific responsibilities.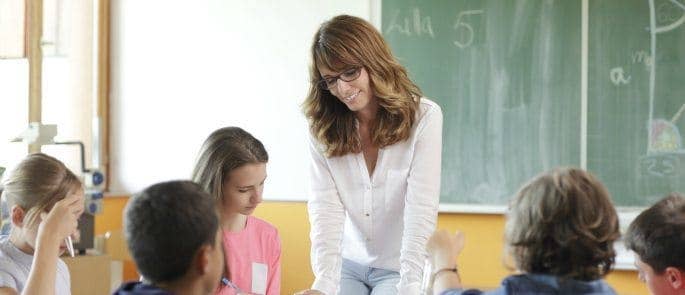 You can find out more in our guide: What is a Designated Safeguarding Officer?
---
Further Resources:
Subscribe for the latest Hub updates! Tell us what you're interested in hearing about:
We will always treat your personal details with the utmost care and we will never sell your details to other companies for marketing purposes.