Home » Safeguarding Training Bands (Levels) Explained: What's the Difference?
Safeguarding Levels Explained:
Essentially, companies who offer safeguarding training decide whether they call it level one, introduction or induction training at their discretion. It's all down to personal preference and there is no official title.
Level One: Introduction or Induction
In general, a 'Level One,' 'Introduction' or 'Induction' to safeguarding training course should entail how to recognise the signs of abuse, respond to a disclosure, report your concerns, and record information.
Level Two: Advanced Safeguarding
A 'Level Two' or 'Advanced Safeguarding' course covers all of the above and goes into more detail into the procedures of safeguarding, scenarios and what happens after a referral. 'Advanced' or 'Level Two' safeguarding training will have more material as it is devised for someone who has day to day or frequent contact with children or vulnerable people.
Level Three: Designated Safeguarding Officer
Level three is often used to refer to the training of a Designated Safeguarding Officer or Lead. These courses should offer information on Designated Safeguarding Officer's specific responsibilities.
You can find out more in our guide: What is a Designated Safeguarding Officer?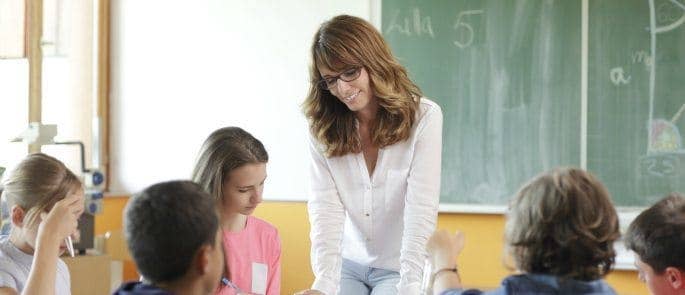 ---
Further Resources:

Like this article?
Please share with your friends
Post Author
Hannah is The Hub's specialist on social issues and HR. She has a master's degree in Contemporary Literatures and writes about safeguarding issues and business. When she's not writing, she practises yoga and peruses bookshops.