How to Develop a School Bereavement Policy: Free Template
September 22, 2021
5 min read
Bereavement is something that is unfortunately faced by many children and can be a difficult life event to process. These children should be supported in the best way possible when at school. To do this, staff need to feel confident in managing these difficult circumstances. In this article we outline how a school bereavement policy can help you to support children in school and provide you with a downloadable policy template which you can adapt to your needs.
---
What is a School Bereavement Policy?
A bereavement policy aims to ensure that staff are prepared for situations where there is a death in the school community, or if a child loses someone close to them. It does this through defining appropriate training, collating resources in one place, setting out clear plans and procedures across short and long term, and creating a school community which is bereavement-aware.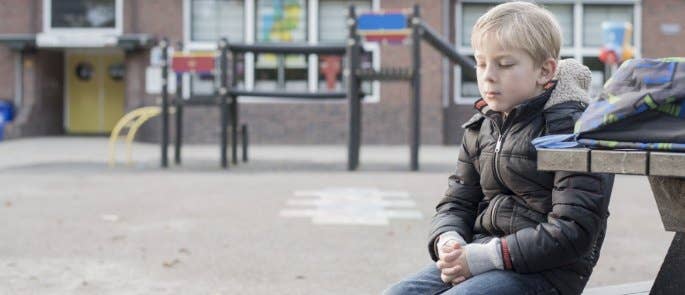 Research by the Child Bereavement Network estimates that approximately 41,000 children lose a parent in the UK each year. This is equivalent to 1 in 29 children – that is one in every class. However, a 2019 report concluded that the provision that schools provide for coping with bereavement is inconsistent and there is a lack of clear school policies. For example, surveys have found that only between 15-39 % of schools have a proper planned bereavement response (McLaughlin, C. et al., 2019).
Experts recommend that all schools, colleges and education settings have a bereavement policy, as this helps you to respond appropriately and effectively to these difficult situations.
---
What Should a School Bereavement Policy Cover?
A school bereavement policy forms an important part of the school response by providing a framework for staff on how to address bereavement and surrounding issues. It includes concise guidelines on how to support a bereaved child and cope with such a sensitive subject. It should also reflect differing procedures following the death of a school pupil or staff member.
There are many elements that should be covered in a school bereavement policy, ranging from setting out key contacts to providing letter templates and advice on how to contribute constructively to difficult conversations. Although every death has unique circumstances, the policy helps to bring order and give some standard guidelines.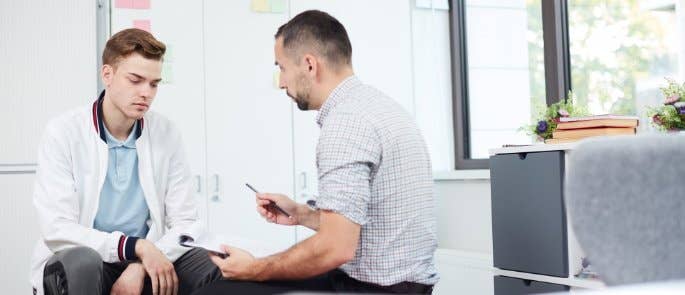 The following is a list of some things to consider including when creating a school bereavement policy:
Names and responsibilities of designated staff members.
The policy should include details of who will act as bereavement support to bereaved children and young people. They can also be a point of contact for staff needing advice for helping a bereaved student.
Procedures and guidelines for liaising with family members.
This includes discussing next steps for the child according to the wishes of the family, and the sharing of information following hearing of a bereavement. Contacting the family should be the first thing to happen and should be carried out by a designated staff contact.
Guidance on breaking bad news to the school community.
This includes how to inform students and colleagues about the death of a fellow pupil or pupil who has been bereaved. In the case of a pupil who has been bereaved, the wishes of how involved they wish to be on informing their classmates should be taken into account as appropriate. Including a standard draft letter to send home within the policy can help to ensure that this does not have to be rushed in the heat of the moment, and includes all key information.
Details of short-term support that will offered to bereaved staff and students.
This includes guidelines on time off, returning to school, school work, meetings with designated support staff and continual review of progress to confirm the procedures are working for the individual.
Details of longer-term support.
For example, establishing protocols for ensuring new class teachers are aware of the bereavement. Also, there should be procedures for identifying sensitive dates and school work topics – this may include modifications to class work if it is triggering due to sensitive subject matter. Additionally, an awareness of difficult anniversaries can help staff ensure a welcome environment for the returning student.
Policy regarding special assemblies.
Including guidelines for when they are appropriate, and if so, how they can be carried out effectively and sensitively, taking into account the wishes of the family.
Common behaviours and symptoms associated with grief in children and young people.
This information is useful not only for staff, but can help with healthy discussions on feelings with pupils as well. Additionally, parents may benefit from such information. The policy can include drafts of information packs which may be distributed to students and parents who need them.
Guidance on having conversations surrounding the death.
A bereaved child may open up to any member of staff with whom they have a good relationship and trust. Therefore, it is important that all staff are able to feel confident in holding sensitive conversations and providing appropriate comfort.
Details of other support organisations providing local and national support.
This information can be shared with the bereaved student, family, other pupils and staff for additional help and support.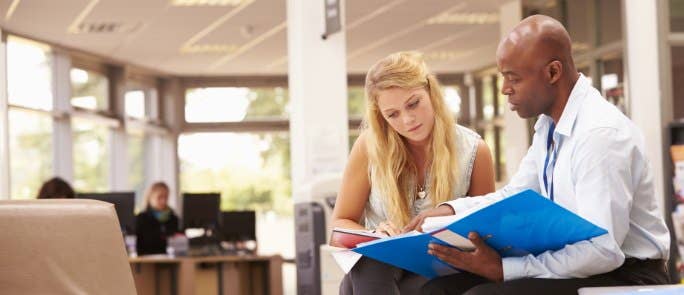 This list is not exhaustive but includes many of the key elements. In line with other school policies, the bereavement policy should be a working document which is reviewed regularly every couple of years or when there are changes to legislation, guidance or other school structures. Additionally, it is important that all staff are actually aware of the policy and engage with it.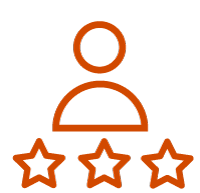 Training in Child Bereavement
Specific training in this difficult area can help give you confidence to provide the best support. At High Speed Training we have a dedicated, CPD accredited Child Bereavement Course developed by professional specialists in child bereavement and psychology.
COVID-19 considerations
The COVID-19 pandemic has unfortunately resulted in many deaths due to the disease and it is likely that even if children are not directly affected, they know someone who has been bereaved.
Due to the high-profile nature and constant media discussion of COVID-19, a child who has lost someone to COVID-19 will be continually reminded. In this case, additional care and understanding may be needed. For example, encouraging students to engage in 'no-COVID-talk' at set times, to provide relief from the topic. Taking this 'break' could also be beneficial to everyone, regardless of bereavement.
---
How Will the Policy Help Schools to Support Bereaved Students?
Having a school bereavement policy in place can contribute towards safeguarding the physical, emotional and mental wellbeing of students. Schools are vital for providing support in times of bereavement, even if just through the provision of a safe, structured routine of 'normal life'.
The bereavement policy should be suitable for use with children of all ages, accounting for differences in understanding grief at different ages. This will help staff make judgements surrounding appropriate conversations and support structures available to the child.
The policy helps staff to identify certain behaviours in bereaved students and support them accordingly. For example, it can be difficult to focus academically when grieving, so these students may need additional classroom support. Alternatively, a bereaved student may push themselves harder – it is important to be aware of this as well.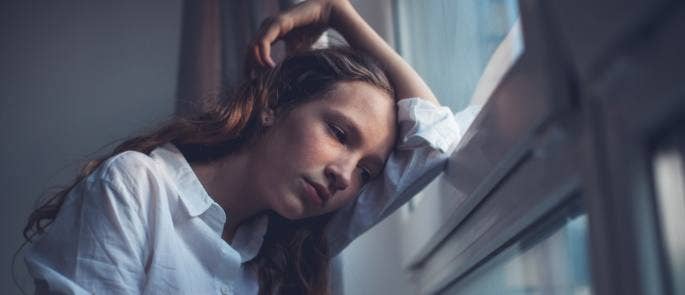 Once you have your policy in place the school and staff will be much better prepared and have a framework to refer to. Defining the actions that staff need to take to support students means everyone is consistent in their approach and feels confident to provide support. The policy acts as a set of guidelines for staff that help to limit the social and educational issues that can arise as a consequence of grief.
---
Free School Bereavement Policy Template
Our school bereavement policy template has been written by experts and reviewed by experienced educational professionals. It includes the elements considered above, and more. You are able to adapt this bereavement policy for your own school by tailoring the information to reflect your own settings and procedures.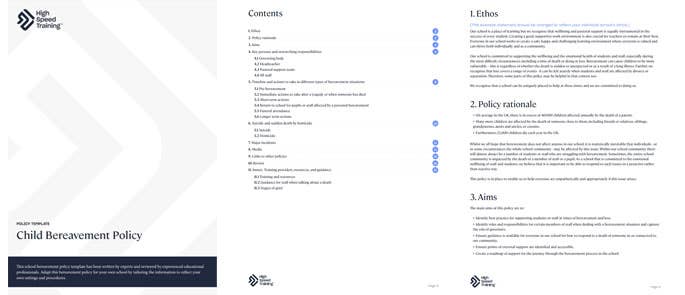 ---
Having a school bereavement policy means you and other staff will be well prepared when a bereavement occurs in the school community. Staff will be more confident working with bereaved students and the common framework means support will be more efficient.
---
Further Resources