Sexual Harassment for Managers and Supervisors Quiz
November 7, 2018
4 min read
Test Your Knowledge of Sexual Harassment
Nobody should be subjected to sexual harassment, especially in the place they go to work. As an employer, manager, or supervisor, you should be able to recognise the signs of sexual harassment and take suitable steps to reduce the risk of it. You must also know how to deal with the issue appropriately should anyone make a complaint. Confident that you could recognise the signs of unwanted behaviour? Take the quiz below to test your knowledge.
If an employee approaches you with a sexual harassment claim, how should you react?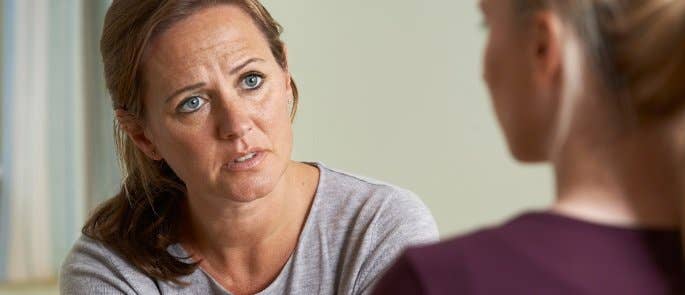 ---
What to Read Next:
Subscribe for the latest Hub updates! Tell us what you're interested in hearing about:
We will always treat your personal details with the utmost care and we will never sell your details to other companies for marketing purposes.