Anxiety Quiz
April 13, 2016
4 min read
Test Your Anxiety Knowledge
Anxiety has the ability to affect a person both mentally and physically. Sometimes there are obvious triggers which cause these moments of anxiety but, on other occasions, it may seem to appear out of the blue and simply cause you to panic, tense up or run away without warning. Have a go at our quiz below to test your knowledge.
When you're feeling anxious you may find that your muscles tense up, which can lead to headaches and cramps. What could you do to relax in these situations?
Which of these methods can help you to re-train your brain and manage the ways in which you think about things?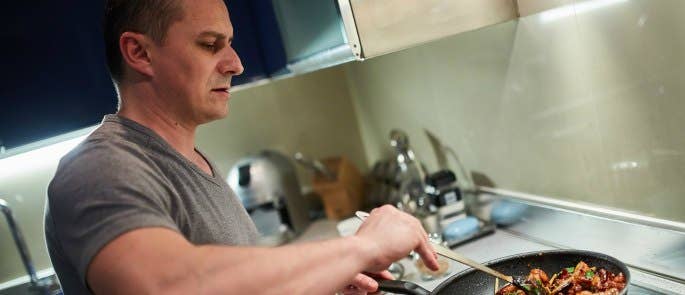 If you find yourself having negative thoughts which are holding you back from doing something, what should you do?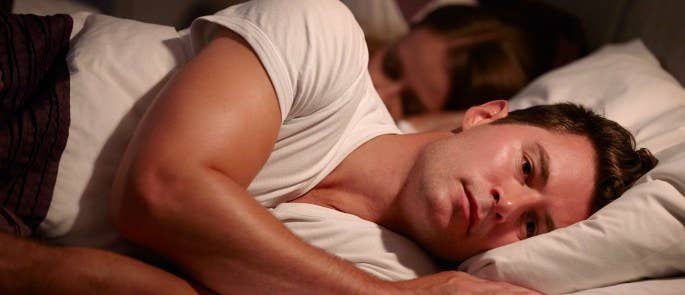 Which of the following suggestions would NOT help you to relax and minimise the effects of anxiety?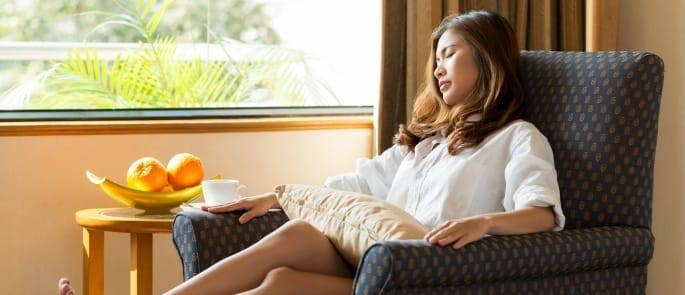 If you're at work and feel yourself becoming overwhelmed with anxiety at your desk, what's the best thing you can do?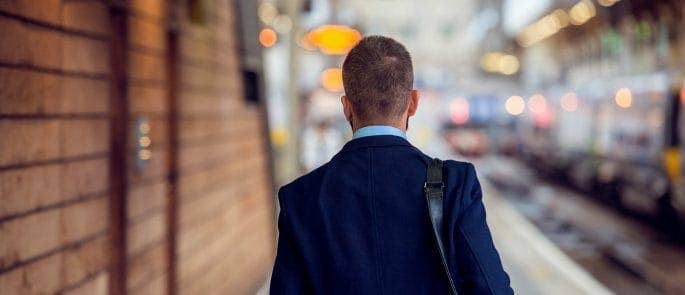 Test Your Anxiety Knowledge
Want to learn more about common mental health conditions, including how or when it might suffer, and what you can do about it? Take a look at our
Mental Health Awareness Training
.
---
Further Resources: