Why Rest Breaks Are Important For Your Business
April 26, 2017
3 min read
What Are The Legal Requirements For Breaks?
Depending on the type of work and hours, employers in the UK must give employees time to rest. Breaks allow employees to eat, drink, de-stress, and find motivation. A dedicated space separate from the normal working environment maximises their benefit.
There are 3 types of breaks for workers over the age of 18:
At work, employees are entitled to a minimum of one uninterrupted 20-minute break if they work more than 6 hours a day.
Between shifts, employees are entitled to a minimum of 11 hours rest between working days. For example, if they finish work at 8 pm they can't start work again until 7 am.
During the week, employees are entitled to a minimum of an uninterrupted 24 hours without any work each week, or uninterrupted 48 hours without any work each fortnight.
The amount of time given for a rest break at work will depend on the company; some may stick to the minimum 20 while others may give staff more.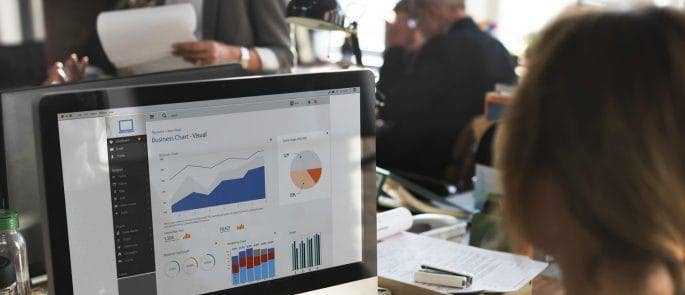 Employers can decide when employees have to take their break as long as they fulfil the following conditions:
The break is taken in its entirety at some point in the middle of the day – not at the beginning or end.
Employees are allowed to leave their desk or workstation to take their break.
---
How Do Breaks Impact Physical & Mental Wellbeing?
The human body can't stay in a static position for prolonged periods. Nor can the mind focus continuously. For office workers, this is difficult to avoid. But you can break it up pretty easily and improve wellbeing with some minimal changes.
To switch things up, try:
Making a round of coffee.
Get your busywork, printing, or copying done.
Stretch your arms and legs.
Wash any dishes left in the kitchen sink.
Water the office plants.
Our ability to maintain consistent attention dwindles after around 45 minutes, so stepping away from a piece of work, shifting attention to something else, and then returning with fresh eyes gives us a chance to refocus. This can also help prevent common office-related injuries.
Rest breaks help minimise strain on the:
Lower back.
Neck and shoulders.
Thighs and bottom.
Eyes.
Wrists and fingers.
Little changes of scenery and activity are perfect for a quick stretch. But a longer lunch break is equally as important.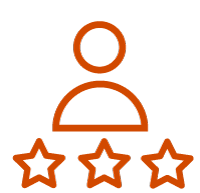 Need a Course?
Our Health and Wellbeing Training Course is suitable for anyone who wishes to learn more about how to implement an effective wellbeing strategy in their workplace.
---
What Makes A Break Room Re-Energising?
Break rooms should be in a separate location to the main office area. It should be a space in which people feel fully relaxed and away from their work.
A break room should have: 
Clean lunch tables.
Basic appliances – kettle, coffee machine, microwave, oven, toaster, fridge, etc.
Comfortable chairs – for the lunch tables and for lounging.
Decoration of some sort – consider having a coloured or patterned wall (nothing too loud though) to brighten up the room and make it feel more homey. Get some framed artwork or photos up there too.
Entertainment such as newspapers, a television, pool or foosball tables, etc.
Plenty of natural light (and LED light where needed).
A great example of a customised, inspiring work space is Liftshare's office, created by interior workplace design studio Bluespace. Their lounge has sofas, lots of natural light, and tidy bookshelves, providing a space for employees where they feel almost like they're at home, and where they can fully detach from their work.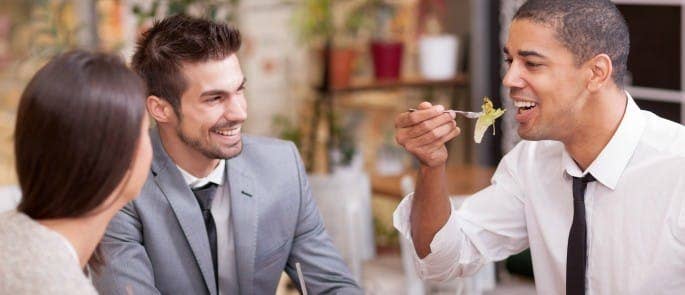 Every company has a unique culture, and your lunch room is a way to reflect and maintain it. Asking staff what they'd like to see in the lunch room is a great way to achieve this. Not only that; it also make employees feel valued.
Rest breaks hold so much potential outside of just being a legal requirement: they are a valuable opportunity for maximising employees' productivity and fostering a healthy, happy team. Having the time and a great place to relax boosts motivation levels, and employees will return to their desk ready and enthused to carry on.
---
Further Resources: