Autism Awareness Quiz
January 15, 2016
5 min read
Test Your Autism Awareness
Autism is a life-long condition that can have substantial effects on a child's behaviour, learning, communication, and social interaction. If you're a parent or carer of an autistic child – whether it's at home, at school, or in another setting –  you are in an ideal position to support the child's development. Therefore, it's crucial to for you to understand the condition and do what you can to help them to reach their full potential. How much do you know about autism? Test your knowledge below with our quick quiz.
Which of these is a myth about autism?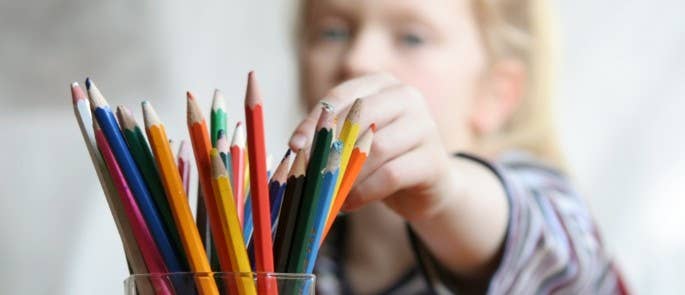 What is an effective way to communicate with autistic children?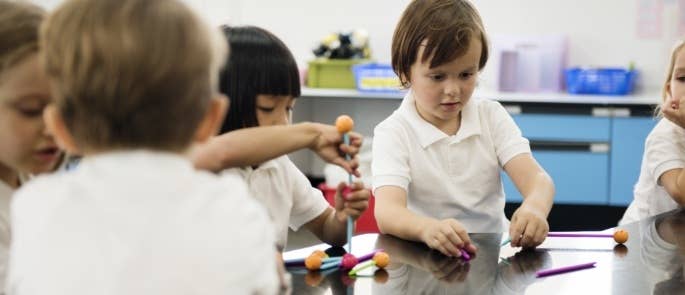 What can a 'feelings scale' be used for?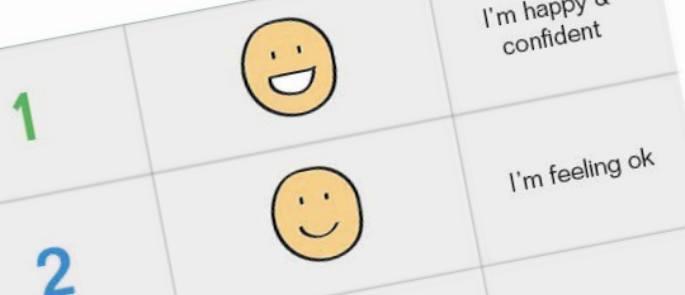 If you use visual support to indicate bath time, such as a rubber duck, what must you ensure?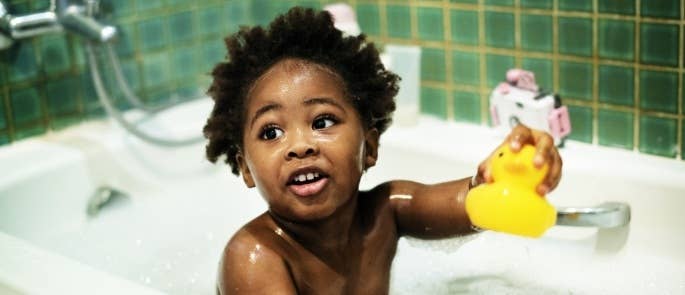 How do autistic children struggle with social imagination?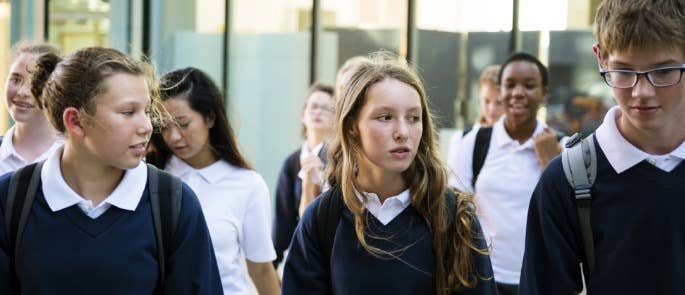 Test Your Autism Awareness
Congratulations on finishing the test! Share your results below.
---
Further Resources: