Autism Awareness Quiz
January 15, 2016
4 min read
Test Your Autism Awareness
Autism is a life-long condition that can have substantial effects on a child's behaviour, learning, communication and social interaction. If you're a parent or carer of an autistic child – whether it's at home, at school or in another setting – then it's important that you understand the conditions and do all that you can to support the child's development and help them to reach their full potential.
Which of the following is the best way to speak to an autistic child?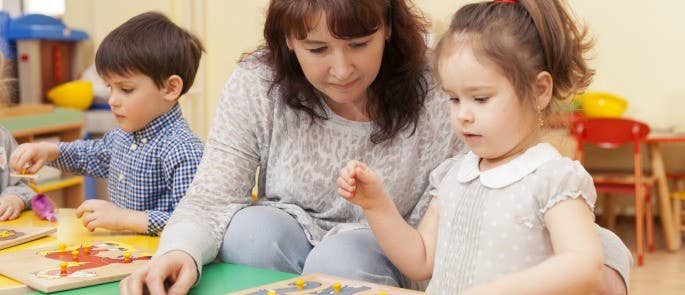 ---
Further Resources:
Subscribe for the latest Hub updates! Tell us what you're interested in hearing about:
We will always treat your personal details with the utmost care and we will never sell your details to other companies for marketing purposes.