COSHH Quiz
November 18, 2014
5 min read
Test Your COSHH Awareness
The Control of Substances Hazardous to Health - or COSHH - is the law that requires all employers to ensure that they are sufficiently controlling harmful substances in the workplace. If you work with harmful substances then it is essential that you understand how to identify them, handle them safely and use appropriate control measures. Test your knowledge with our quick quiz below.
Which of these occupations is most at risk from hazardous substances?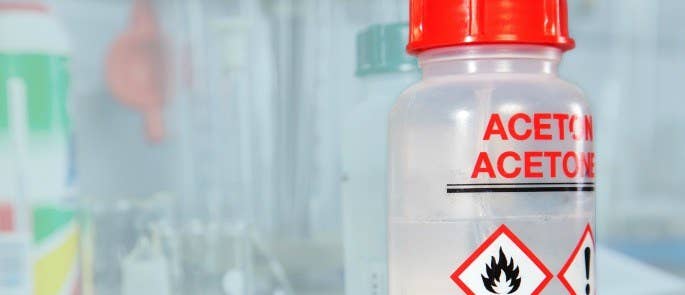 Which illness is commonly caused by contact with hazardous substances?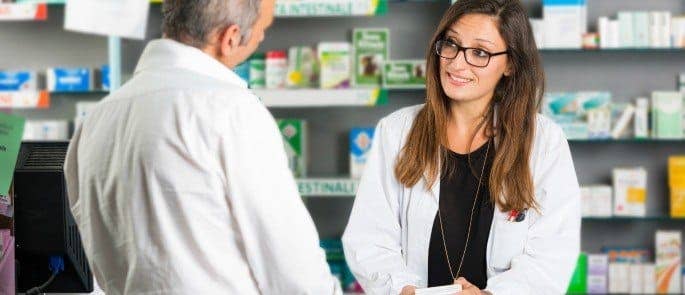 What is a dangerous substance?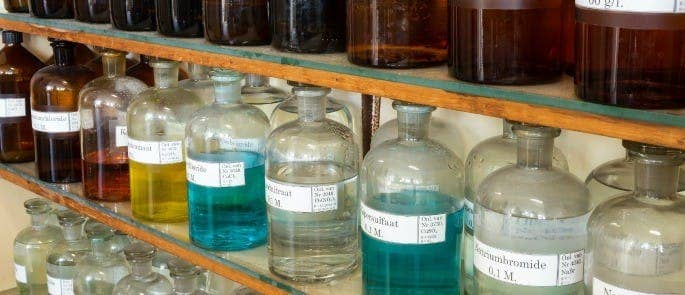 Which of these is a flammable substance?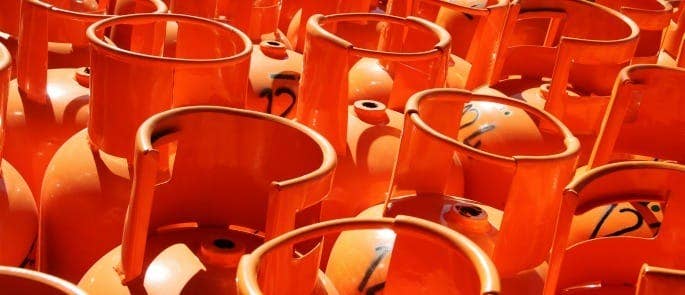 How long do employers need to keep records of exposure monitoring for?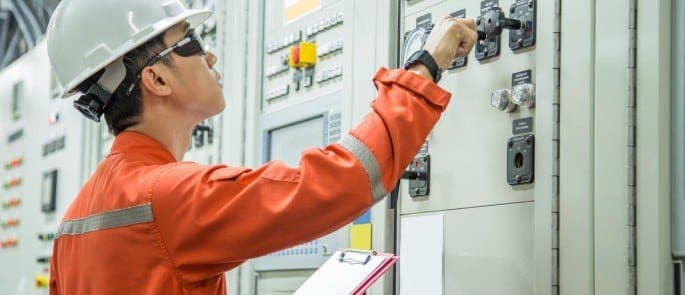 Test Your COSHH Awareness
Congratulations on finishing the test, share your results below.
---
Further Resources: