Cross Cultural Awareness Quiz
August 4, 2016
5 min read
Test Your Cross-Cultural Awareness
As the world becomes increasingly connected through technology and travel, modern businesses are becoming more and more multicultural. If your business has an international outlook or staff from different backgrounds, working together respectfully is beneficial for business. What's more, a diverse cultural team can help to open doors for your business and bring insights that help your business operate in foreign markets. So if you're setting your business sights abroad, it's vital that you're aware of how other cultures conduct business. Cultural awareness can help you to communicate better, avoid misunderstandings and work successfully with people the world over. Test your knowledge with our quiz below.
What are the potential benefits of having good cultural awareness?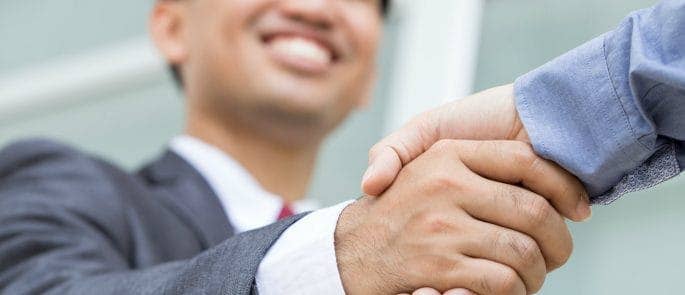 What is 'ethnocentricity'?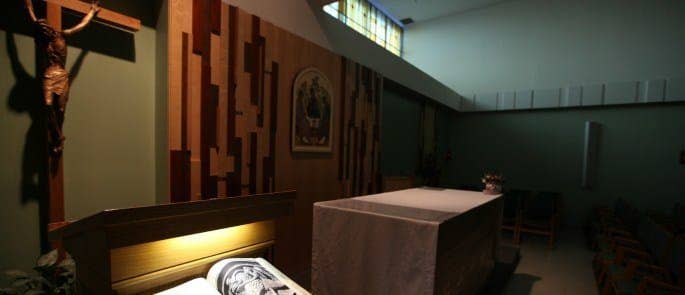 You're hosting a conference with Indian and Saudi-Arabian business people all attending. Some are Hindu and Muslim clients. In what areas should you consider special arrangements when you're organising the conference?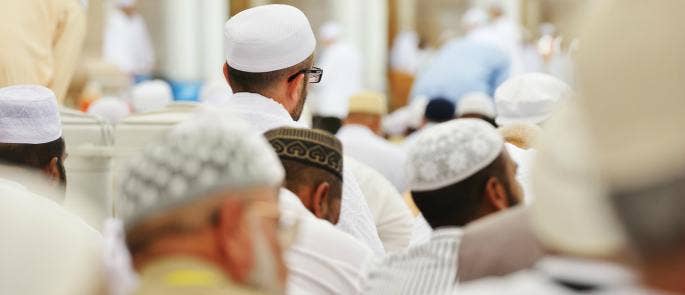 You have a very exciting business opportunity in China, and your boss is bringing you and one more of your colleagues along. This is an important meeting and you want to get it right. Which of these would be a faux pas in Chinese company?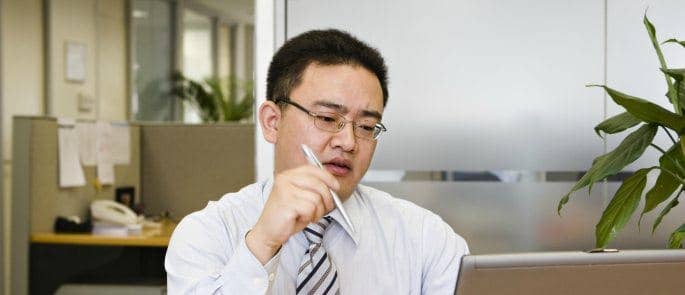 If you're the manager of a diverse and international team, how might you accommodate the needs of some of your employees?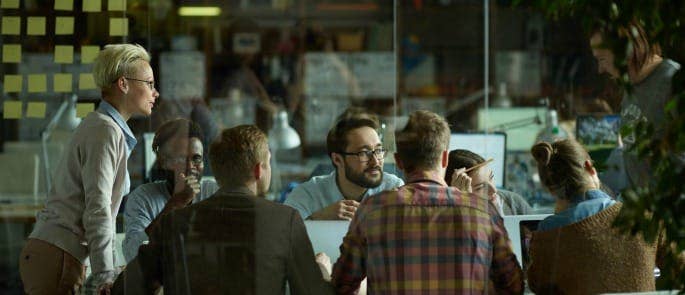 Test Your Cross-Cultural Awareness
Want to learn more about the importance of cultural diversity in the workplace, how to encourage it and how to manage it? Take a look at our
Cross-Cultural Awareness Training
.
---
Further Resources: