How to Promote Equality & Diversity in the Classroom
September 1, 2014
6 min read
What is Equality and Diversity?
Equality and diversity, or multiculturalism, is the idea of promoting and accepting the differences between people. More specifically, equality is about ensuring individuals are treated fairly and equally, no matter their race, gender, age, disability, religion or sexual orientation. Diversity is about recognising and respecting these differences to create an all-inclusive atmosphere.

Promoting equality and diversity in education is essential for both teachers and students. The aim is to create a classroom environment where all students can thrive together and understand that individual characteristics make people unique and not 'different' in a negative way.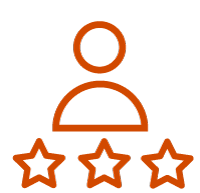 Interested in Learning More?
We offer an online course on Equality and Diversity which has been designed to help learners understand more about their responsibilities for promoting equality and diversity. You can also take a look at our CPD Courses for Teaching Staff where you'll find everything from Challenging Behaviour Training to Online Safety & Harms.
---
The Equality Act 2010
The Equality Act was introduced to offer legal protection to those people with one or more 'protected characteristics'. The protected characteristics are:
Age.
Disability.
Gender reassignment.
Marriage and civil partnership.
Pregnancy and maternity.
Race.
Religion or belief.
Sex.
Sexual orientation.
In regards to teaching this may mean:
Paying attention to the needs of students from diverse groups within your course design – including an equality analysis/impact assessment processes in your course development is a useful way of ensuring that you give due consideration to inclusivity and accessibility.
Making explicit to students the standards of conduct that you expect in the way that they interact and dealing promptly and appropriately with inappropriate behaviour.
Identifying opportunities within your teaching for students to work collaboratively in diverse groups.
Devising creative and respectful ways of using the diverse experiences of students to add value to the learning experience for everyone.
---
How Can Equality and Multiculturalism Be Promoted at School?
Promoting equality and diversity in the classroom need not be a challenge and is something that all children should be familiar with from an early age. This means:
Setting clear rules in regards to how people should be treated.
Challenging any negative attitudes.
Treating all staff and students fairly and equally.
Creating an all-inclusive culture for staff and students.
Avoiding stereotypes in examples and resources.
Using resources with multicultural themes.
Actively promoting multiculturalism in lessons.
Planning lessons that reflect the diversity of the classroom.
Ensuring all students have equal access to opportunities and participation.
Making sure that learning materials do not discriminate against anyone and are adapted where necessary, e.g. large print or audio tape format.
Using a variety of teaching methods.
Using a variety of assessment methods.
Ensuring policies and procedures don't discriminate against anyone.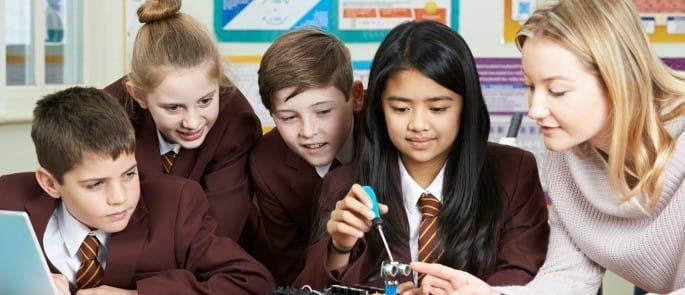 ---
Equality and Diversity Classroom Activities
Is diversity included within your teaching methods? Do you make reference and use examples from a variety of cultures, religions and traditions? Do you challenge stereotypes? Here are a few classroom activities and ideas that you can use and adapt to help promote multiculturalism in your school: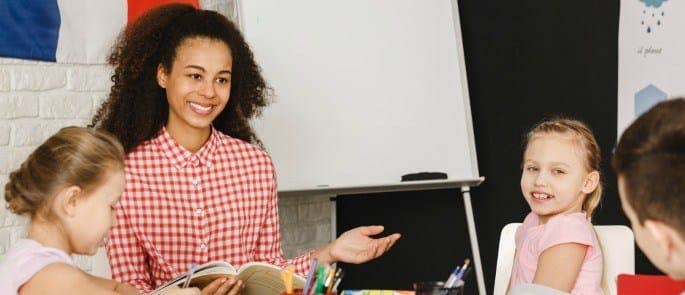 Themed weeks
Host 'African week', 'Islam week' or 'Disability week' and teach your students all about the chosen topic. You could try different foods, listen to music, play games, learn facts and watch videos. Try and incorporate the theme into each area of the curriculum to reinforce the topic and maintain interest.
Use diverse images in resources
When you pick books, posters and activities for your students, make sure that they include people from different backgrounds or with disabilities to show that these differences are 'normal'. Avoid resources where stereotypes are used.
Make use of current news events
Promote debate and discussion by raising current issues and seeing what your students understand about the situation. For example, find a story where someone was fired for being too old – what do your students think about this? How would they challenge it?
Quizzes
Host weekly quizzes on a set theme and learn how much your students know about different cultures, religions, disabilities etc. You could even assign the task of writing the quiz to 2 students each week so that they are involved in doing the research.
Sample food
Set up a French café, Indian restaurant or American diner in your classroom and let your students sample foods typically eaten in the corresponding culture. What do they like or dislike about the foods? How is it different from what they normally have for dinner? Teach the students the reasons why certain foods are (or are not) eaten in certain countries.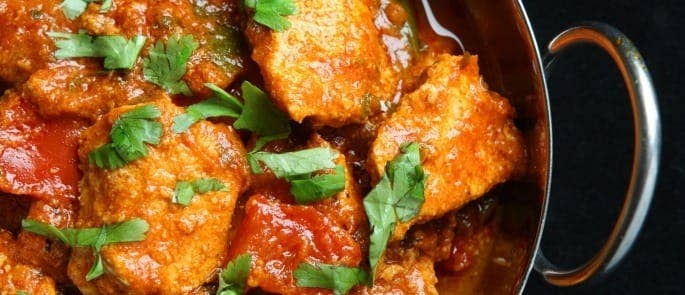 List things that come from abroad
A quick activity you can do at the start of a lesson to introduce the theme of multiculturalism. Ask your students to create a list of everything in their life that comes from a country outside of the UK. Go through their responses as a class – are they surprised by the results?
Male or female?
Explore the idea of stereotypes – provide each student with a list of 10 professions and ask them to decide whether each is a 'man's job' or a 'woman's job'. Go through their answers as a class and see what stereotypes people have. Is it fair that these stereotypes exist? How would they suggest these stereotypes are challenged?
True or false?
Present the class with some facts about people with disabilities, another culture or based on the protected characteristics and ask them to decide whether the facts are true or false. Are they surprised by the correct answers?
Learn languages
Teach your students a few words in French, Spanish, Afrikaans, Chinese etc to raise their awareness of language barriers around the world. If you have students in your class who speak another language, ask them to help. What are the benefits of speaking more than one language?
Hold debates and discussions
Divide your class into 2 teams. Provide one team with a statement, e.g. 'I'm a woman working in an office and have been told I can no longer work there because I recently became pregnant'. This team must defend this statement. Ask the other team to give advice and challenge the statement. How do both teams feel afterwards? Which team would they prefer to have been on and why?
Hearing/sight/physical impairment games
Play games to raise awareness of different physical disabilities. Can your students put on a jumper with just one hand? Can they guide a friend around the classroom with a blindfold on? Can they lip-read what the characters on TV are saying with the sound off? Use these activities to show the difficulties that people face and explain how these people learn to overcome them.
First impressions
This is a good activity for older students. Watch the YouTube video by the Guardian, but pause it after 10 seconds, 16 seconds and 24 seconds, taking time to ask the students what they think is happening in the video. Do their perceptions change as the video goes on? Get the students to justify their responses. You can find the video on YouTube.
Tell stories
Find a few stories that challenge perceptions and stereotypes, such as the tortoise and the hare which proves that first impressions can be deceiving. These kind of stories will encourage your students to think about their beliefs and look at the world in a different way.
Jigsaws
Make your own jigsaws whereby facts need to match up with their country etc. You could also do this with different flags, national dresses or languages
Celebrate occasions
Host an event for Chinese new year, Diwali, Easter, Ramadan etc to raise awareness of different cultures and religions. Explain why each occasion is celebrated and ask your students what they enjoy most about them.
Play music
Listen to music from around the world or create your own using percussion instruments. Introduce your class to instruments from other cultures that they may not have seen before and to different styles of music. If you have children with diverse cultural backgrounds in your class, perhaps they could do a show-and-tell?
---
Further Resources: