9 Examples of Incredible Customer Service Skills
April 25, 2019
4 min read
Providing outstanding customer service is something that all companies should strive for. It inspires trust in your company and product, and increases customer loyalty and brand awareness.
Today, almost nothing matters more to your customers than the level of service you provide. Going above and beyond to ensure everyone is satisfied with your product or service will not be ignored and can have very positive impacts on your organisation.
This article details nine examples of incredible customer service experiences that have given brands positive recognition.
---
John Lewis & Partners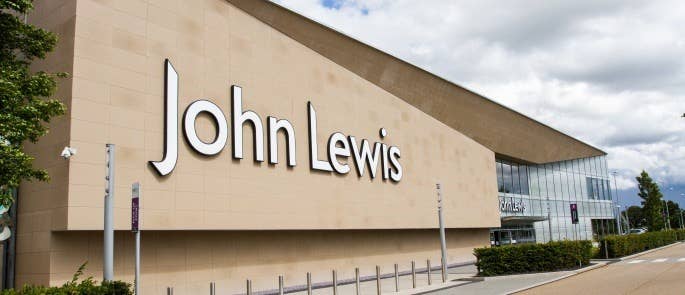 Retailer John Lewis provides excellent customer service on an everyday basis and the foundation of this lies largely with how they view their staff. All employees are called 'Partners', they are co-owners of the business and get a share of the annual company profits on top of their salary. The Partnership ensures that every employee is fully invested in the success of the company, and is committed to ensuring good customer service.
John Lewis also places a big emphasis on how their 'Partners' are trained. Having one stand-out customer service moment is great, but having stand-out customer service every time a customer interacts with a company is even better.
John Lewis are recognised for their achievements and they listen to their customers' opinions – for example, Partners now wear name badges as customers stated that they'd like to remember who had helped them. John Lewis' motto, 'Never Knowingly Undersold', reflects their aim of providing the best quality on the high street so that customers always receive the best experience possible. Their lead is certainly one worth following.
---
ASOS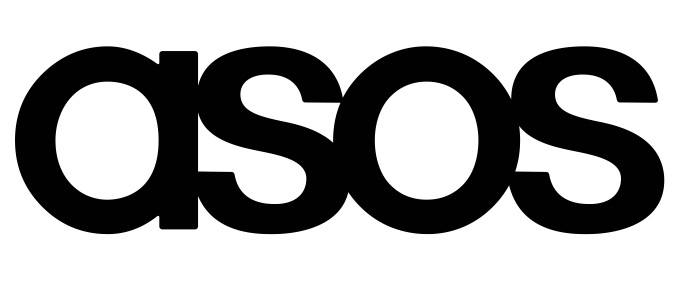 Online fashion retailer ASOS are a fantastic example of a company that uses social media to their advantage when it comes to providing excellent customer service. The ASOS Twitter account has over one million followers but, rather than using the account simply to promote themselves, ASOS actively responds to hundreds of customers with a friendly and caring approach each day. There's even a separate 'Here to Help' Twitter account especially for helping customers with any problems that they have.
By having such a friendly and pro-active customer service team, ASOS can maintain its following and ensure problems are dealt with effectively before they have time to escalate or result in making the company look bad.
---
Ritz-Carlton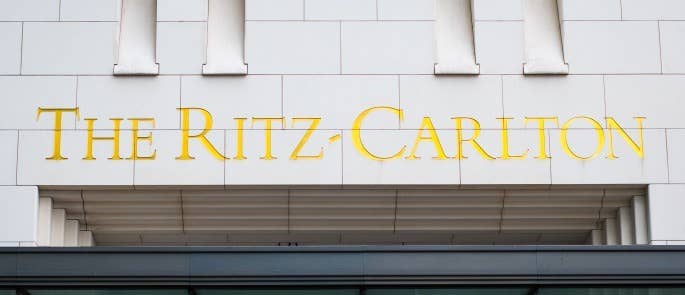 Hotel chain Ritz-Carlton showed an example of excellent customer service in 2012, when Chris Hurn's family went on holiday to one of their hotels in Florida. Upon return, the family discovered that their son's beloved stuffed giraffe toy had been left behind. In order to pacify the upset child, Chris told his son that Joshie the giraffe was simply taking a long holiday at the hotel.
That night, the Ritz-Carlton called Chris to say that they had Joshie and would return him as soon as possible. To Chris' young son's surprise, Joshie was returned in a package containing extra goodies as well as a series of photographs of Joshie on holiday around the Florida resort! Chris' advice? All businesses should aim to create an experience so amazing that someone can't help but tell others about it. There are many examples of excellent customer service from the Ritz-Carlton. All employees are trained in resolving problems and have permission to spend a certain budget on a guest, without consulting a manager, to ensure that everyone has an excellent experience.
---
O2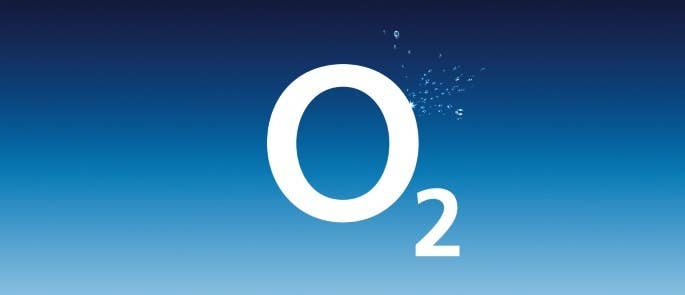 Telecommunications company O2 are known for being a bit friendlier than other similar companies, so it comes as no surprise that their customer service often proves to be outstanding. In 2018, O2 customers were left without data access for several hours, which didn't go down well with many customers. However, the way the O2 social media team handled the situation was praised.
O2 stepped up to the mark and responded to their customers with a sense of humour. For example, one customer tweeted the telecoms company 'You ok mate?', to which the company responded 'Had better days tbh'. The comedic note of their responses and the way the customer service team handled all the complaints went down well with customers. Their responses were Retweeted thousands of times and they gave O2 a lot of positive press.
---
Spotify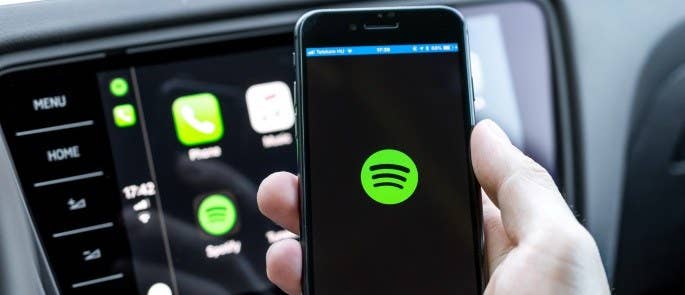 Spotify is another company that engages with their consumers through fun and friendly customer service. They regularly reply to queries or thank customers for their feedback in the form of playlists, using song titles to spell out sentences, which provides an excellent personal touch. They also have a separate 'Spotify Cares' Twitter account to quickly help users with any issues and to keep customers updated if their service is ever down. This approach allows Spotify to have a constant, positive connection with their customers and to ensure problems are dealt with quickly.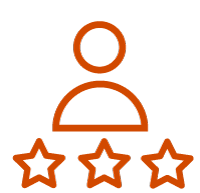 Need a Course?
Find out how you can apply these skills to smaller businesses with our Customer Service Training. It is designed to help anyone who works in customer service improve their customer service skills in order to provide each customer with the best possible experience every time.
---
Lego
The best quality control processes still occasionally slip up, and it can be even more frustrating when you've spent hours building a LEGO masterpiece. LEGO know this; therefore, they make sure that it's easy for all customers to report missing or broken bricks, and to order replacements, for free. LEGO understand that their approach to missing parts matters more than the fact that pieces were missing in the first place. This approach makes LEGO look like a friendly and approachable company who really care about their customers' happiness.
---
Amazon
Amazon is a company that places their customers at the heart of everything they do. From product specific reviews to Amazon Prime, they carefully consider how to use and update their service to make their customers' shopping experiences easier. They enforce good customer service principles at every level in their business and provide every new employee, at any level, the opportunity to spend two days in a call-centre to ensure they understand how to properly listen to customers.
Additionally, each customer receives personalised recommendations based on their purchasing history and they boast 24/7 customer support. Overall, the way Amazon approach providing excellent service to their customers means that people continue to return to them time after time.
---
Disney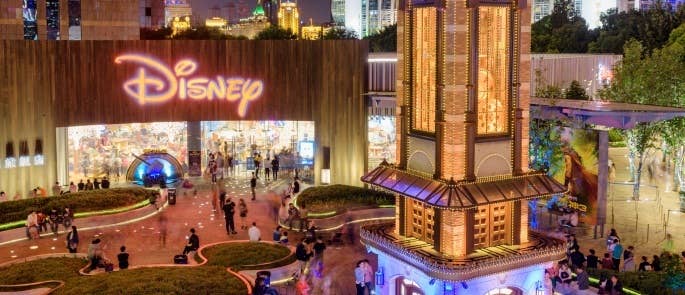 Disney is committed to providing excellent customer service in all parts of their business. They ensure that all their employees understand the core values that started the brand, and present happy, helpful and cheerful attitudes when they are at work. All employees are responsible for keeping the parks tidy and litter-free and are trained to fix any problem they can. The company also listens to all constructive feedback, taking it as an opportunity to improve.
Their dedication to customer service helps to create a magical experience for everyone who enters a Disney park, and ensures that customers leave happy and eager to return.
---
Knix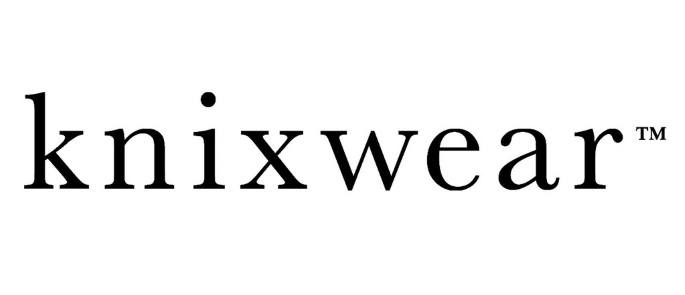 Knix is a lingerie brand that has revolutionised underwear as functional and adaptable to all body shapes and sizes. They are constantly redesigning their products with the goal of making all women feel comfortable in their own skin. They display excellent day-to-day customer service by offering all customers a 30-day wash and wear policy, as they want to ensure that everyone is 100% happy with their purchase.
In January 2019, a customer emailed them asking if they could exchange a product even though they were out of the 30-day window. Knix responded, acknowledging they were out of the 30-day window but making an exception for the customer anyway. They didn't ask for the bra to be returned, instead, they offered the customer a gift card so they could repurchase, and suggested the customer give the ill-fitting bra to a friend or donate it to a local women's shelter. Compassionate responses like this can inspire brand loyalty and leave consumers with a very positive view of your company.
---
These examples of good customer service show just how willing brands are to go above and beyond for their customers. For more examples, advice and how you can apply these skills to smaller businesses, take a look at our Customer Service Skills course which you or your employees can take online, at your convenience. 
---
What To Read Next