Equality & Diversity Quiz
December 1, 2014
5 min read
Test Your Equality and Diversity Knowledge
Equality and diversity in the workplace means understanding your legal and moral responsibilities so that you can actively promote and accept people and their differences. The aim is to embed a culture within your organisation where everyone feels welcome and where staff are free from discrimination, bullying, harassment and victimisation. Try testing your knowledge of equality and diversity to see how you score.
Which one of the following is NOT one of the protected characteristics?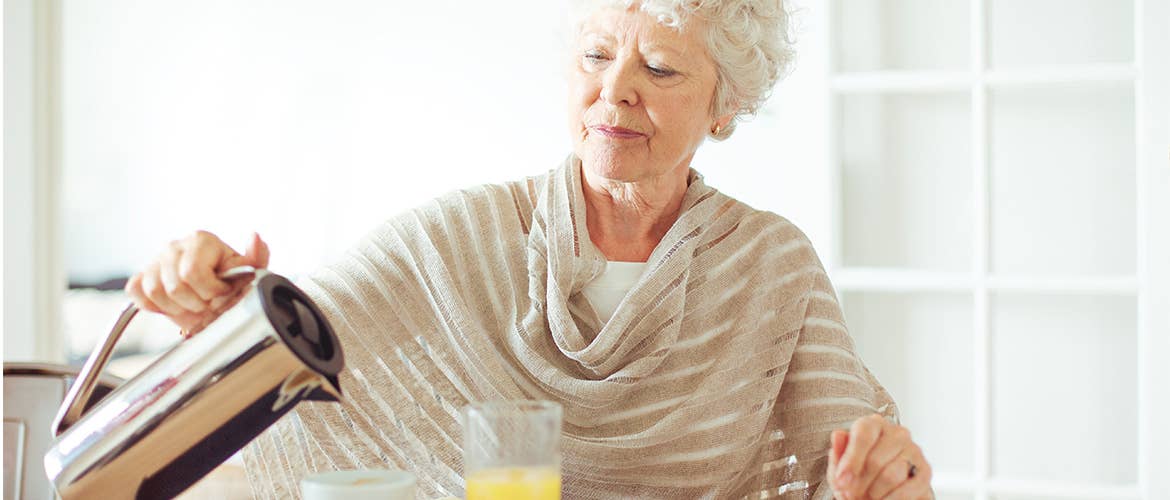 What is positive discrimination?

Which of these would be a potential barrier that could accidentally discriminate against certain employees?

Someone at your work is not allowed a promotion because of their age: what kind of discrimination is this?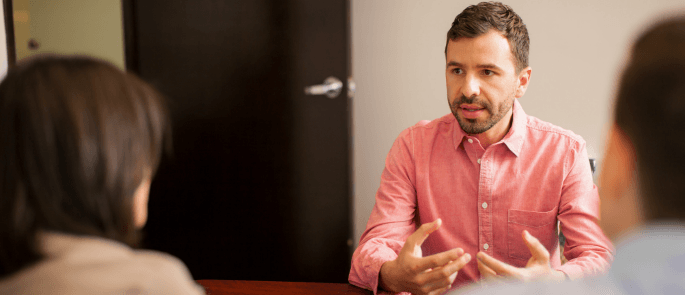 Test Your Equality and Diversity Knowledge
---
Further Resources: