Health and Safety Quiz
September 8, 2014
4 min read
Test Your Health and Safety Knowledge
Health and safety is an important issue for employees in all working environments. Health and safety issues can affect everyone, including workers, customers, suppliers, visitors and members of the public, so businesses have legal duties to ensure that any risks are identified, controlled and monitored. Try our quick quiz below and test your health and safety knowledge.
How many main types of fire extinguisher are there?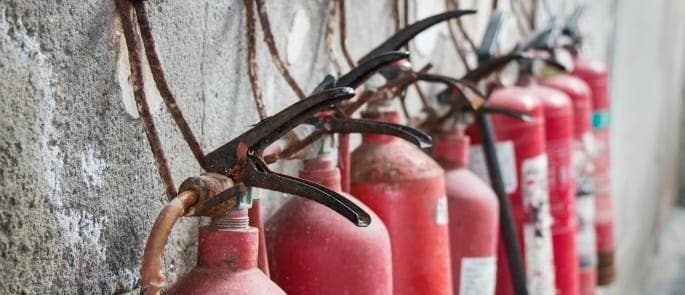 ---
Further Resources:
Subscribe for the latest Hub updates! Tell us what you're interested in hearing about:
We will always treat your personal details with the utmost care and we will never sell your details to other companies for marketing purposes.