Why Is Facilities Management So Important?
June 15, 2018
3 min read
While the nature of the job differs depending on the business, facilities management is always important.
The British Standards Institution defines facilities management as: "The integration of processes within an organisation to maintain and develop the agreed services which support and improve the effectiveness of its primary activities".
In simpler terms, a facilities manager is in charge of the day-to-day organisation and delivery of services on the behalf of your business. The aim of the position is to reduce the outgoing costs of your business while ensuring that it still meets all of its objectives.
Among other duties, your facilities manager will ensure that your company:
Complies with the law.
Meets its environmental targets.
Keeps to a strict budget.
Is a safe and positive place to work.
Without a facilities manager, your company could struggle to achieve and maintain these objectives. This article explains in greater detail why having a facilities manager is so essential to your business and its success.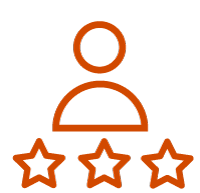 Need a Course?
Our Facilities Management Course has been designed to provide learners with a thorough introduction to the roles and responsibilities of a successful Facilities Manager.
---
Importance of Facilities Management
Facilities management is a vital part of successfully operating a business. Therefore, when you incorporate a facilities manager into the day-to-day running of your business, they will be essential to:
Strategic Planning
Strategic planning provides a clear direction for your business and will help you to evaluate your progress as time goes on. A facilities manager will help to define long-term and short-term objectives, such as cutting costs and boosting productivity, as well as help you meet these goals.
Strategic planning will get you from where you are now to where you want to be. Therefore, strategic planning is essential to the successful and manageable growth of your business.
Managing Your Day-to-Day Operations
As well as being a part of strategically planning for the future, facilities managers are also likely to be involved in the day-to-day running of your business.
Their duties might include:
Ordering stock.
Ensuring that all facilities comply with UK and EU legislation and guidance.
Planning, directing and coordinating central services such as reception, mail, cleaning, waste disposal and recycling.
Keeping staff safe.
Additionally, facilities managers will organise, coordinate and manage office space, as well as supervise contractors and plan any disruptions to minimise the impact on office activities. A good facilities manager will improve the overall operational efficiency of your company. They will provide your employees with the tools they need to work well and help the day-to-day operations of your business run seamlessly.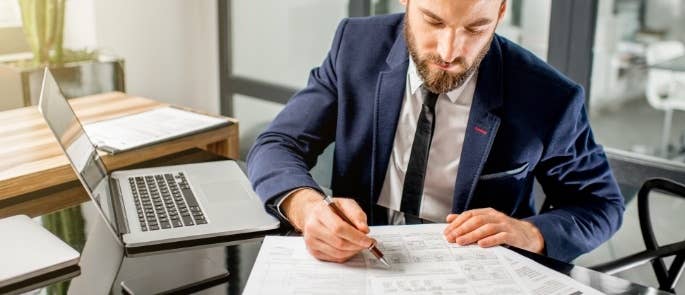 Implementing and Enforcing Health and Safety Procedures
Your business must have procedures in place to protect all employees, visitors and members of the public from harm. Usually, your facilities manager will manage this process. They will carry out risk assessments and implement and enforce health and safety procedures to reduce the risks of your workplace hazards.
Additionally, they will handle any on-site emergencies and will monitor your procedures to ensure they are always up to date. By doing so, they will help your business comply with health and safety legislation.
Organising Maintenance, Repairs and Security of the Building and Premises
Facilities managers are usually in charge of organising the security, maintenance and repairs of your building. This protects employees and their property, prevents unauthorised access and ensures your building meets legal requirements.
Facilities managers are required to take care of the entire site, or a certain area of it, assess the condition, determine if repairs are needed and ensure these repairs are carried out. They are also responsible for organising waste disposal and management. Many employees take the cleanliness of their workspace for granted but, without a facilities manager organising the process, the hygiene standards could slip.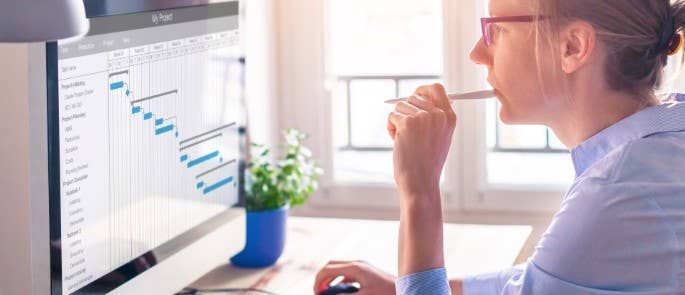 ---
As we have seen, facilities managers are essential to the smooth running of a workplace. They are involved in much of the day-to-day organisation, as well as the long-term strategic planning of company goals.
Additionally, they'll ensure your office runs at optimum performance, hits targets and functions in line with a strict budget. When you employ an appropriate facilities manager, you will give your company the tools it needs to function effectively and safely.
---
What to Read Next: