Needles and Sharps Quiz
August 9, 2018
5 min read
Test your Needles and Sharps Knowledge
In the UK, around 100,000 needlestick injuries reported every year. Accidental sharps injuries have significant consequences, including leaving you susceptible to contracting various blood-borne viruses, many of which are incurable. Try taking our quiz below to see if you know how to carry out your sharps-related duties safely.
Which of these is NOT a sharp?

What sharps waste should a purple-lidded, yellow sharps box be used to dispose of?
Which of the following should you NOT do to a full sharps box?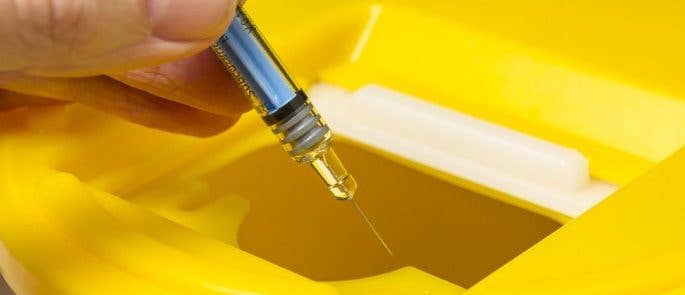 When should you report a sharps-related injury or accident?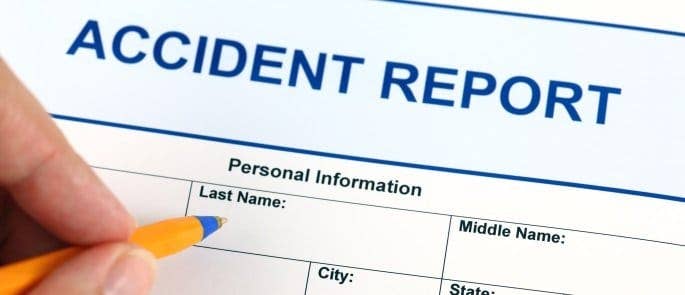 Where should an easily accessible sharps bin be placed?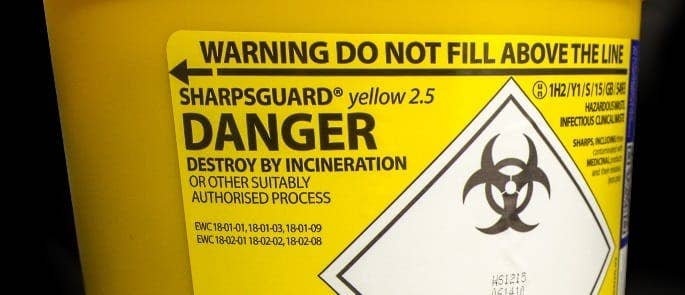 Needles and Sharps Quiz
Congratulations on finishing the test, share your results below.
---
What to Read Next: