Portable Appliance Testing (PAT) Quiz
December 2, 2016
5 min read
Test your PAT Knowledge
Most businesses use portable appliances to some degree. If these are not properly maintained, they can pose a serious safety hazard: the dangers of electricity should not be underestimated. Therefore, portable appliance testing is essential – it ensures that equipment is checked on a regular basis for faults and taken out of service and/or repaired if needed. How much do you know about PAT? Take our quiz below to test your knowledge!
What does the square within a square symbol (?) mean?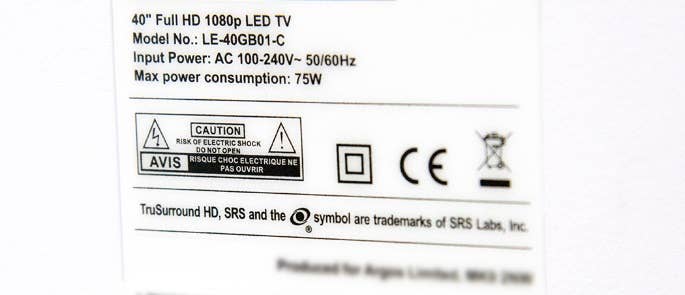 Who must carry out combined inspections and tests?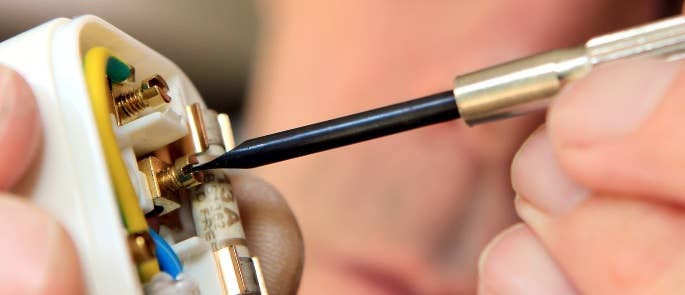 A green and yellow cable within a plug is: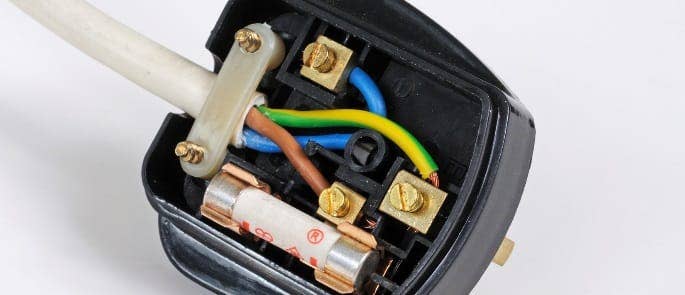 Which of these is NOT an example of a portable appliance?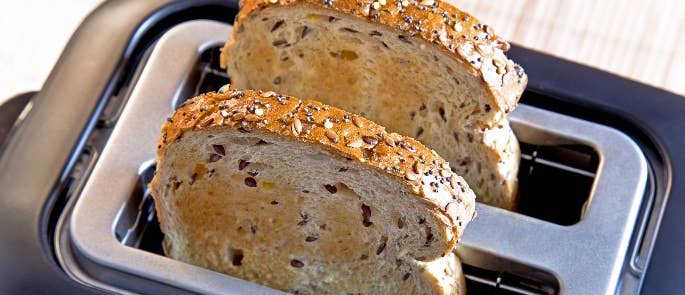 During a pre-use check, what should you look out for?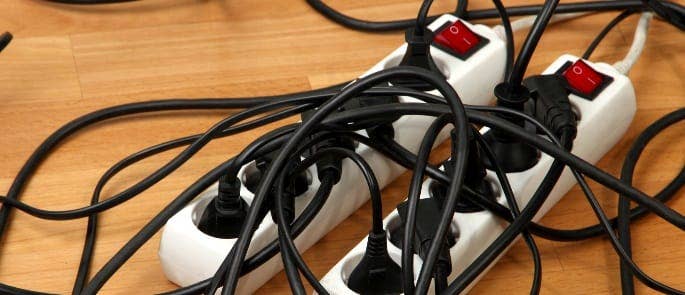 Test your PAT Knowledge
Congratulations on finishing the test, share your results below.
---
Further Resources: