Can I PAT Test My Own Equipment?
December 12, 2016
5 min read
We are so reliant on electronics these days that we often forget the dangers they pose: electricity can be an extremely harmful or even deadly force if misused. If equipment becomes faulty, the user and people nearby could be at serious risk of a shock or burn.
---
What is Portable Appliance Testing?
Portable Appliance Testing (PAT) is necessary for ensuring handheld and portable electronics are consistently safe to use and for ensuring they undergo any necessary maintenance for the insulation. It involves checking the condition of the cable, external casing, and plug exterior and interior, as well as carrying out insulation tests.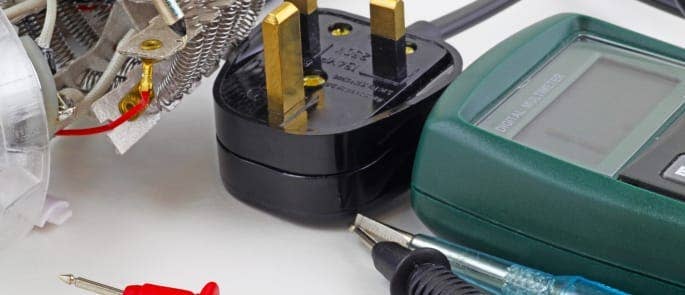 This applies to any portable electrical appliance with a lead and standard 3 pin plug.
Examples of portable appliances include:
Power tools.
Desk lamps and fans.
Vacuum cleaners.
Kettles, toasters, coffee makers, etc.
Hairdryers, electric razors, irons, etc.
Extension leads and adaptors.
Carrying out portable appliance testing is not required by law. However, it is a way of fulfilling the legal need to keep electronics safe for use and well-maintained in the workplace, so it is highly recommended and beneficial.
Although there are no specific frequencies for testing, recommendations range from once every three months to once every four years depending on the level of risk posed by the equipment and how often it's used.
You may also be interested in Electrical Safety Symbols & Signs – What Do They Mean?
---
Can Anyone Do Portable Appliance Testing?
Unless you're knowledgeable about the inner workings of electrical appliances and are skilled in safely handling them under test conditions, you shouldn't try to test electronics yourself – you might put yourself or someone else at risk. However, you can still contribute to the portable appliance testing process.
There are 3 levels of checks that should be carried out on portable appliances; all are essential for the ongoing internal and external maintenance that ensures electricity running through the electronic does not make contact with user.
The 3 levels of PAT checks are:
User checks: informal, pre-use inspections carried out by the user before each use.
Formal visual inspection: a more thorough check of the appliance, performed periodically.
Combined inspection and test: a comprehensive test designed to assess aspects of the equipment that a visual inspection alone cannot.
A certain degree of training is necessary for all these levels – especially for formal visual inspections and combined inspections and tests – which requires more than reading the manufacturer's instructions.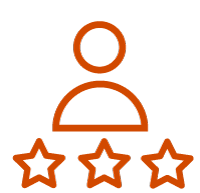 Need a PAT Testing Course?
Our PAT Testing Course is suitable for anyone with a responsibility for health and safety in low risk workplaces such as offices. It will familiarise you with the task of portable appliance testing and ways you can help minimise the risk of electrocution, electric shock, and electrically-initiated fires in the workplace.
---
User Checks
Anyone who uses portable appliances is qualified to carry out a user check. It simply requires looking at the equipment and its cable and plug before each use to ensure there are no visible faults or hazards.
Although not needed, having some degree of training is ideal as it provides you with sufficient knowledge of what to look out for and of preventative measures.
But mostly it requires common sense, e.g. knowing to not use an appliance that has damaged wiring or burn marks, and to report any identified faults or damage in work equipment to senior staff so it can be sent for repair or replaced.
Examples of what to look for during a user check include:
Damage to the supply cable or lead.
Damage to the plug.
Exposed coloured wires.
Damage to the outer cover of the equipment.
Signs of overheating.
As soon as you identify any of these hazards, take the equipment out of use.
Unless qualified, do not attempt to repair it yourself and do not apply a temporary fix, e.g. tape around the cable or cracks in the casing. Someone with a higher level of training needs to assess whether repairs can be carried out or if it should be replaced.
---
Formal Visual Inspections
For ensuring the long-term maintenance of equipment, looking at it externally isn't enough. Formal visual inspections are required at intermittent periods (depending on the determined level of risk) to ensure everything is functioning as it should be both inside and out.
To carry out formal visual inspections, the person needs to be competent, which requires receiving training in electrical safety and portable appliance testing. It also requires having an understanding of the safe and correct use of appliances: they need to familiarise themselves with the manufacturers' instructions of equipment.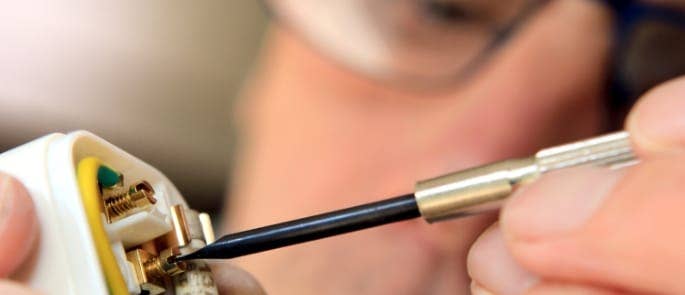 This ensures that they have an understanding of the inner workings of a plug, can carry out inspections safely, and can identify if an appliance is being used correctly and for the right job, since this affects its safety and long-term integrity.
A competent person will check plugs internally to see:
That there are no signs of internal damage, overheating, or water damage.
That the correct fuse is in place.
That wires are connected to the right terminals.
That terminal screws are properly tightened.
Any faults or damage identified will be fixed by the competent person or sent for repair if it is beyond their expertise. It's important to remember that competent persons should not be afraid to seek help if they reach their knowledge limits.
---
Combined Inspections and Tests
An individual with a higher level of knowledge and training is required for combined inspections and tests, which involve using specialist PAT equipment to check the insulation qualities and overall integrity of portable electronic equipment. They enable the tester to detect faults that cannot be seen on first glance.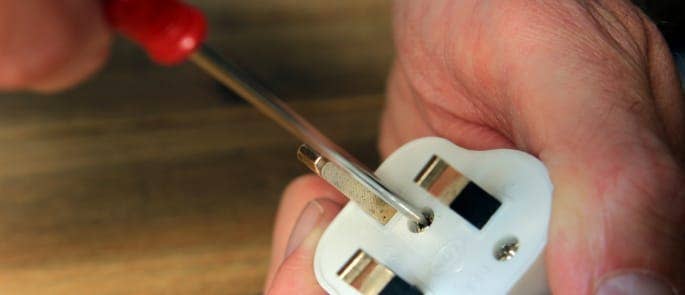 As well as all the training and knowledge required for visual inspections – i.e. electrical safety and portable appliance testing, as well as information about the usage of appliances – those who carry out combined inspections and tests require practical training in the use of portable appliance tester kits.
Combined inspections and tests involve:
Carrying out a formal visual inspection before testing, i.e. looking at the exterior of equipment for obvious signs of faults and checking inside the plug – inspecting the fuse, cable terminals, and cord grip, and looking for signs of internal damage. Testing must not go ahead if any faults or signs of damage are detected – these should be reported and dealt with first.
Carrying out one or more of the following:

Earth bond tests.
Insulation tests.
Earth leakage tests.
IEC leads and extension leads tests.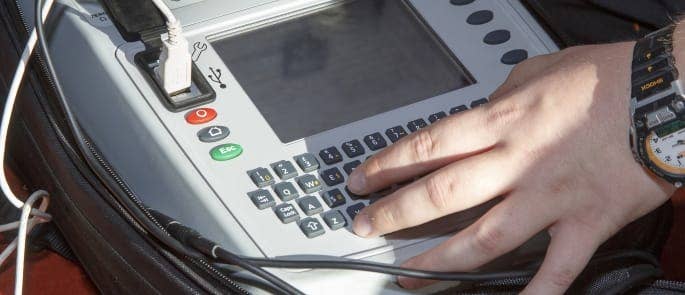 Not all of these will be necessary; it depends on the equipment that requires testing. But whatever the case may be, it's important that the tester is knowledgeable in how to safely connect equipment to the tester and how to properly interpret results, and know what action to take after testing has been completed.
---
Further Resources: