Person-Centred Care Quiz
October 26, 2018
5 min read
Test Your Person-Centred Care Knowledge
When working in health and social care, tailoring your approach to an individual's needs and wishes is essential. Person-centred care is a fundamental standard set out by the Care Quality Commission (CQC) so, as a carer, it is essential you know how to apply it to practice. Do you think you know the ins and outs of person-centred care? Have a go at our quick quiz below to test your knowledge.
Why is record keeping when delivering care important?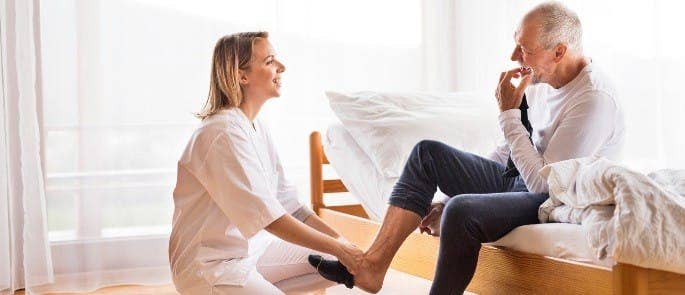 ---
What to Read Next:
Subscribe for the latest Hub updates! Tell us what you're interested in hearing about:
We will always treat your personal details with the utmost care and we will never sell your details to other companies for marketing purposes.