The 5 Tests of Homelessness Explained
April 16, 2018
3 min read
There's no national figure for how many people are homeless across the UK. Whilst the government estimate that 4,134 people slept rough across England on any given night in 2016, nobody knows how many more cases of homelessness exist.
Local authorities have a duty to secure homes for some groups of people, which is known as the main homelessness duty. If you work for a local authority, or in the social housing sector, and you're trying to find a house for a homeless person, there are five different areas that you need to consider.
These five areas are known as the 5 tests of homelessness, and we'll explain them here.
---
What are the 5 Tests of Homelessness?
To be classed as statutory homeless, and therefore deserving of accommodation from a local authority, an applicant must meet certain criteria. These criteria are known as the 5 tests.
These tests are:
Homelessness
Eligibility
Priority need
Intention
Local connection
---
Test One: Is the Applicant Homeless?
This test aims to see whether a person is actually homeless. To be categorised as homeless, a person must satisfy one of the following criteria:
They have no accommodation that's available and reasonable for them to live in.
They have accommodation, but it's not reasonable for them to enter it. For example, if entering the building would put them at risk of violence.
They cannot secure entry into their accommodation.
A person is also considered homeless if they're likely to become homeless in the next 28 days. This is known as 'threatened with homelessness'.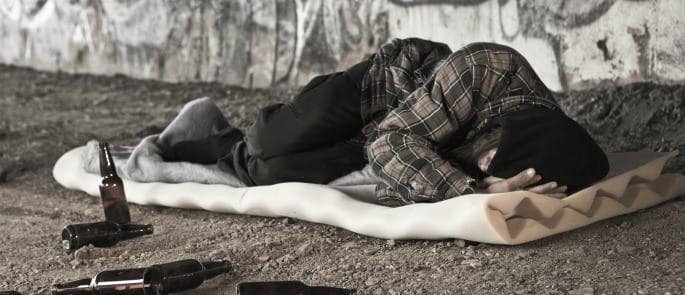 ---
Test Two: Is the Applicant Eligible for Assistance?
An applicant must be eligible for housing to be classed as homeless. Some people who are ineligible for housing include:
Asylum seekers.
People who plan to shortly leave the country.
People who have returned from a long period of living abroad.
Those who have 'no recourse to public funds' stamped on their passports.
People are also ineligible for housing if they fail to satisfy the Habitual Residence Test (HRT). The HRT is a set of conditions that you must meet if you're an EEA national and want to claim particular means-tested benefits.
---
Test Three: Is the Applicant in 'Priority Need'?
Homeless applicants are only entitled to housing assistance if they're in 'priority need'. This means that you're somebody who requires housing urgently, and your case must be a priority.
Those considered a 'priority need' are:
Women who are pregnant.
People who have dependent children.
Those who are homeless due to a disaster, such as a flood or a fire.
People between the ages of 18 and 20 who've spent time in care.
Those who are vulnerable due to: old age, illness, mental health problems, or physical disability.
People who are at risk of sexual exploitation, financial exploitation, or violence, including domestic and racial.
Those who are vulnerable due to time spent in hospital, prison, or the armed forces. People over 21 who've spent time in care are also considered vulnerable.
Defining 'vulnerable' can be a grey area and each application is decided on a case by case basis.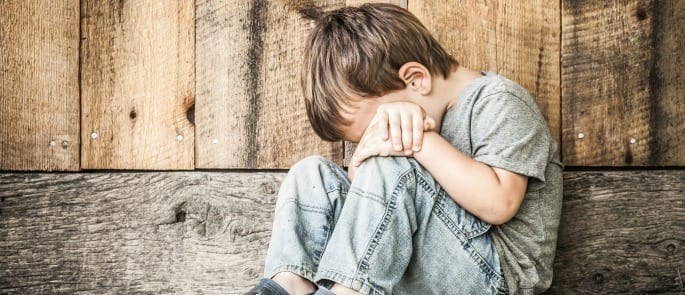 ---
Test Four: Intention
This test looks at whether the applicant is intentionally homeless. They may be considered intentionally homeless if they've deliberately engaged in something that made them lose their home.
For example, if somebody voluntarily left their accommodation without a good cause, or if they were evicted because they didn't pay their rent, the council may consider them as being intentionally homeless.
Similar to the definition of vulnerability, the definition of intentional homelessness is complex. Every council must look at each case individually and take into account all circumstances.
---
Test Five: Does the Applicant Have a Local Connection?
The final of the 5 tests of homelessness involves determining whether the homeless person has a local connection in the area in which they're homeless. This includes if they have family in the area or if they've worked there in the past.
If the applicant doesn't have a local connection, the council may move them to an area in which they do.
However, if a person is homeless because they're fleeing violence, it's not necessary to move them to an area with a local connection.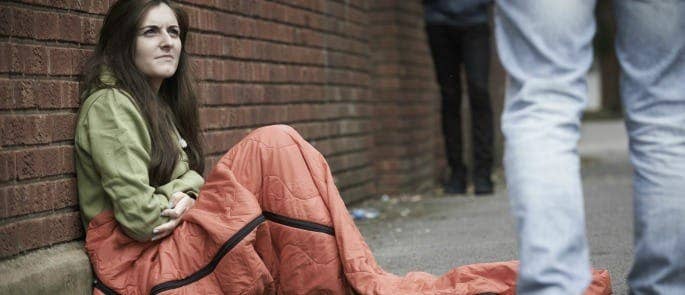 ---
What to Read Next: