Refusal of Sales Log – Why do I Need One?
January 8, 2016
3 min read
Businesses that sell age-restricted products have legal responsibilities to ensure that they protect their customers who are underage. This is largely to do with safety as these products can be incredibly harmful to the health of people below the age of 18.
To help enforce this requirement, every time that you refuse the sale of an age-restricted product to a customer it's important that you make a note of it in your company's refusal log. The log is often kept behind the till point at your workplace so that you can access it easily.
---
Why Do I Need a Refusal Log?
A refusal log is important because it shows that you're complying with the law for age-restricted products and acts as evidence should you need to prove that you're actively ID-ing customers.
What do I need to record?
The information you need to record includes the date and time, which product was refused, why you refused the sale plus any other details that may be useful to others in future. Age-restricted products include alcohol, DVDs, video games, cigarettes and tobacco, fireworks, knives and blades, liqueur chocolates, lottery tickets, fuel, Christmas crackers and party poppers.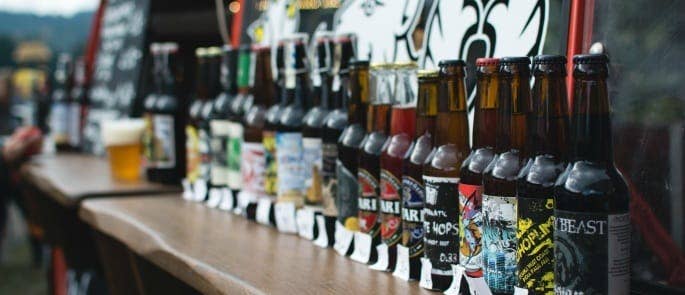 You should make a note of the refusal straight away and then ask another staff member to countersign your entry to confirm that they witnessed the refusal and witnessed you asking for ID.
If you're working alone and/or there's no one present to witness and countersign your entry to confirm its validity, then don't worry. Just leave this space blank – if you haven't already, it may be worth installing CCTV in order to provide evidence of your entry to the authorities should they require it.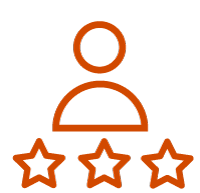 Need a Training Course?
Our Licensing Law Awareness Training explains the key objectives of the Licensing Act and outlines how licence holders, and those authorised to sell alcohol on their behalf, can ensure that their establishments are safe and welcoming places to be.
---
How Do I Ask For ID?
Asking a customer for proof of age isn't a difficult process and won't take up much of your time. It may seem like a burden having to ask every young-looking customer for evidence that they're over 16 or 18, but it's much less cumbersome than the penalties you could face if you're found to be breaking the law by selling age-restricted products to underage customers.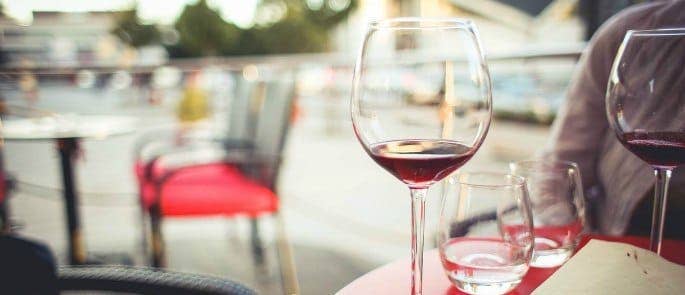 When asking a customer for ID you should only accept one of the following as valid proof of age:
A current passport
A photo driving licence
A Proof of Age Standards Scheme (PASS) card
These forms of ID should feature a photo of the person, their date of birth and an official hologram. Make sure that you check the picture and the date of birth very carefully before approving a sale.
If the customer cannot present you with a valid form of ID, their ID reveals that they are underage or they appear to be using a false ID, then the sale should be refused and you should make a note of it in your refusals log.
---
What to Read Next: