What Happens If I Fail a Test Purchase? Your Questions Answered
September 13, 2017
4 min read
This guide answers some common and confusing questions relating to what happens if you fail a test purchase, why they happen, and how they are usually carried out. 
A test purchase is when Camelot, Trading Standards, the police or another local authority employ an underage customer who will visit your bar or shop and try to purchase age-restricted goods. This is to check that you are complying with the law.
---
Who is responsible for conducting test purchases?
National Trading Standards carry out test purchases on:
Alcohol
Fireworks
Cigarettes
Knives
Camelot is the company responsible for carrying out test purchases on the National Lottery, including scratch cards.
Camelot's test purchases are known as 'operation child', and they are particularly difficult for staff because many members of staff are underconfident when it comes to IDing people for scratch cards or lottery (this could be because it differs from the standard 'Think 25' and staff become uncertain). Another element that staff tend to find off-putting is the assumption that people between the ages of 16-17 won't have ID. It's a good idea to remind your staff that a passport (which many 16-17 year-olds will have) is a valid form of ID.
All of these test purchase operations happen collaboratively with local authorities, such as the police.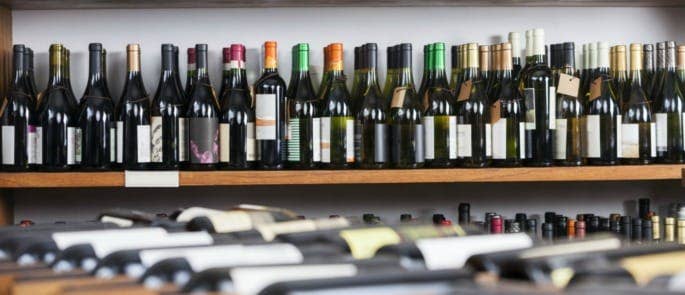 ---
When can a test purchase be conducted?
A test purchase can happen anytime that your premise is open.
The police may carry out a spot check following a complaint or intel about your premises selling age restricted products to underage consumers. However, a randomised test purchase could also be simply a matter of routine.
When a test purchase happens, the police tend to use under-18s who look their age. They are not trying to trick businesses, so basically, when a test purchase happens you should not doubt that the person is underage.
When police intend to carry out a test purchase, they'll typically inform the licensing authorities in your area, and they'll work alongside them.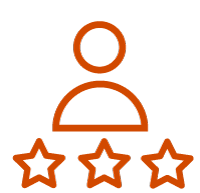 Need a Course?
Our Licensing Law Awareness Training Course aims to raise awareness of what your responsibilities are under the Licensing Act 2003. The course is aimed at anyone who works in a premises that sells or supplies alcohol in England or Wales.
---
What happens if I fail a test purchase?
Once the test purchase is complete, if you failed, the licensing authority will put an action plan in place to work with you to tackle any issues relating to age-restricted sales. An action plan could involve offering guidance, staff training on age restricted products, and advice on how to deal with fake identification or helping staff to challenge 25 at the point of sale.
Alternatively, the licensing authority may review your licence under the licensing act. This may happen because you (the licensee) acknowledge that there's an issue or because the police or safeguarding child unit have submitted an application to have your licence reviewed. Your local authority could have some options in mind when they submit an application to the licensing authority, and they may suggest that:
You implement additional licensing conditions, such as refusal logs.
You remove the designated premises supervisor (the person responsible for alcohol sales).
The licensing authority suspends your license.
The licensing authority revokes your license completely. There is an appeals process to the magistrates when this happens.
When you fail a test purchase, it's likely that you'll receive another test purchase within three months (or even within a few days or weeks).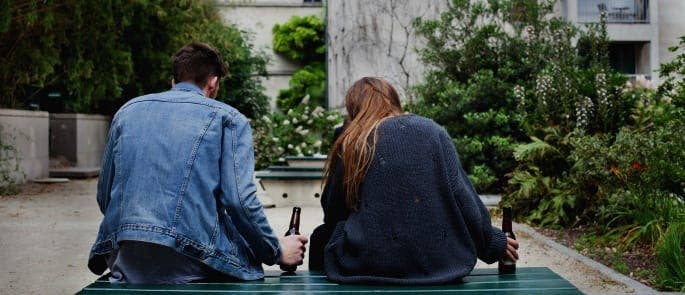 ---
Is there a fine for failing a test purchase?
If someone in your premises fails a test purchase, they may receive an on the spot fine and may have to appear in court. Further penalties could include losing your license to sell alcohol, tobacco, or lottery tickets and scratch cards. You could even face imprisonment as a maximum penalty for selling products like fireworks, solvents, and knives to underage purchasers.
For selling alcohol to someone underage, you could receive a fine of up to £90 for a first offence. If you repeatedly sell alcohol to people who are underage, you or your staff may incur a maximum fine of £20,000 or an alternative sanction of a voluntary closure period during which alcohol cannot be sold. The voluntary closure period can range from 48 hours to a maximum of 336 hours.
---
What is an agency purchase of alcohol?
A proxy purchase of alcohol is buying alcohol on behalf of someone under 18. You may also know a 'proxy purchase' as an 'agency purchase'. It is an offence to buy alcohol on behalf of someone who is under 18.
If you purchase alcohol for someone who is underage, the police could fine you a fixed penalty of £90. If you knowingly allow someone underage to consume alcohol in your bar, you could receive a fixed fine of £60.
These fines are a 'Penalty Notice for Disorder' (or PNDs). Police can issue PNDs on the spot for low level, anti-social, or nuisance behaviour.
PNDs have two on-the-spot tiers:
£90 fines for upper tier offences.
£60 for lower tier offences.
---
The good news is that you can easily avoid these fines and other legal consequences. All it takes is an awareness of age restrictions and licensing law, which staff can easily acquire through appropriate training.
---
Further Resources: