Risk Assessment Quiz
November 18, 2014
5 min read
Test Your Knowledge of Conducting Risk Assessments
A risk assessment is a careful examination of the things in your workplace that could cause harm to people so that you can weigh up whether you have taken enough precautions or should do more to prevent harm. Employers are legally required to assess the risks in their workplace so that they can put in place a plan to control the risks. How much do you know about risk assessments already? Try our quiz now!
What is the first step in a risk assessment?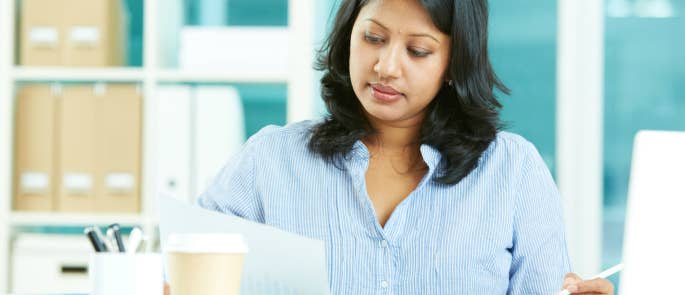 ---
Further Resources:
Subscribe for the latest Hub updates! Tell us what you're interested in hearing about:
We will always treat your personal details with the utmost care and we will never sell your details to other companies for marketing purposes.