What is the Difference Between Hazard and Risk?
April 30, 2018
4 min read
The words 'hazard' and 'risk' are used often to describe dangers in the workplace. A lot of the time, they are used interchangeably and, while you might have thought they mean the same thing, they actually have very different meanings.
In this article, we will explain the distinction between them so you can safely manage all the hazards and risks in your workplace.
---
What is a Hazard in the Workplace?
Hazards are anything that can cause harm, damage or adverse health effects to people in the workplace. Depending on your workplace, these could include:
Biological. Biological hazards include viruses, bacteria, insects, animals, etc., that can cause harm. For example, mould, dust, blood and other bodily fluids, vermin and other parasites.
Chemical. The nature of a chemical hazard will depend on the properties of the chemicals used and stored on the premises. It includes both health and physical hazards, such as skin irritation, carcinogenicity, flammability and radiation.
Ergonomic. Ergonomic hazards are a result of physical factors that can lead to musculoskeletal injuries. These hazards include workstation setup, poor posture and manual handling.
Physical. Physical hazards are a result of environmental factors and include heights, vibration, radiation and pressure.
Psychosocial. Psychosocial hazards include hazards that can have an adverse effect on an individual's mental health or wellbeing including stress, bullying and workplace violence.
Safety. Safety hazards are hazards that create unsafe working conditions. For example, melting ice could cause a spill hazard or exposed wires might result in a tripping hazard.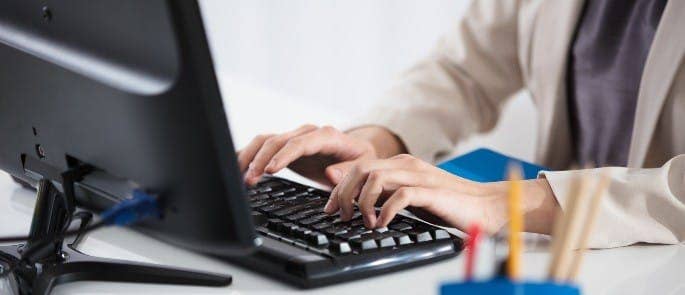 You must accurately identify any potential hazards in your workplace to create a thorough risk assessment. First, you should walk around your workplace and think about any activities, processes or substances that may result in injury, fatality or adverse health effects.
The type of hazard depends on the nature of your work and the type of work environment. For example, working in an office will pose different hazards to working in a confined space or working at height. There is not a 'one-size-fits-all' for hazards, so it's important that you carefully consider all the hazards in your workplace and install measures to protect your workers from them. Some methods for determining less obvious hazards are to:
Consider if you store or use chemicals on site. Not all chemicals stored on site will pose the same hazards to you. Therefore, it's important you check the material safety data sheets (MSDSs) for every chemical on-site.
Check the manufacturer's instructions for all on-site equipment and machinery for additional hazards.
Review your accident log and ill-health records. These can be a good source of information for hazards you might not have considered.
Consider the long-term health hazards your employees are exposed to, such as noise and vibration.
Think about any hazards posed by non-routine operations. These include maintenance processes and cleaning operations.
---
What is a Risk in the Workplace?
A risk, on the other hand, is the likelihood of a person being injured or receiving an adverse health effect due to a hazard. 
When you consider the degree of risk that a hazard poses to your employees or yourself, you must bear in mind the following factors that can influence risk:
The frequency of exposure. Are your workers exposed to the hazard once a day or once a year?
The route of exposure. How are your workers exposed? Do they breathe in vapours or is it through skin contact?
How severe the injury or adverse health effect of exposure is. Is the health affect lung irritation or lung cancer?
As an employer, it's your responsibility to determine the hazards, measure the risks and install controls to protect your workforce.
---
Eliminating and Reducing Risks
As an employer, you are not expected to completely eliminate all the risks in your workplace –  that would be impossible. However, you must do everything reasonably practicable to protect the people entering your workplace from harm.
Once you have identified your workplace hazards, you should consider if you can eliminate them completely. If this is not possible, you must then consider how you can control the risks so that it's unlikely your employees will be harmed.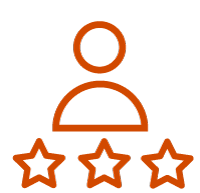 Need a Course?
Our Health & Safety Courses are designed to ensure that you understand the most common health and safety risks in your workplace and the control measures that are needed to keep you safe.
To control workplace risks, you could:
Consider using a less hazardous process or substituting in a less hazardous chemical.
Stop workers accessing the hazardous activity, process or substance.
Provide employees with Personal Protective Equipment (PPE). PPE should only be used as a last resort when all other controls have been exhausted.
Ensure you have adequate first-aid and washing facilities available.
Communicate with your workers and consider their opinions and advice on control measures.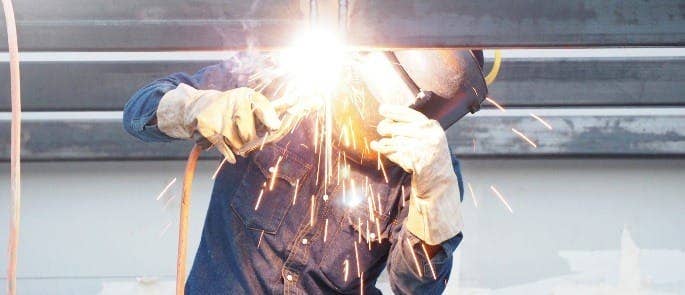 ---
Being aware of the risks and hazards in your workplace is an important part of maintaining high levels of health and safety for anyone who enters the premises. You should ensure that both you and your workforce are adequately trained in health and safety, and that risk assessments are regularly conducted to protect your employees and meet your legal obligations.
---
What to Read Next: