Risk Assessment for Working From Home
May 24, 2016
3 min read
If you work from home, whether it's from an office room, a desk in the corner or a spot at the dining room table, then it's likely that you're a lone worker. This means that you carry out your work activities in isolation from other people and without direct supervision.
According to the most recent statistics, a whopping 13.9% of people work in the UK actually work from home. That's 4.2 million people who work remotely and without other colleagues nearby.
---
Working from Home Health & Safety
On the surface, working from home doesn't seem to present many risks to health and safety. You're familiar with the environment, you know how the equipment works and you know your way around the premises. But that doesn't mean you're free from risk. In fact, more accidents happen in the home than anywhere else.
But why is that the case? Perhaps it's because home is where we forgo traditional health and safety measures as we're convinced that we're 'safe in our own houses' and so get complacent with daily hazards. That plug that sparks each time you plug it in? You'll fix it later. That smoke detector battery that's run out of juice? You'll replace it at the weekend. That desk chair which gives you backache? You'll buy a new one on payday.
However, just because you're working in a familiar environment it doesn't mean that the health and safety risks shouldn't be addressed.
To help you out, we've created a simple risk assessment template for you to download and help you assess your home workspace.
The actual risk assessment starts on the second page of the PDF. You can either fill the fields on your device or print it out and write in the boxes.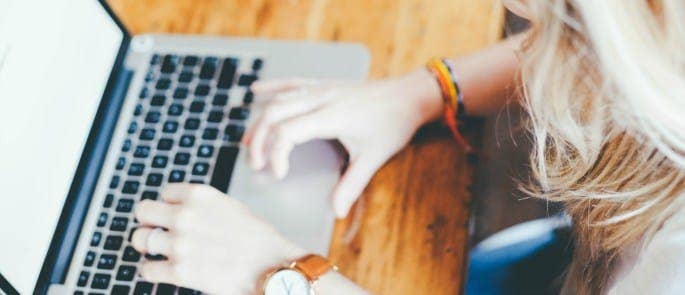 ---
As a home worker, you may also find the following articles useful:
Subscribe for the latest Hub updates! Tell us what you're interested in hearing about:
We will always treat your personal details with the utmost care and we will never sell your details to other companies for marketing purposes.