Risk Assessment for Working From Home: Free Template
March 26, 2020
3 min read
If you work from home, whether it's from an office room, a desk in the corner or a spot at the dining room table, then it's likely that you're a lone worker. This means that you carry out your work activities in isolation from other people and without direct supervision.
According to the most recent statistics, half of British workers (50%) are still working from home at least some of the time, up from 37% before the pandemic.
This article is designed to help you assess the risks of working from home, so you can identify the support and equipment you might need.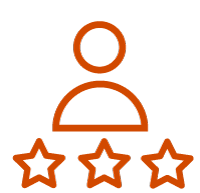 Want to Learn More?
Our Health & Safety Training for Home Workers is CPD accredited and takes approximately 2-3 hours to complete. It details the most crucial aspects of health and safety present in the home and the controls needed to manage them effectively. You can also take a look at DSE Training for Home Workers and Risk Assessment Training.
---
Working from Home Health & Safety
On the surface, working from home doesn't seem to present many risks to health and safety. You're familiar with the environment, you know how the equipment works and you know your way around the premises. But that doesn't mean you're free from risk. In fact, more accidents happen in the home than anywhere else.
But why is that the case? Perhaps it's because home is where we forgo traditional health and safety measures as we're convinced that we're 'safe in our own houses' and so get complacent with daily hazards. That plug that sparks each time you plug it in? You'll fix it later. That smoke detector battery that's run out of juice? You'll replace it at the weekend. That desk chair which gives you backache? You'll buy a new one on payday.
However, just because you're working in a familiar environment it doesn't mean that the health and safety risks shouldn't be addressed.
---
Free Working from Home Risk Assessment Template
To help you out, we've created a simple risk assessment template for you to download and help you assess your home workspace.
The actual risk assessment starts on the second page of the PDF. You can either fill the fields on your device or print it out and write in the boxes.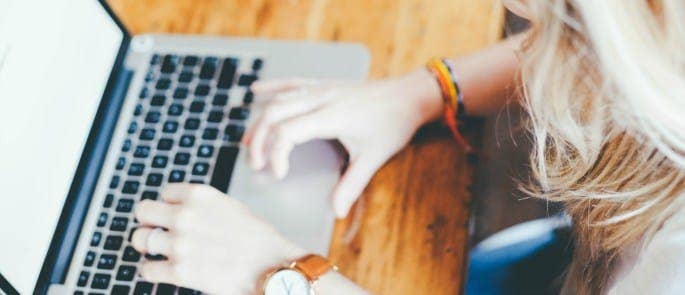 We would also recommend the following resources:
---
Without an ergonomic setup, you could be at risk of developing issues from minor strains to more serious repetitive strain injuries and musculoskeletal disorders. It is worth spending some time to make sure you are safe and comfortable.
---