What Employees Value in the Workplace
April 4, 2018
4 min read
We all know that recruitment is an effort. It takes lots of time and money, and sometimes we make the mistake of hiring the wrong candidates. And if you do manage to attract the right employees, you've then got to try and keep them.
In today's society, people consider many factors other than money when they look for jobs and when they decide if they want to stay. Of course, salaries are important to us all, but it's not always what employees value most.
A 2017 employee sentiment poll by Investors in People found that nearly 1 in 3 people in the UK are unhappy in their current job. Furthermore, 57% of workers are considering moving jobs, which saw a 10% increase since 2016.
Question: How can we go about making people happier in their current jobs?
Answer: By working on factors that we know employees value most.
---
What do Employees Look for in a Workplace?
It pays to know what people look for and expect when they search for a job in your industry. This article outlines what current and potential employees look for in a job role, so you can get to know what employees value most.
---
1. Fair Salaries
Whilst salaries aren't the only thing that employees take into account, it's still a huge factor when people decide whether to take a job offer, or even apply in the first place. Everyone wants to feel like they're valued and that their pay reflects the hard work and effort they put in.
When advertising for a job, you should research the average salary for that job role and offer a competitive wage. If you don't, you risk losing talented individuals. Furthermore, if you don't offer your current employees wages that are fair, you risk them looking elsewhere.
You should also aim to reward your employees who go above and beyond, for example by annual performance-based bonuses. This doesn't have to be a huge amount, but it should be enough to show your employees that you appreciate their dedication.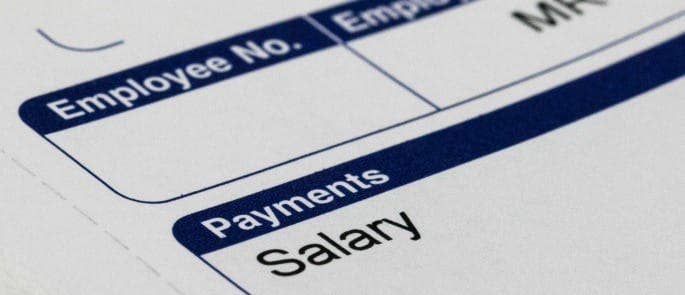 ---
2. Opportunities for Personal Development
Development opportunities are important for a job. Nobody wants to feel like they are stuck in a dead-end job with no opportunity to develop and build on their skills.
An employee who feels stagnant in their role is more likely to feel restless and look elsewhere for opportunities.
As an employer, you should aim to offer programs that help employees to improve their skillsets. You should also have clear progression paths in place so that people can see the opportunities available to them. Companies that do this are much more likely to retain employees.
---
3. Work-life Balance
This factor is significant when people decide whether they should accept a job or whether they should leave their current job. Nobody wants to feel overworked and burnt out. The more time that you demand of your employees, the less time they have to spend with family and friends and pursue hobbies.
As an employer, you should ensure that your employees have a fulfilling life outside of work, and you certainly shouldn't prevent it by demanding they work extra hours and take work home. Encourage your employees to take their full holiday entitlement so that they have time to rest and recuperate.
You should also aim to offer flexible work schedules. For example, you could allow your employees to start later once a week, so they have an opportunity to exercise before work. Exercise is proven to release endorphins and decrease stress levels. This means that employees will return to work with a much more clear and focused mind, and feel like they have a strong work-life balance.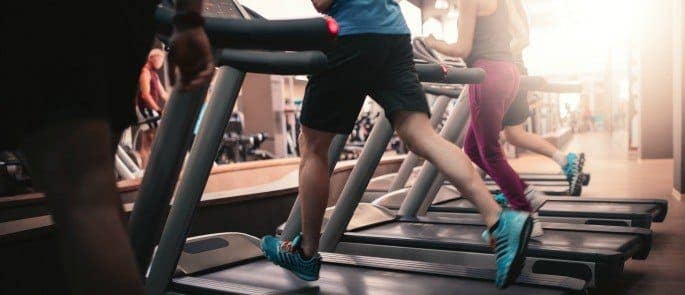 ---
4. Recognition and a Sense of Purpose
We all want to feel appreciated and valued, especially if we've worked hard for something. Similarly, we want to feel that our efforts have a sense of purpose.
Recognition doesn't have to be in the form of a huge pay rise or bonus. Something small, like telling your employees they're doing well or complimenting them on a piece of work, can go a long way.
Likewise, employees like to know that their efforts aren't just beneficial to you, but to greater society. For example, if their hard work has helped a customer to achieve their goal. This gives employees a clear sense of purpose and makes their job feel meaningful.
---
5. Great Company Culture
Your employees are much more likely to work hard and be productive when everyone is on the same page. When you're recruiting for a position, you should carry out culture fit tests to ensure the applicant fits with your company culture.
You should encourage a culture that values both hard work and having fun. Consider arranging team building activities, events outside of work like bowling, and aim to create a respectful, friendly, and productive atmosphere.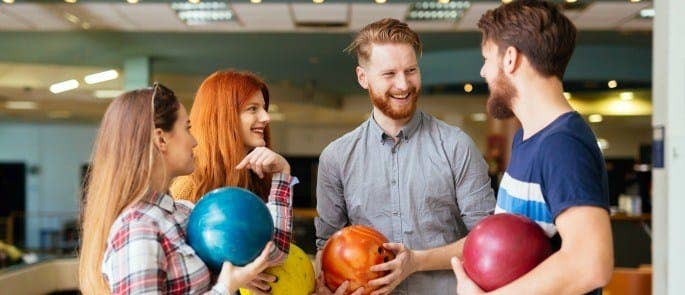 ---
6. Perks and Benefit Packages
Employees value a good benefit package, and it's easy to see why – they want to feel rewarded for all their hard work.
Certain benefits can be quite costly, but they're investments worth making to attract employees, retain your employees, and keep your workforce happy, healthy, and more productive.
Some benefits that employees value highly include:
Medical and dental insurance.
A fair sickness leave policy.
Good options for maternity and paternity leave.
Pension schemes.
Travel compensation.
Opportunities for extra learning, such as an allowance to spend on training courses.
---
If you're an employer, you need to ensure that you understand what employees value most and that you meet their needs. If you don't, you risk missing out on or losing talented individuals which, in today's society, you can't really afford to do.
---
What to Read Next: