What is a Designated Safeguarding Officer?
January 27, 2014
1 min read
What does a Safeguarding Officer do?
A Designated Safeguarding Officer or Lead is the person who has responsibility for ensuring a company's safeguarding policy is adhered to. The role isn't essential but, if you work in a place with children or vulnerable adults, it is a good idea to have an officer position to ensure that your safeguarding efforts are as efficient and effective as possible.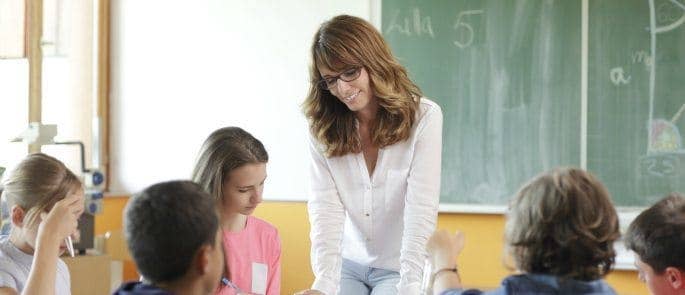 Please note: Safeguarding children is everyone's responsibility, regardless of whether you have a Designated Safeguarding Officer or not.
---
Responsibilities of a Designated Safeguarding Officer
Designated Safeguarding Officers have a number of responsibilities, including:
Drawing up and enforcing the company's safeguarding policy.
Being alert to and recognising welfare issues, being sure to challenge poor practice.
Sharing appropriate information with relevant people.
Checking the List of Children to see who is subject to a Child Protection Plan.
Gathering any other relevant information and evidence.
Consulting local safeguarding children board procedures for additional information and guidance if needed.
Making referrals to social services when appropriate.
Continue working with the family, sharing information and contributing to plans if the concern is investigated.
Ensuring that all staff having contact with children, vulnerable adults and/or their families have received appropriate training on safeguarding issues.
Being the first point-of-call for all staff who have safeguarding concerns.
This is not an exhaustive list but covers the main responsibilities that may be included in a role description.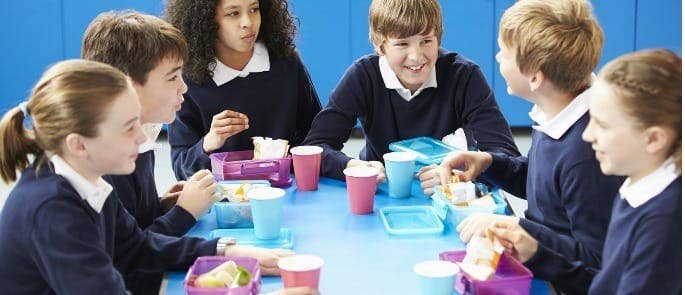 The Safeguarding Officer position can be offered to anyone within your organisation; no pre-requisite qualifications are needed.
A good understanding of safeguarding guidance and procedures is beneficial to the role.
---
What to Read Next: