Work Experience Guidance for Schools: Do I Need a Young Person's Risk Assessment?
September 17, 2018
7 min read
Work experience placements are an invaluable part of students' development. It teaches them early in life that school and work environments differ quite dramatically, which increases their maturity and develops invaluable skills that help them find and excel in work after school.
However, before students can participate in placements, work experience organisers need to ensure that they send students to safe workplaces. If you're responsible for organising work experience placements in your school, you may find it difficult to know exactly what your duties are.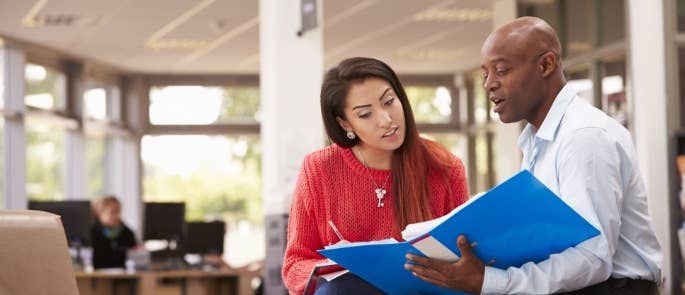 This guide will clearly explain your duties regarding work experience risk assessment and work experience forms. Understanding your responsibilities will ensure you prevent unnecessary paperwork, get all the necessary information from the employer, and help students start their placements as smoothly as possible.
---
Do Schools Need a Young Person's Risk Assessment for Work Experience Placements?
The short answer is: no, schools are not responsible for preparing risk assessments for students' work experience placements. The employer is fully responsible for the student's health and safety once their work experience placement starts. However, schools should take sensible steps to confirm that the workplace they're sending a student to has sufficient safety measures in place. They should then include information in the student's work experience form about how they've confirmed this.
You can download an example work experience form below, which shows where you can include information about the steps you should take.
Read on to find out more about what a work experience form should include. 
---
Why aren't schools responsible for work experience risk assessments?
Schools don't need to carry out their own risk assessments because the employer should already have adequate health and safety measures in their workplace. These will cover the student while they're there. It is no different than the employer formally employing a new worker, as their health and safety duties apply equally to work experience students.
Furthermore, the prospective employer is much more competent than a work experience organiser at assessing risks in their own workplace. They will understand what hazards are specific to their work environment and activities, and what to do to mitigate them.
The employer will also follow their standard procedures for new staff when the student starts work, such as providing them with induction training, and will determine whether the workplace needs any additional safety measures. This is required by law and should sufficiently cover the student's health and safety requirements.
Therefore, you should not second guess an employer's risk assessment, unless you have genuine reason for concern. In fact, the Health and Safety Executive (HSE) emphasises that schools should not become overly concerned with introducing "unnecessary additional paperwork" as it "could lead to employers being discouraged from offering placements." Organising work experience for students should be relatively straightforward for both sides.
---
What sensible steps should I take?
Although employers have the main duty regarding health and safety, you should approach the employer with reasonable questions about their health and safety procedures. You can also ask to view their risk assessment records where relevant. This is a simple and sufficient way to confirm that the student will be safe during their placement.
The HSE states that it's "informative to talk with the employer about what work the student will do, what the relevant precautions are, and the planned arrangements for the induction, training and supervision of the student."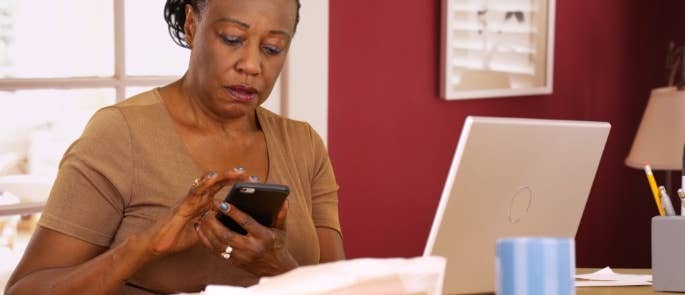 During your conversation with the employer, you should ask:
Will the student receive sufficient induction training? Training should teach them about the risks they may face in the premises and about good health and safety practices. It should also provide:

Any practical instruction they need to use equipment. For example, how to safely operate certain machinery.
Information on how to report health and safety concerns.
An understanding of the worksite. They should know which areas are higher risk than others and how to adhere to any requirements in these areas. For example, those that require PPE.

Is the employer controlling risks to young people? If they have employed young people before, their risk assessment documents should confirm that they are doing what is necessary to protect them. If they haven't, they'll need to review their risk assessment and should confirm this with you.
Will the student be suitably supervised? The student doesn't need constant supervision, but rather the same level that any new worker would receive. The supervisor should ensure that the student completes their training, follows it, and works in a safe manner.
Will the student receive any necessary personal protective equipment (PPE)? Certain areas will require staff to wear PPE. In particular, the law requires all construction workers to wear hard hats and those who work with onsite vehicles to wear high visibility clothing.
In most cases, it's not necessary to visit the premises where a student will be doing their placement. You should simply make a note of any discussions you have with the employer, whether it's over the phone or by email.
You should then include a summary of your discussion in the work experience form. This is sufficient evidence to confirm that the student will be safe.
---
What should I do for vulnerable students?
If a student has certain medical or behavioural conditions that could affect their safety during work experience, you need to communicate this to the employer. For example, if a student has a physical disability or learning difficulty. This enables the employer to revisit their risk assessment, so they can check whether their workplace has sufficient safety measures to accommodate the student's needs.
You should also communicate with the student's parents or carers about your discussion with the employer. You should do this for all students, but it's particularly important for those with vulnerabilities. It reassures the parents/carers that their child will have sufficient support during their placement.
---
Work Experience Forms for Schools
While you may not need to complete a work experience risk assessment, it's still important to appropriately document the organisation process. You can use a work experience form to show that you've carried out the necessary checks and received everyone's approval.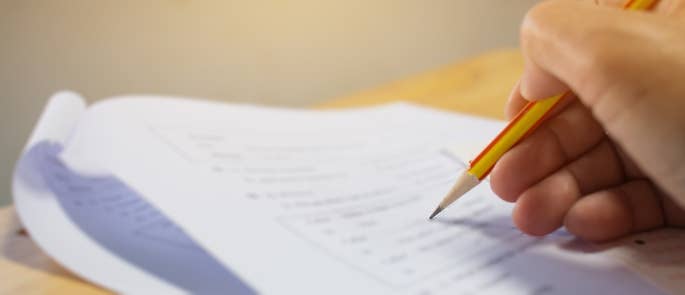 More specifically, a work experience form should include the following sections:
Details about the employer, the placement, the health and safety risks, and the communication between you and the employer. Use this section to show that you've received confirmation about the risk management arrangements the employer has in place. Both you and the employer should sign this section.
Information for the carers and parents. You need to receive their agreement in order for the placement to proceed.
Information about the student and a work experience agreement. They must follow this agreement in order to take part in the placement.
You can download our example work experience form below.
---
Other FAQs
If you still have uncertainties about organising work experience for students, we have answered some common questions for you below.
What insurance should the employer have to provide work experience placements?
Most workplaces require Employer's Liability Insurance by law, and this is sufficient coverage for employing work experience students. However, their insurer must be a member of the Association of British Insurers (ABI) or Lloyds.
To confirm whether a prospective employer has Employer's Liability Insurance, you can request to see a copy of their certificate. Check that it covers the period of the student's placement and allows the workplace to employ work experience students.
If the employer does not have Employer's Liability Insurance, they need to acquire it for the duration of the student's work experience.
For further information, visit the ABI website.
---
What should I do if the employer says they can't take on a student for 'health and safety reasons'?
This is usually based on the misconception that workplaces have to make impractical changes to accommodate a young worker. Or, employers may say it because they simply don't want to take on a young worker. Either way, it is not a justified reason for denying work experience opportunities and you should challenge it.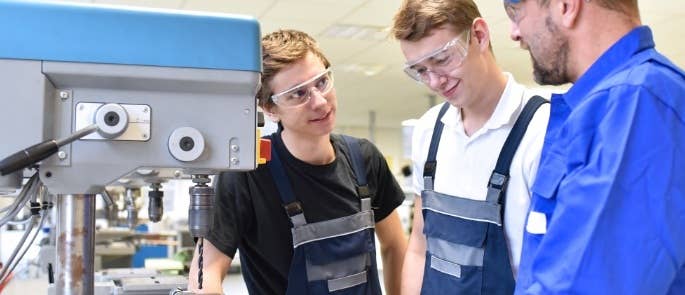 For further advice, contact the HSE on their website.
---
Should I carry out safety checks again even if past students have been on work placement with the employer before?
It is not necessary to repeat the checking process for an employer that you know is trustworthy, and with whom you've organised work experience placements before.
The only exception to this is if the student has particular needs that could affect their health and safety. As mentioned earlier, you need to communicate this information to the employer. Doing so enables them to revisit their risk assessment and check whether their workplace has sufficient safety measures to accommodate the student's needs.
---
What to Read Next: