Disability Awareness Quiz
December 21, 2018
5 min read
Test Your Awareness of Disabilities in the Workplace
If you're an employer or manager, you need to to ensure your work environment and recruitment processes are accessible to all. This may involve making reasonable adjustments so that disabled employees have the same opportunities as everyone in the workplace. Confident that you know how to create an inclusive workplace? Take our quiz below to test your knowledge.
Which one of these is an example of direct discrimination?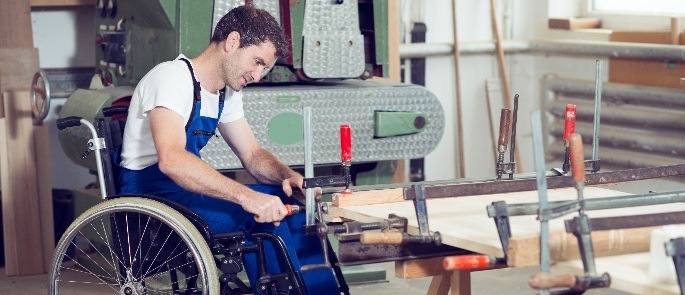 ---
What to Read Next:
Subscribe for the latest Hub updates! Tell us what you're interested in hearing about:
We will always treat your personal details with the utmost care and we will never sell your details to other companies for marketing purposes.