Disability Awareness Quiz
December 21, 2018
5 min read
Test Your Awareness of Disabilities in the Workplace
If you're an employer or manager, you need to to ensure your work environment and recruitment processes are accessible to all. This may involve making reasonable adjustments so that disabled employees have the same opportunities as everyone in the workplace. Confident that you know how to create an inclusive workplace? Take our quiz below to test your knowledge.
Which one of these is an example of direct discrimination?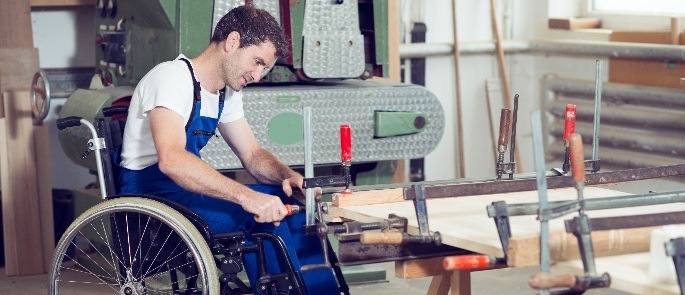 Who is responsible for paying for the reasonable adjustments that a disabled employee may need at work?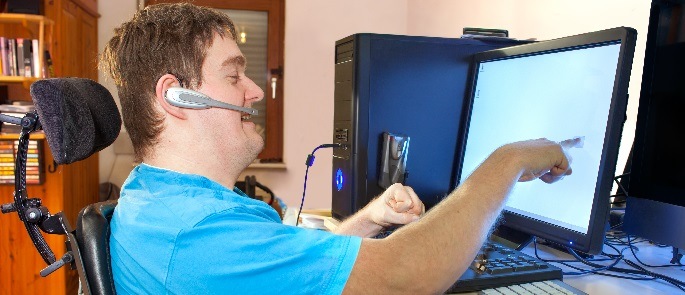 Which of the following does an employee with a disability NOT require?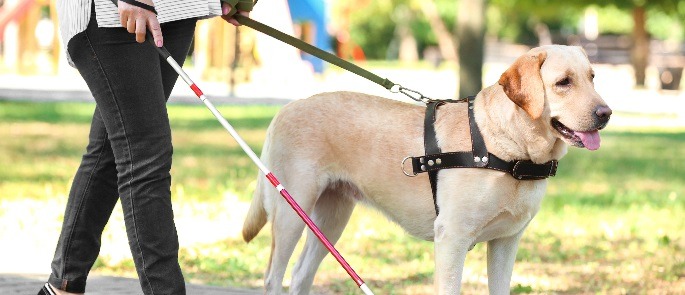 For a disability to be covered by the Equality Act, how long must the person have had the condition?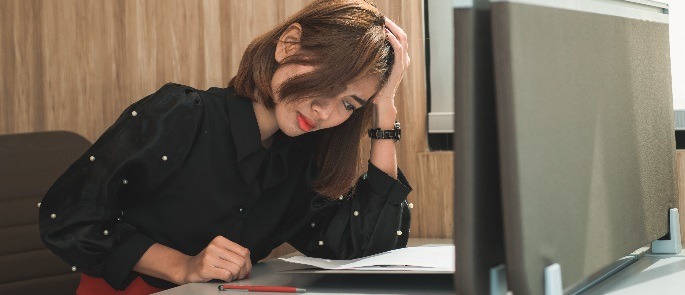 Which of these would make a job advert more accessible to those with disabilities?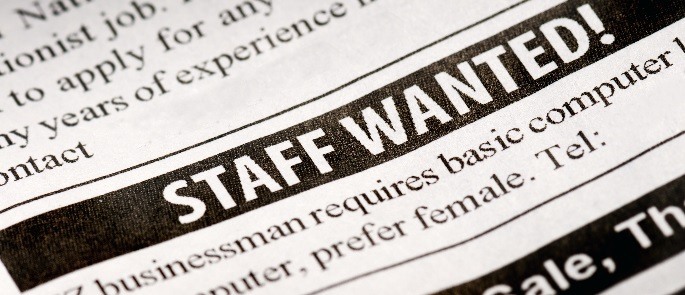 Test Your Awareness of Disabilities in the Workplace
Congratulations on finishing the test, share your results below.
---
What to Read Next: