Display Screen Equipment (DSE) Quiz
October 20, 2015
4 min read
Test Your Knowledge of DSE Safety
It's likely that you use display screen equipment, or DSE, on a daily basis, whether it's a vital component of your job role or something you use whilst relaxing at home. The term covers all sorts of technology, from laptops and tablets to desktop computers and smartphones, and these days it's rare to find an environment without it. Do you know how to work with display screen equipment safely? Test your knowledge with our quiz below.
To avoid straining your wrists and arms, how should your keyboard be positioned?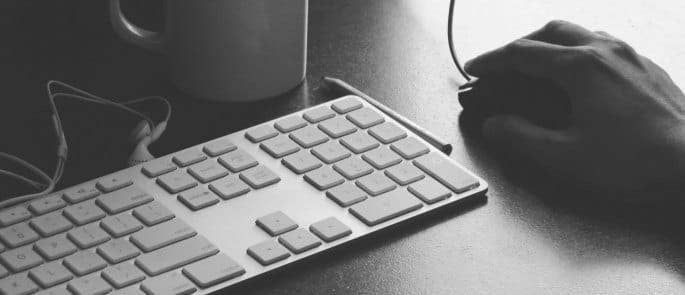 If you sit upright in your desk chair and look straight ahead, where should your eyes fall?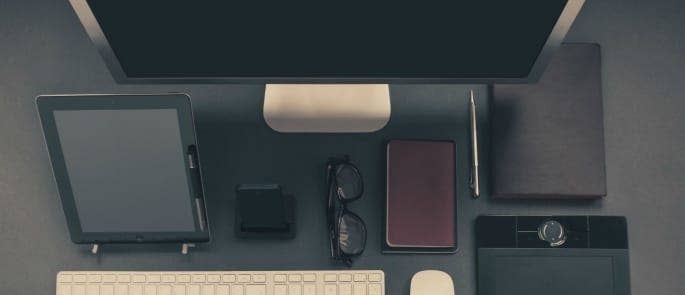 When sitting in a desk chair, where should your feet be positioned so as to reduce strain on your legs?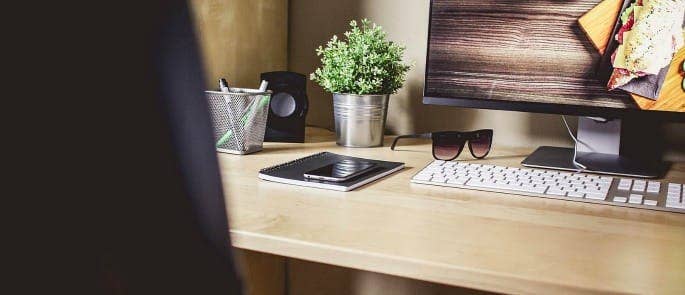 Which of the following may increase the risk of visual problems developing?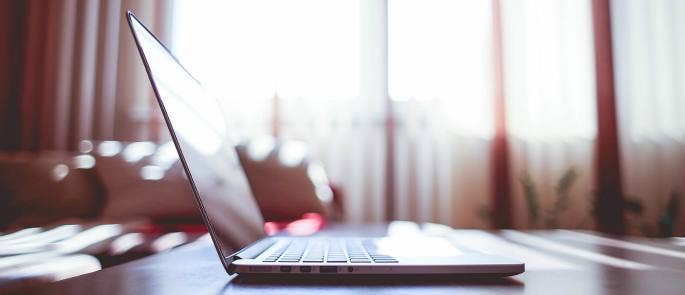 How often should you take a break from the display screen to rest your eyes and stretch?
Test Your Knowledge of DSE Safety
Congratulations on finishing the test, share your results below.
---
Further Resources: