8 Useful Apps to Help with Dyslexia
October 20, 2023
10 min read
Why Are Apps Beneficial for Dyslexic Learners?
There are many apps specifically designed for learners who benefit from multisensory learning, which involves making use of sight, sound, and touch simultaneously. This enables dyslexic learners to transfer new information from short-term to long-term memory much easier.
As well as the visuals and sound, the touchscreen interface of most phones and tablets facilitates multisensory learning. The user can physically trace, drag, or touch the information contained in these educational apps, which alongside other sensory input will help their mind absorb it better.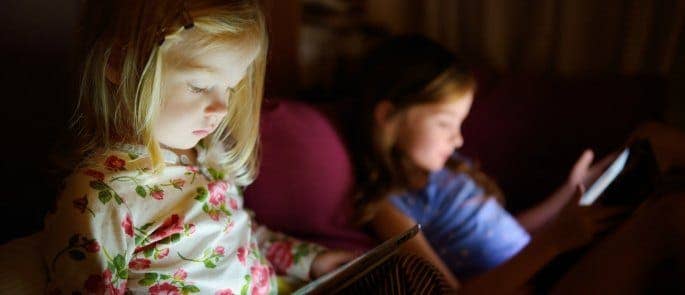 Many of the apps listed in this article make use of this essential, and more importantly fun, learning method (and the ones that don't are designed for different purposes!)

Need a Training Course?
Our Dyslexia Awareness Training discusses the characteristics of dyslexia and how this affects learning, and gives guidance on how to support children who have or who show signs of dyslexia. It dispels misconceptions, explores the challenges children with dyslexia face and provides techniques and learning activities you can use to support them. You might also be interested in our SEND in the Classroom Course.
---
Apps to Help with Dyslexia: Our Top Picks
1. Crazy Cursive Letters
2. Montessori Words & Phonics
3. Montessori Numbers
4. Writing Wizard
5. Epic – Kids' Books & Reading
6. OpenDyslexia
7. Simplex Spelling Phonics
8. Me Books
---
Further Resources: