Fire Safety for Care Homes Quiz
October 24, 2018
5 min read
Test Your Fire Safety for Care Homes Knowledge
A good understanding of fire safety is necessary for any premises in which you work. In establishments with vulnerable residents, such as care homes, you may need to have specialist procedures in place that cater for individual needs. Are you confident in your awareness of fire safety concerning care homes? Have a go at our quick quiz to test your knowledge.
Residents in a care home may need support to evacuate due to: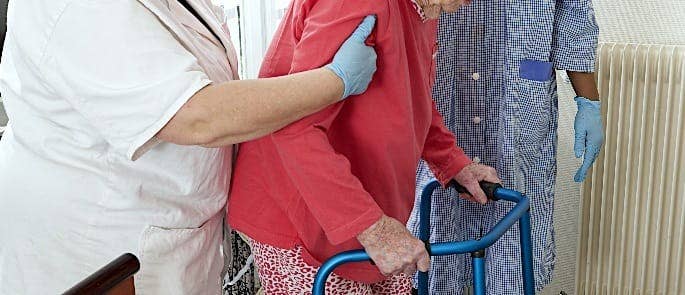 ---
What to Read Next:
Subscribe for the latest Hub updates! Tell us what you're interested in hearing about:
We will always treat your personal details with the utmost care and we will never sell your details to other companies for marketing purposes.