Interviewing Skills Quiz
May 20, 2016
5 min read
Test Your Interviewing Skills
As a manager, you can't shy away from tough conversations. And you'll have to handle a whole host of tricky conversations, from the good (hiring) to the bad (firing) and the just plain ugly (disciplinary). Disciplinary interviews, dismissals and telling job candidates that they didn't make the cut are hard conversations. But, they're essential to your job. They're emotionally exhausting, and they test your skill set and confidence to the max. Yet, feeling assured that you're doing the right thing can go some way to making these conversations easier. So, can you handle a dismissal? Can you hire like a detective? And can you make a performance interview a productive time?
Imagine you have an employee who's consistently late, argumentative, and lazy. Before you get to the stage where you've decided to dismiss them, what steps should you have taken?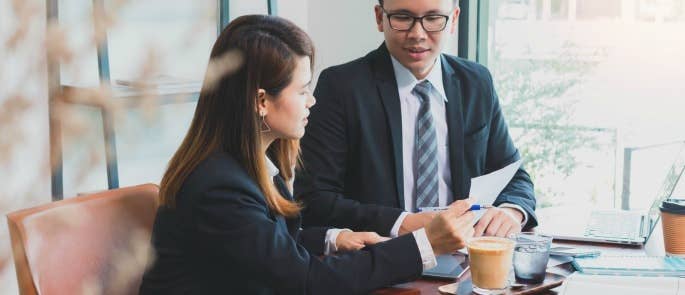 As a manager, you'll also need to be aware of the Equality Act 2010. Do you know which one of these is NOT a protected characteristic?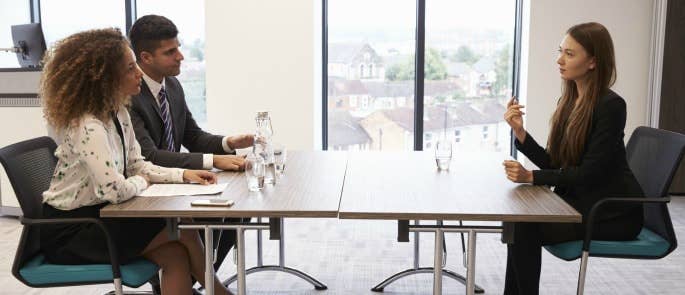 At work, one of your employees made a formal complaint a few weeks ago about workplace sexism. Since then, her manager has made jabs about her 'feminism' in meetings, making her feel uncomfortable. Can you recognise what type of discrimination this is?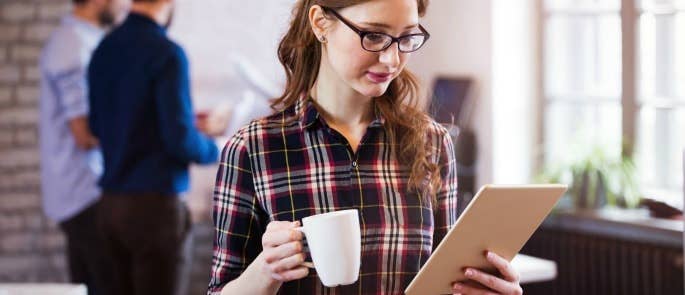 In an interview, how would you handle a great-on-paper candidate who's so nervous that their interview answers are too vague and rambling?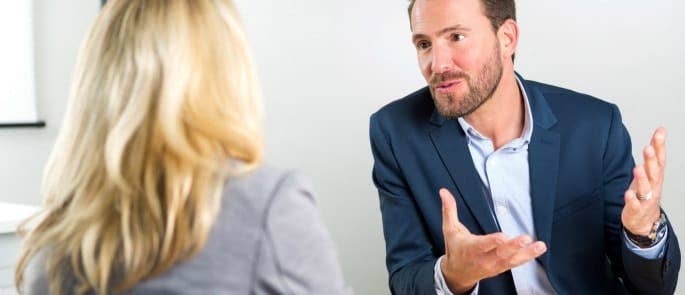 As a manager, you'll also be at the forefront of hiring. Hiring is a tricky business and it can feel like being a detective. So, do you think you know the types of questions that have been proven to get better answers?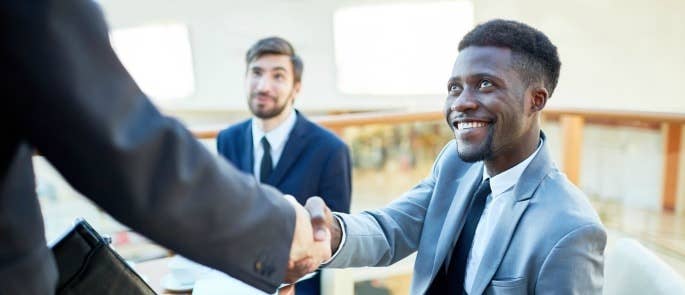 Test Your Interviewing Skills
---
Further Resources: