Infection Control & Prevention Quiz
November 26, 2014
5 min read
Test Your Infection Control Knowledge
Infections are caused by bacteria, fungi or viruses entering the body. They are often easily dealt with but sometimes they can spread and cause serious health problems. As a result of this it is essential that you have an awareness of how to minimise the risk of infection and prevent diseases from spreading in the workplace. Have a go at our infection control quiz to test your existing knowledge!
Which of the following is a common infection carried by poultry?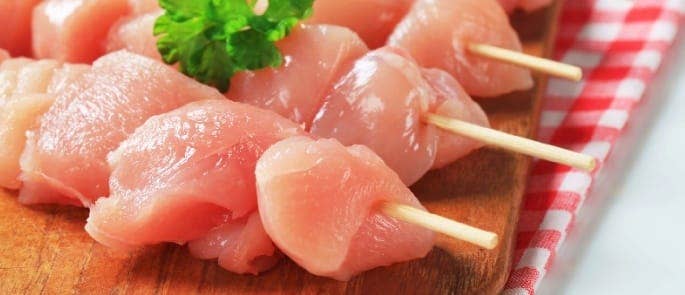 Which of these is NOT a route of entry for an infection?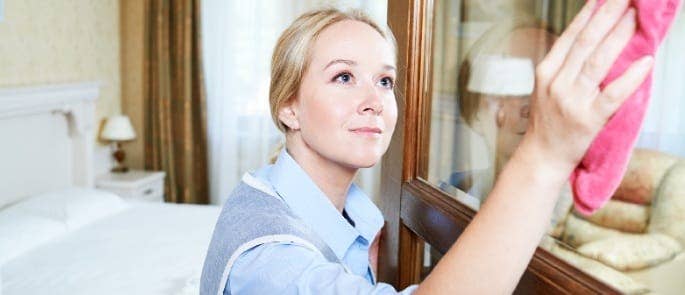 Which occupation is most at risk of infection from direct contact with human waste?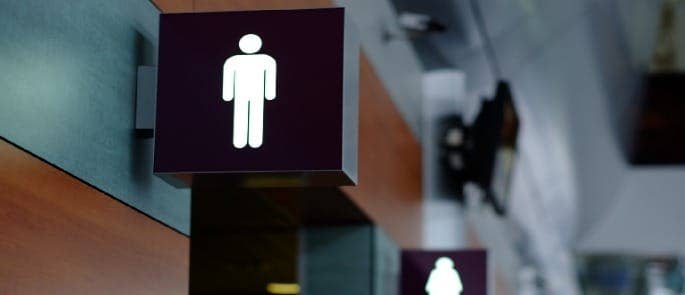 What should you do after taking a break, before returning to work, in order to help prevent the spread of infection?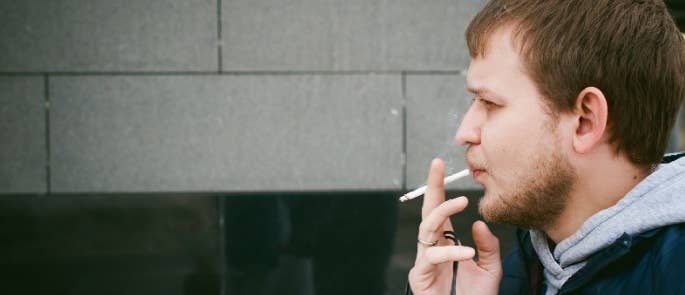 How long should you spend washing your hands to effectively remove dirt and germs?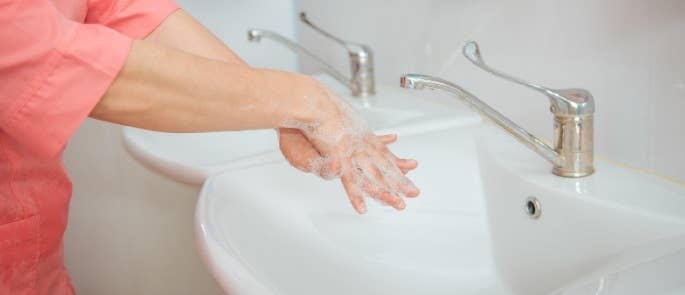 Test Your Infection Control Knowledge
---
Further Resources: