Level 3 Food Hygiene Quiz
November 11, 2014
5 min read
Test Your Food Hygiene Knowledge
By law, everyone who handles food that will be served to the public must be fully trained in food safety. If you are a manager or supervisor, then you also have a duty to ensure that you have a food safety management system in place. Have a go at our food hygiene quiz to test your food management knowledge!
What is the best system for stock rotation?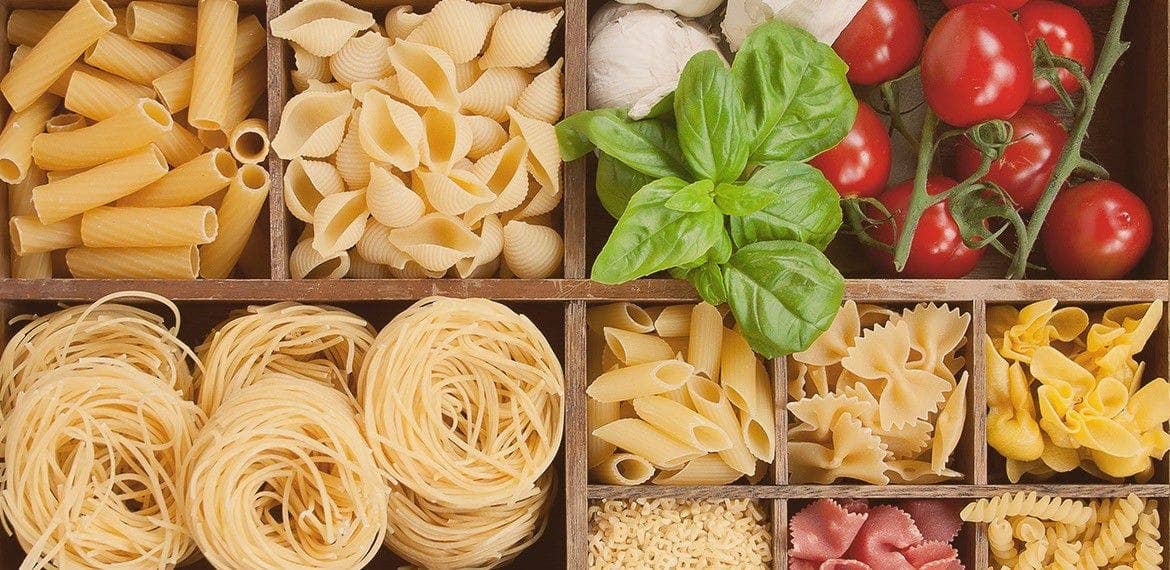 Which of these products would not have a date mark?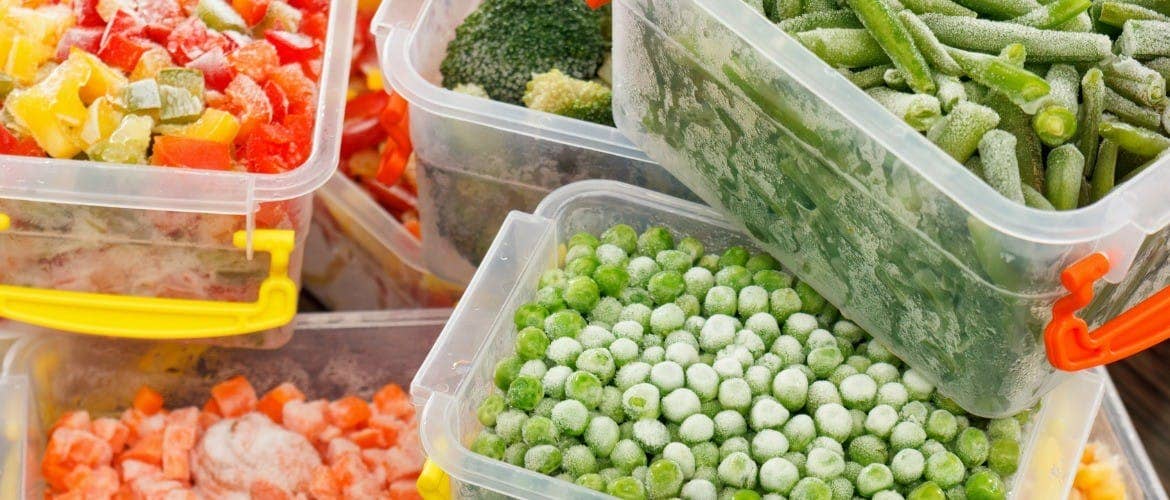 How can you ensure that food packaging doesn't cause physical contamination of food?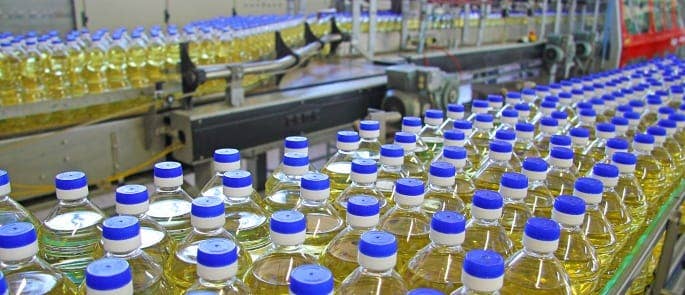 What is the temperature danger zone?

Why is it important to keep a staff training record?

Level 3 Food Hygiene Quiz
---
Further Resources: