Starting an Event Management Company: Business Plan Template
May 9, 2016
2 min read
Every new business start-up needs a business plan. Without one, it's easy to lose focus and you may find it difficult to attract investors. Therefore, it's important to sit down to write one. The good news is that writing a business plan doesn't have to be an arduous task! Chances are you've already got most of the information that you need, and all you need to do is put pen to paper.
Let's take a closer look at what's involved in the process.
---
What is a Business Plan?
A business plan is simply a short document which sets out your event management company's objectives. It helps you and your potential investors to clearly see what the business's aims are (both financial and non-financial), and details how you're going to ensure that you achieve those goals.
The business plan helps you to remain focused on what's important for success.
---
What Needs Including in a Business Plan?
A business plan doesn't need to be a long, wordy document. For a small event planning company, a side or two of A4 will suffice. Your aim is simply to write down all the key information about your business in a clear, logical order.
The topics to include in your event management company business plan are:
The name, address and contact details for your business.
Information on the management of the business; who's in charge?
Your company's Mission Statement: in one sentence, summarise the overall aim of your company.
Where you will operate from. Include where you will be based plus information on any overhead costs associated with the business premises.
Your start-up costs. Do you need to buy any equipment or hire transport? Do you need to pay anyone a wage? Have you got insurance?
The everyday costs of the business. How much will you spend on a weekly or monthly basis? Include all overheads and outgoing costs, such as wages and petrol.
Funding and financial projections. Where do you plan to get the money from to start the business? What are your projected profits/losses for the next month, year, 2 years etc? How will you maintain the cash-flow?
Will you work on the business full-time? What will your working hours be?
Does your business have any local competition? What is the USP of your own business that will make it stand out from the crowd?
What is your marketing strategy?
Your pricing strategy. What are you going to charge for your service? Will you charge per event or per hour?
How you will be paid for your service? Do you plan to issue invoices, ask for a deposit or require people to pay in full up-front?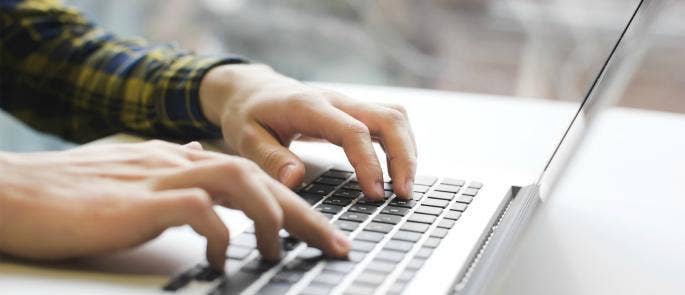 ---
Download a One-Page Business Plan Template
Download our free one-page business plan template at the link below to get yourself started. This template is just a guide, so feel free to add in your own headings on a second page to ensure that all information relevant to your business is recorded.
---
Further Resources: