Workplace Health and Safety Quiz for Employees
November 13, 2015
4 min read
Test Your Health and Safety Knowledge
As an employee, you should be aware of the health and safety measures your employer has in place and the actions you can take to maintain their effectiveness. Your knowledge of hazards and risks minimises your risk of harm and ill-health and increases your productivity. Do you think you've got a good understanding of workplace health and safety? Try our quick quiz to test yourself.
Which of these is responsible for the highest percentage of work-related accidents?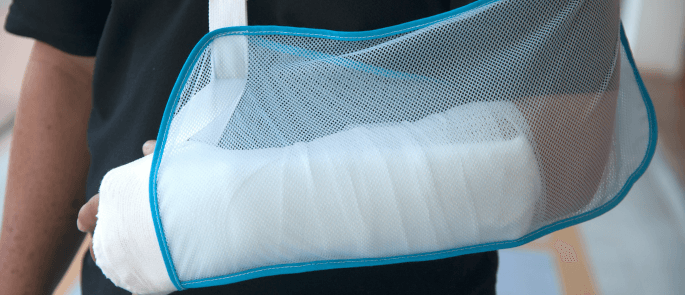 ---
Further Resources:
Subscribe for the latest Hub updates! Tell us what you're interested in hearing about:
We will always treat your personal details with the utmost care and we will never sell your details to other companies for marketing purposes.