Workplace Health & Safety Quiz
September 28, 2022
5 min read
Test Your Workplace Health and Safety Knowledge
You can test your knowledge on workplace health and safety in the quiz below.
Which of these health and safety rules are true?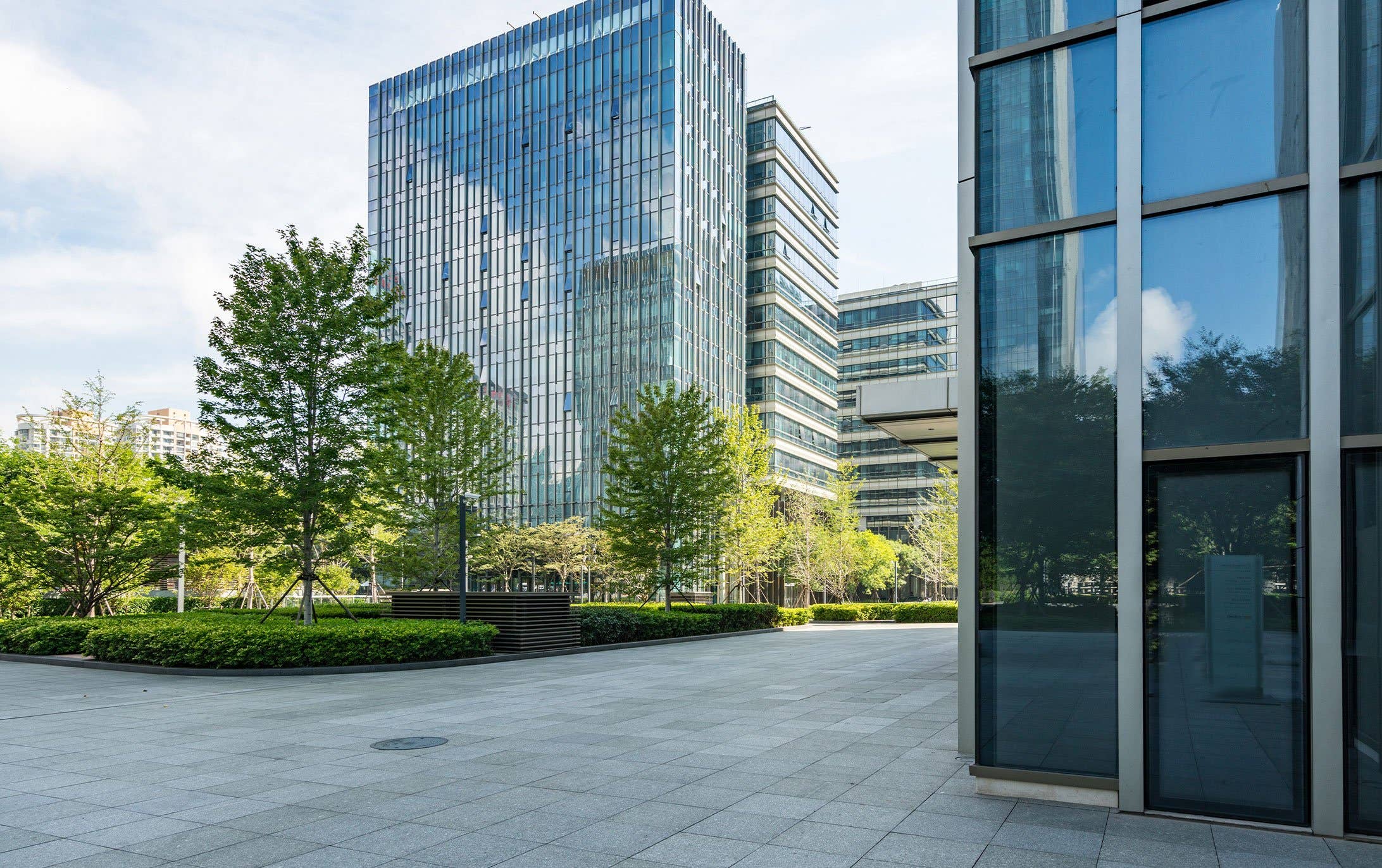 True or false: meetings after 3.30 PM are illegal due to causing employees too much stress.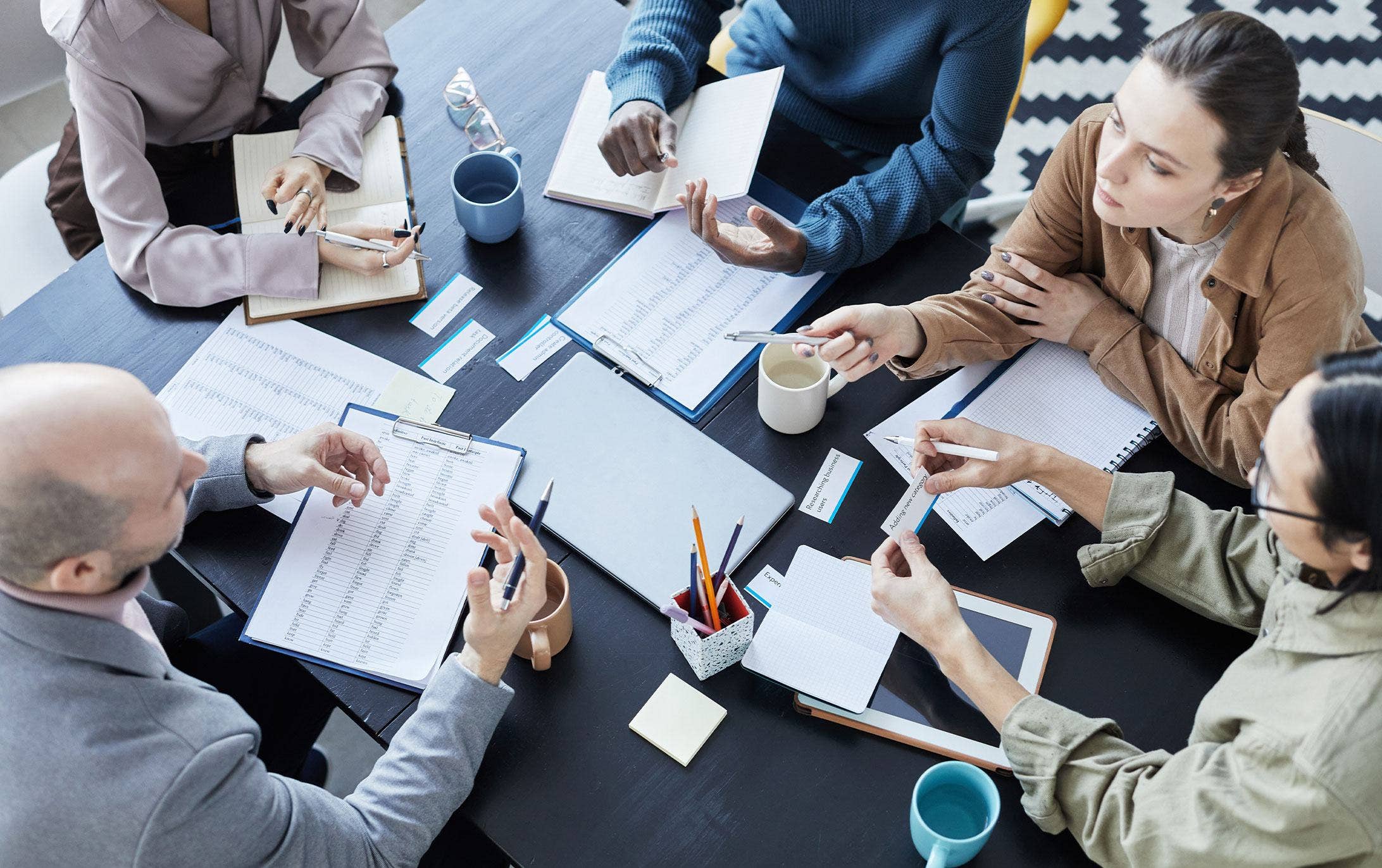 True or false: Christmas decorations aren't allowed to go up around workstations due to health and safety laws.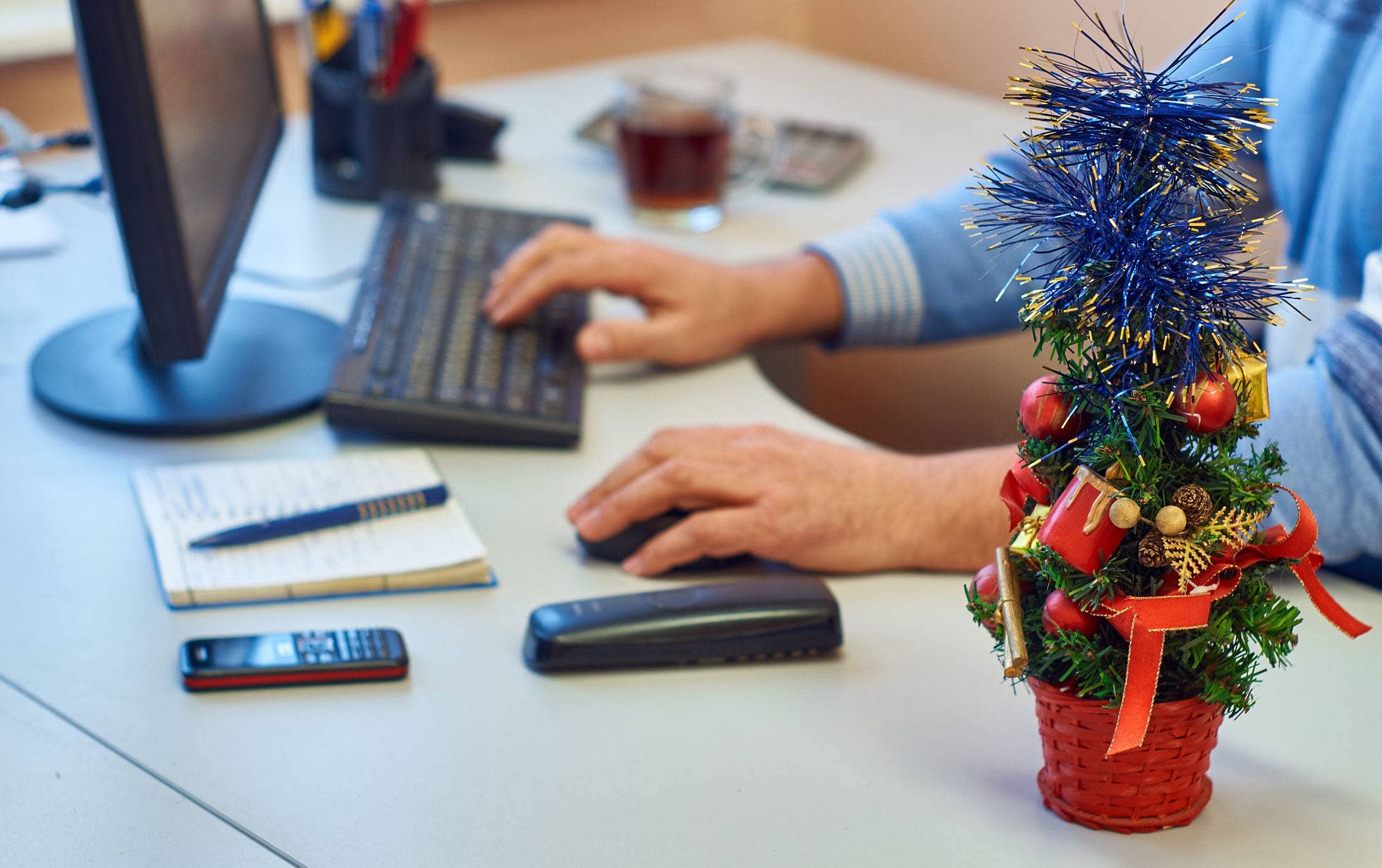 True or false: poles used by fire officers have been banned on health and safety grounds.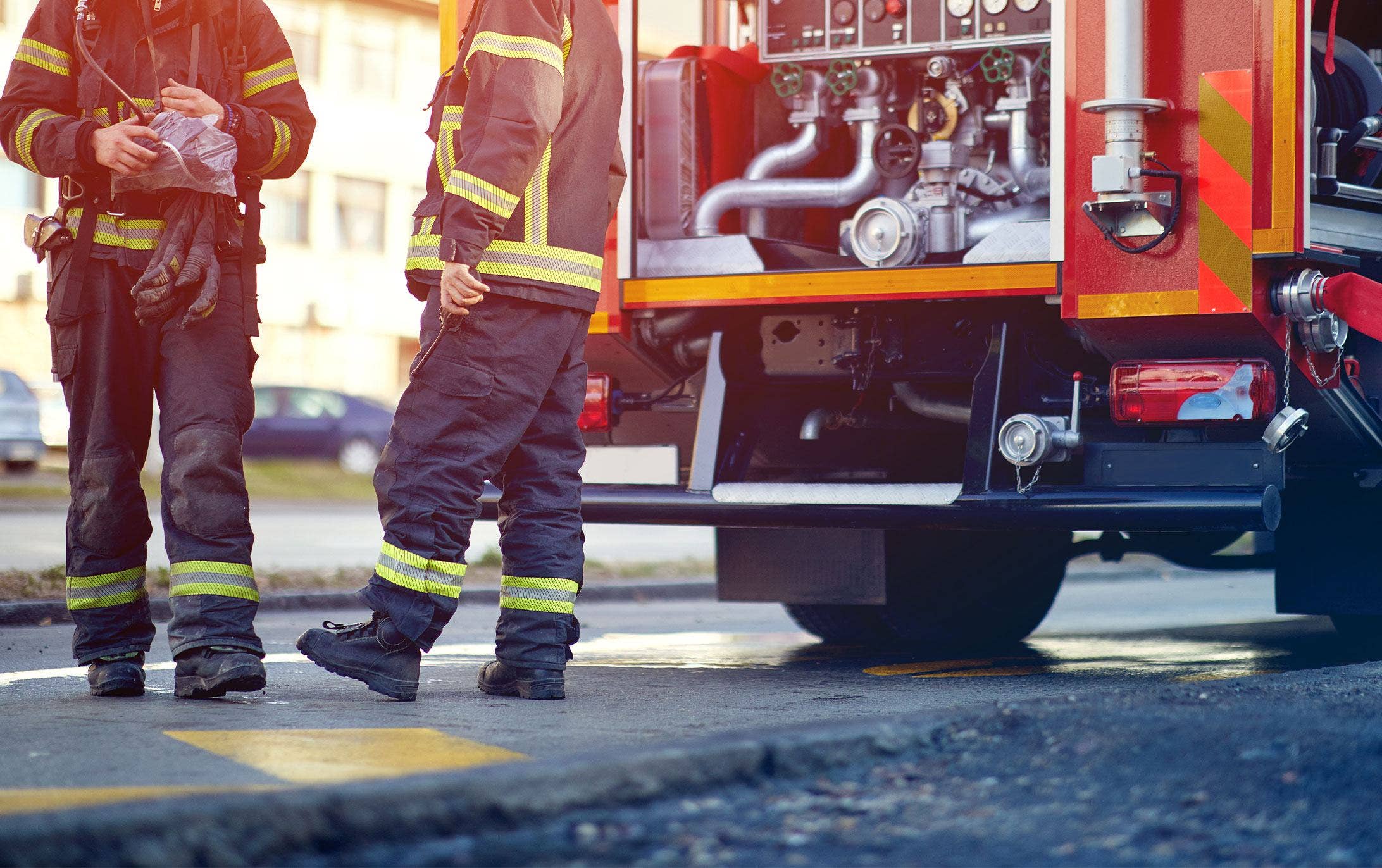 True or false: your employer must give you health and safety training.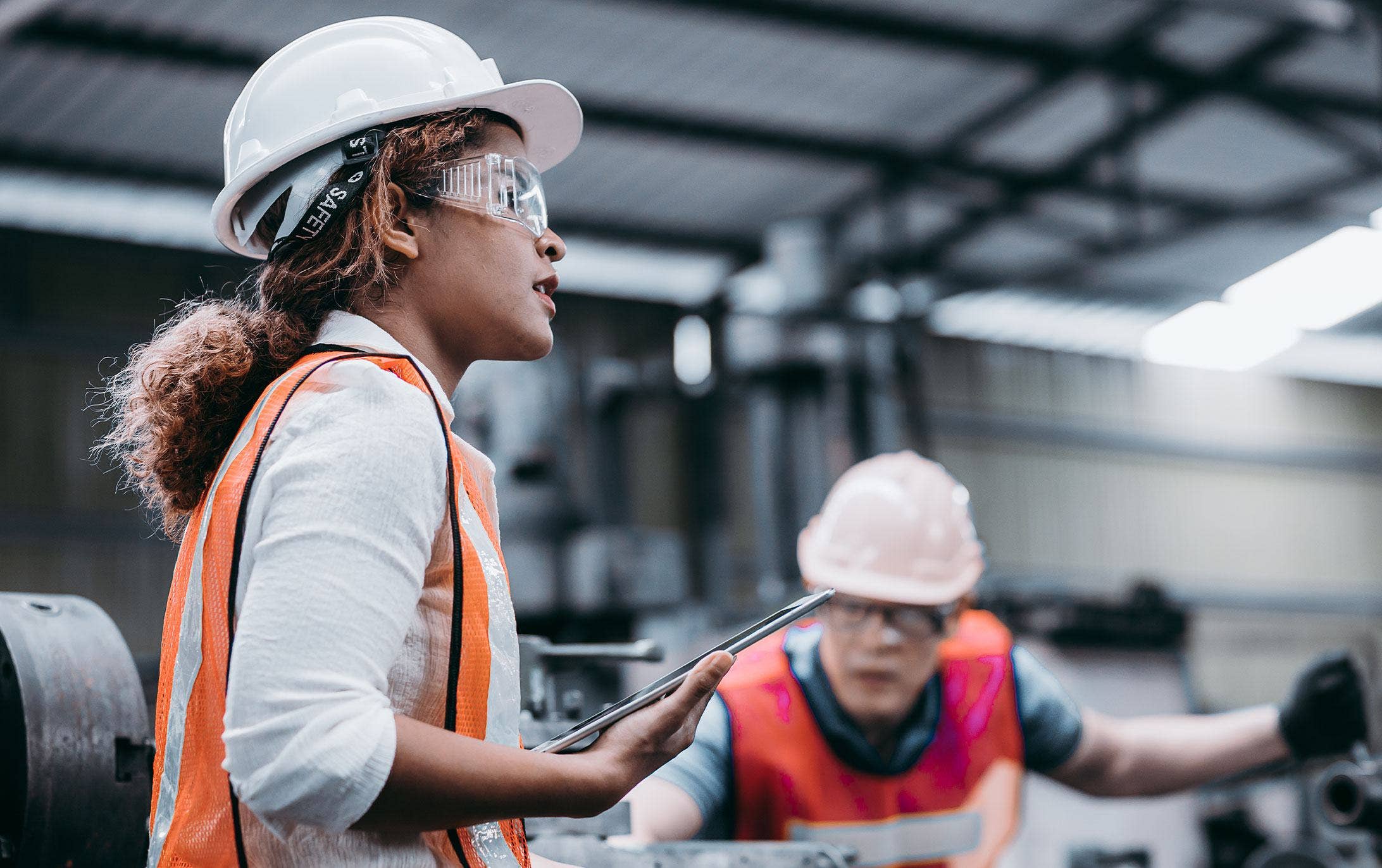 True or false: sharing non-prescription paracetamol or pain killers with work colleagues is against health & safety rules.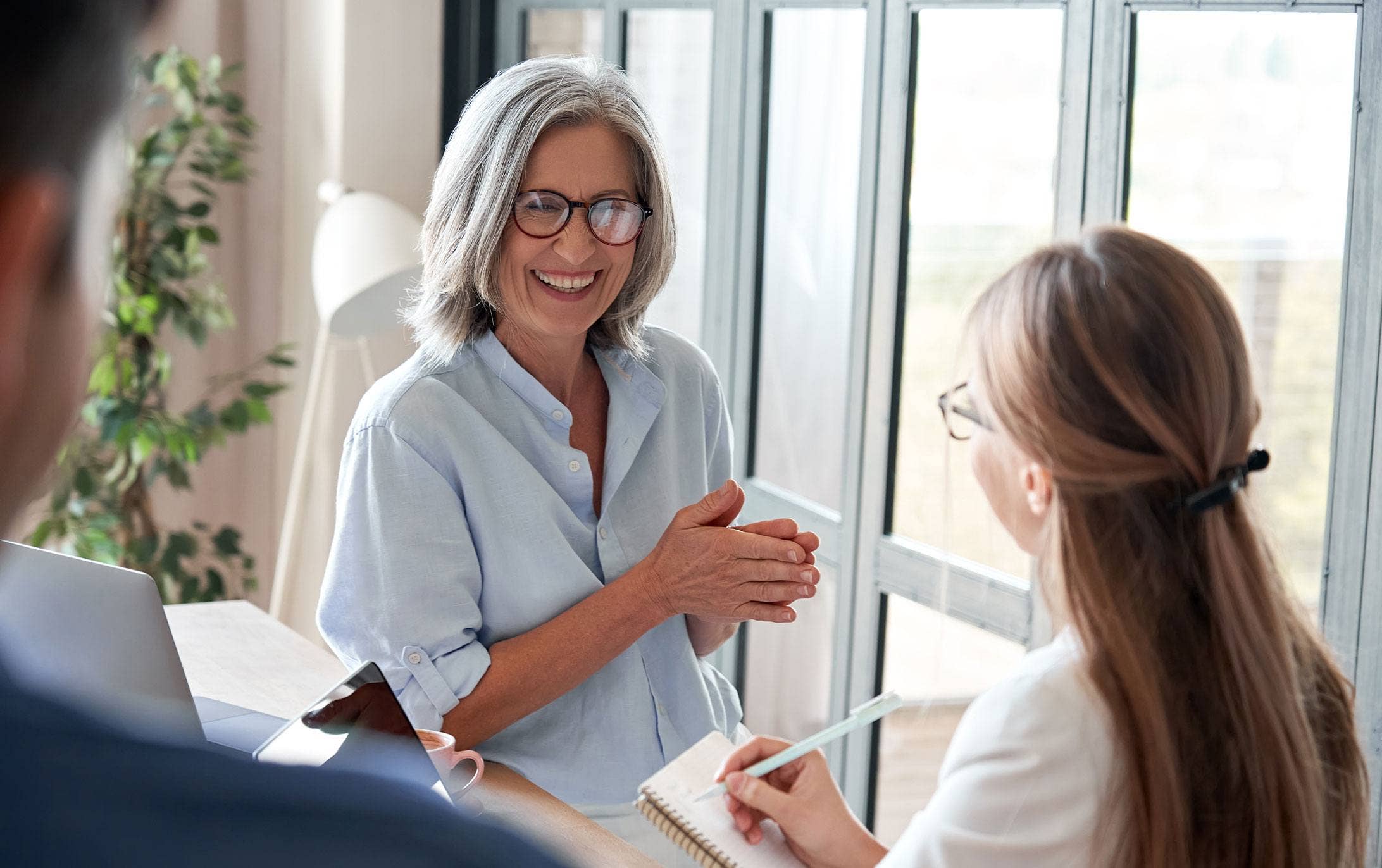 Which of the following statements about Display Screen Equipment (DSE) are true?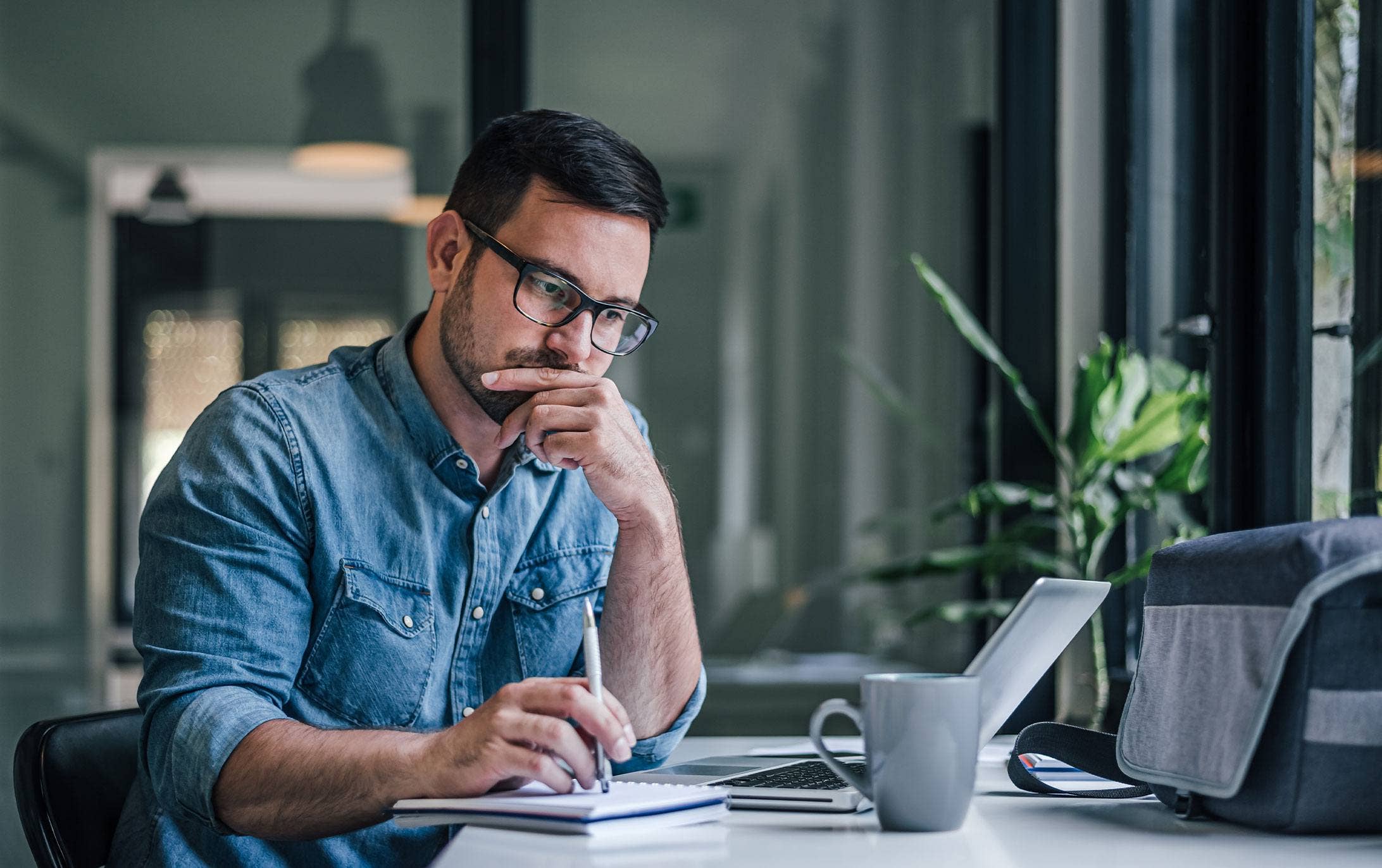 True or false: glass or metal water bottles could be used as a weapon and are therefore banned from the workplace.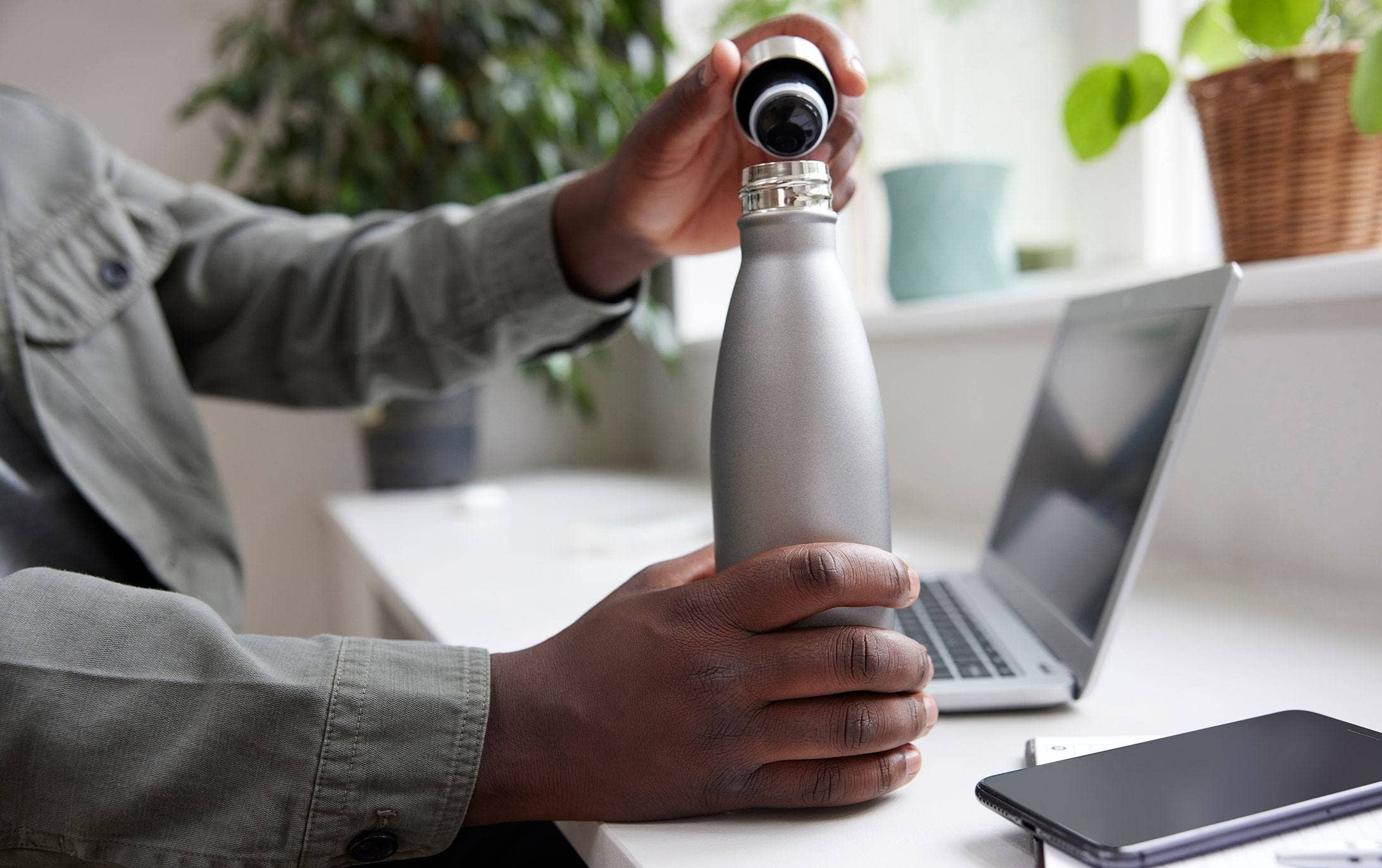 What types of refreshment does your employer legally have to provide?
If you work in a factory, which of the following is true?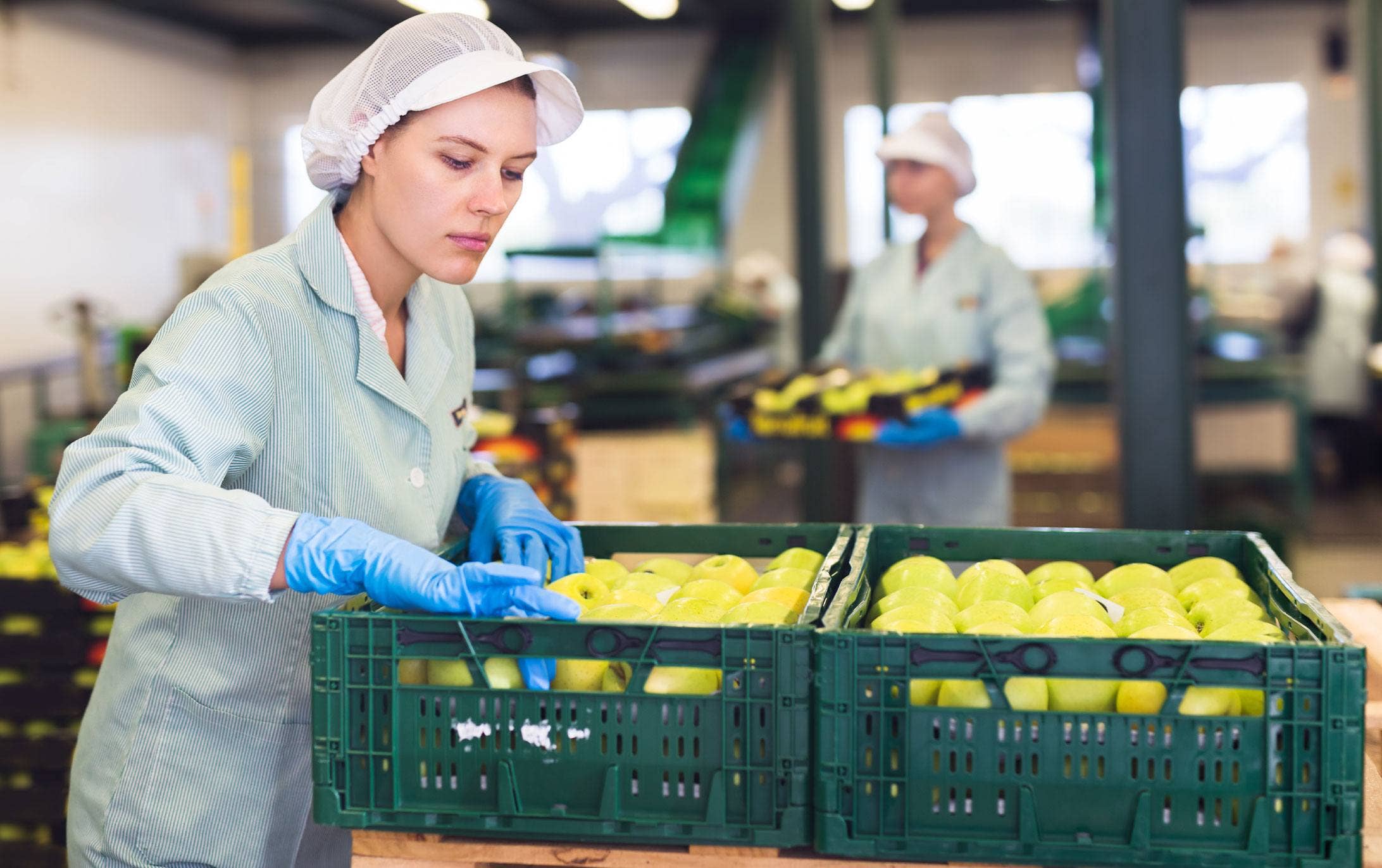 In the event of a fire, what should you do?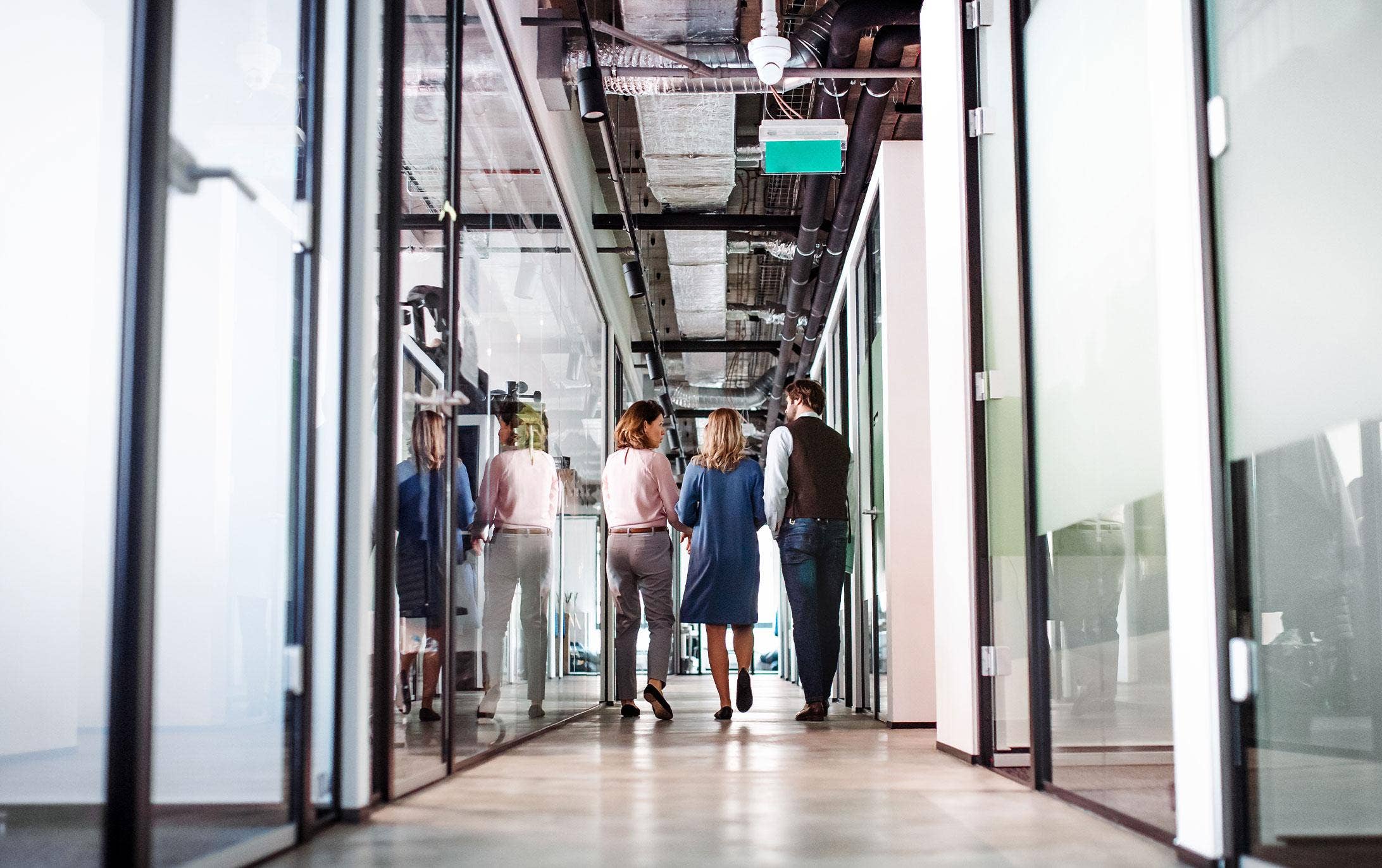 True or false: you must wear goggles when playing conkers.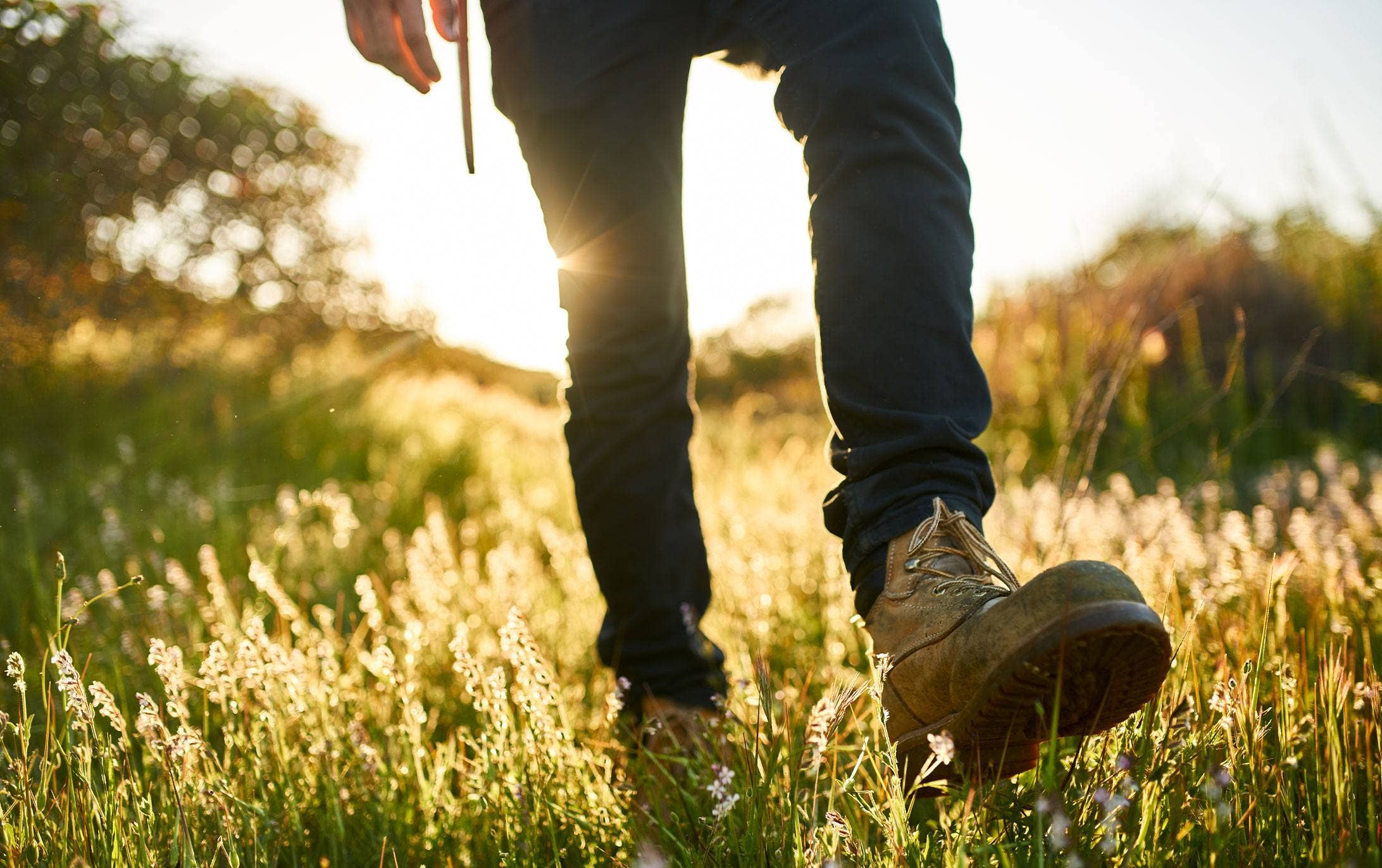 True or false: you need to renew face to face first aid training every three years to be considered qualified.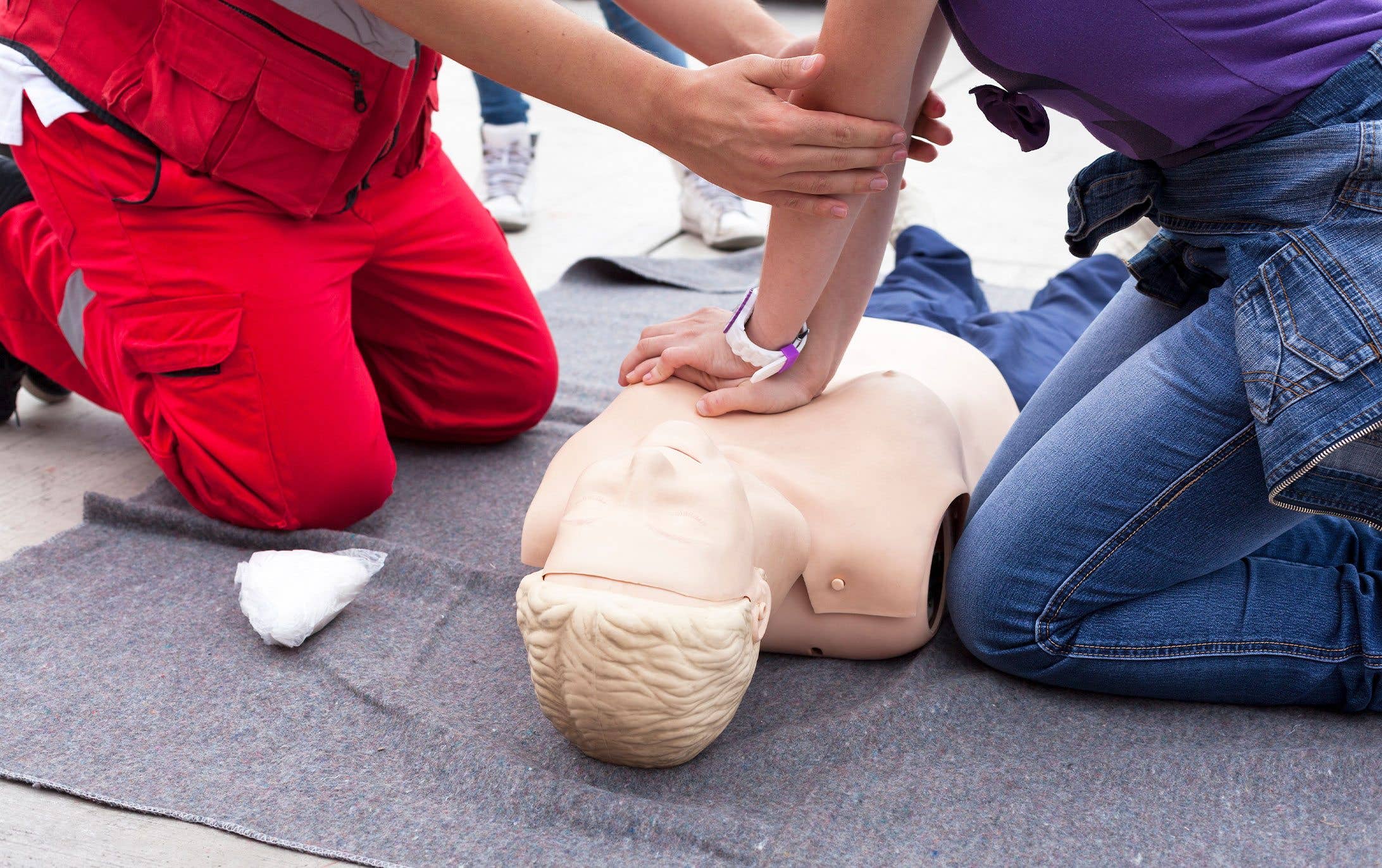 Workplace Health & Safety Quiz
---
Further Resources: